The ARA Hair and Beauty Advisory Committee brings together business owners and executives to provide first-hand industry experience and knowledge of issues affecting the personal services sector.
The Committee provides a forum for ARA Hair & Beauty members to drive the agenda for Hair & Beauty within the ARA.
Eligibility: Executives and business owners of premium ARA Hair & Beauty members.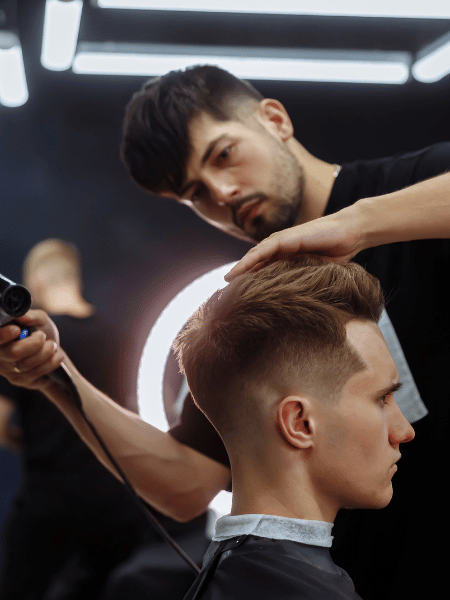 Staff shortages
Covid recovery
Employee retention and development
Participating retailers include:
Beautyologist, Cast Salon, Jacks Haircutters, Joey Scandizzo Salon, Jools For Jim, La Face Beauty Clinic, Laser Clinics Australia and New Zealand, Oscar Oscar, SILK Laser Clinics, Tremayne Salon, Wieselmann Salon.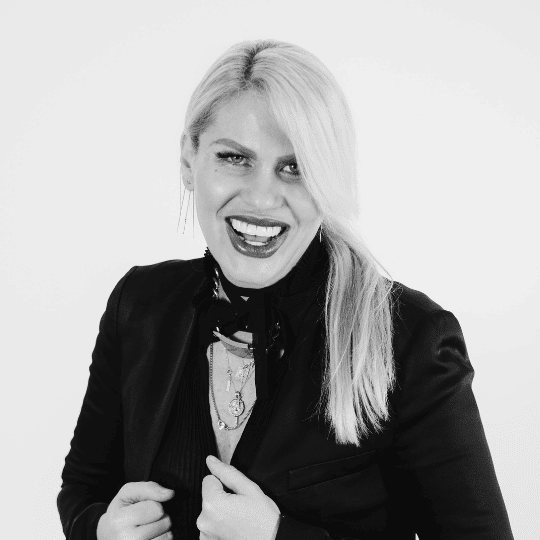 Dee Parker-Atwood
Director, Weiselmann
Become a Committee Member