The Industry Affairs Advisory Committee helps guide and inform ARA's policy agenda and response to government and regulatory affairs.
Our members have received powerful benefits from the ARA's advocacy wins over the past 12 months, including industrial relations reform for casual workers, ongoing rental relief for retail tenants, and financial support from state and federal governments.
This advocacy has been enabled by regular engagement with government, which has also meant that the ARA has been able to communicate public health measures and support packages to our members, often before government has been able to communicate through their own channels.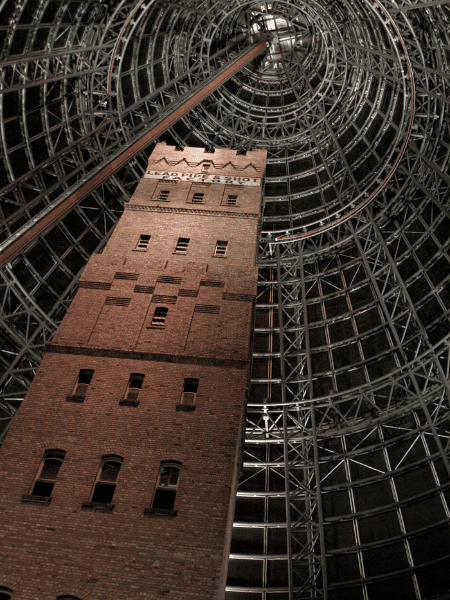 12 months to 31 January 2022
50+ direct meetings with Government
72 Government letters
27 formal submissions to government
150+ government – industry roundtables, forums and briefings
120 advocacy-based media releases
24,000+ media mentions
55 member surveys on advocacy topics
95 Covid-19 member updates
90+ advisory committee meetings
The ARA Industry Affairs Advisory Committee consults on ARA submissions and parliamentary committee appearances to integrate member experiences into correspondence and testimony.
Federal Budget Submission: The ARA has made its pre-budget submission ahead of the Federal Budget, which has been brought forward from mid-May 2022 to 29 March 2022. Our submission made 26 recommendations in seven focus areas. Access the full submission here.
FWC annual wage review submission
Covid-19 support measures
Covid-19 health settings
Trading hours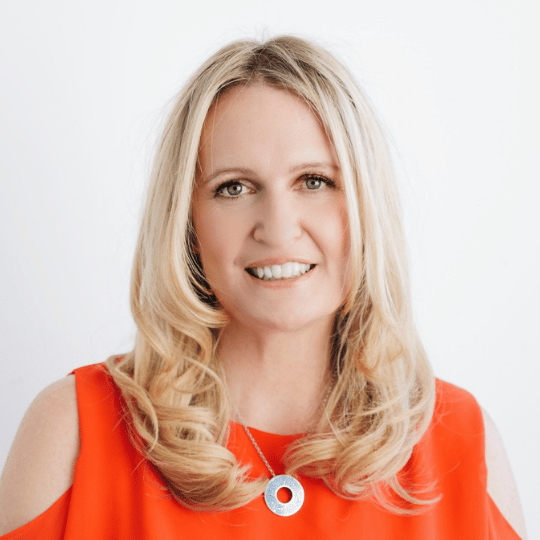 Fleur Brown
Chief Industry Affairs Officer,
Australian Retailers Association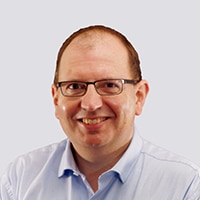 Jason Robertson
Director – Policy, Sustainability and Impact,
Australian Retailers Association
Become a Committee Member