The Tenancy Advisory Committee exists to provide the retail industry with a centralised platform of thought leadership specific to retail tenancy and leasing practices.
Consisting of leading property and leasing professionals, this Advisory Committee provides a forum for ARA members to understand industry best practice. The Committee supports retailers success by responding to emerging issues and supporting ARA advocacy. ​
Eligibility: Senior property and leasing managers or equivalent roles nominated by premium ARA members.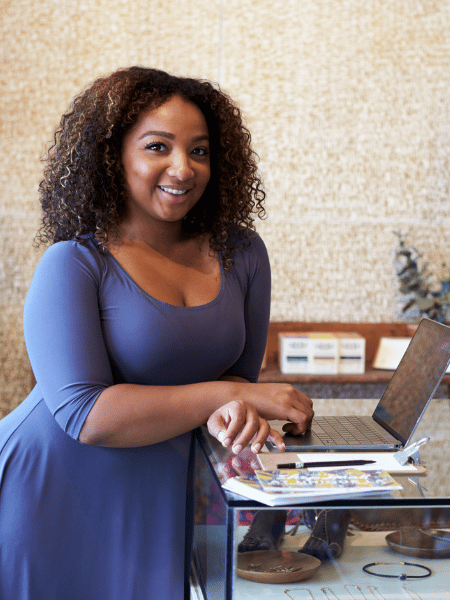 Supporting advocacy on state and territory rent relief provisions ​
Monitoring and reporting on industry codes of practice
To provide guidance to the ARA and members on a range of tenancy and leasing issues, including:
Legislative and regulatory developments ​
Leasing and negotiation strategies to support retailers' cost savings ​
Turnover and sales reporting ​
Transparency in leasing arrangements
National Leasing Code of Conduct
Rental relief and protections for small and medium sized retail businesses
Impact of CPI on standard lease agreements
Participating Retailers include:
Super Retail Group, 7 Eleven, Bakers Delight, API, ProVision, Specsavers, Florsheim and many more.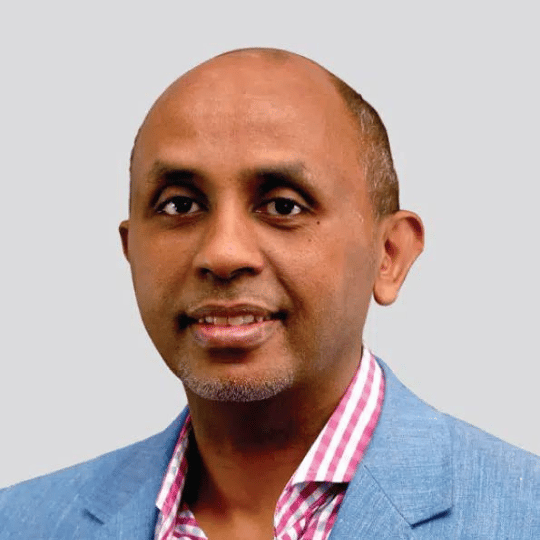 Mike Ejigu
Director – Finance and Risk,
Australian Retailers Association
Become a Committee Member