RETAIL CAREER KICKSTART PROGRAM
The Kick Start program equips you with the skills and knowledge needed to succeed in a retail workplace. Kick Start provides you with the foundations to succeed in a retail role.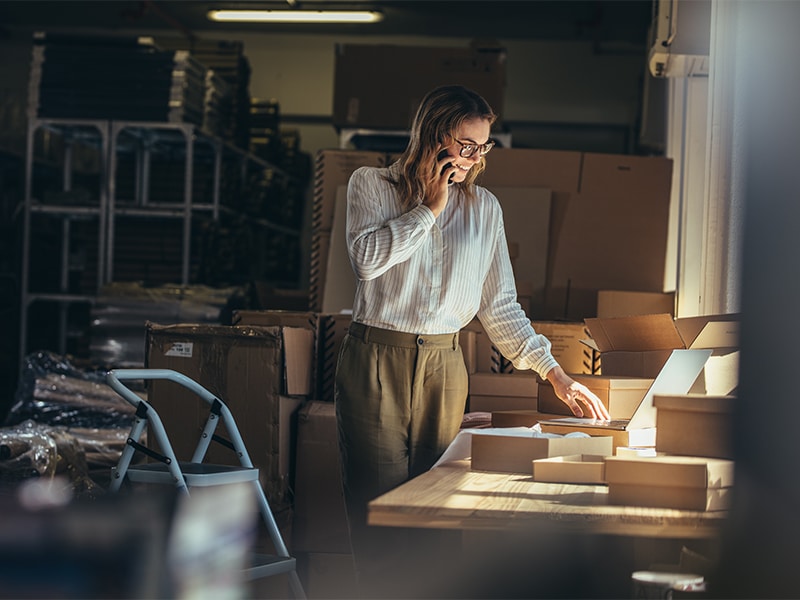 The Kick Start program is designed specifically for job seekers who want to enter the retail industry but do not possess pre-existing skills, knowledge and/or experience.
The program will equip you with the practical skills and essential knowledge needed to appeal to recruiters in the exciting retail industry. Our highly qualified facilitators will provide you with real life examples and professional insights that will assist you to gain employment opportunities and connect with employers more effectively.  
Day 01
Introduction to the course and retail industry

Communication in the workplace
Day 02
SIRXCEG008 Manage disrespectful, aggressive or abusive customers
Day 03
Teamwork and cultural diversity

Sell to customers
Day 04
Work health and safety

Employment preparation
Day 05
Plan a Retail Career and Industry Awareness
Qualification entry requirements
There are no qualification entry requirements to this course.
ARA entry requirements
You are required to have internet access and basic technology skills when undertaking this qualification.
The ARA Retail Institute (ID NUMBER: 4049) is the leading national body providing for the education, consulting and professional development needs of the Australian retail industry. The ARA Retail Institute specialises in consulting and education on a broad range of topics, including: Retail Buying, Financials, Visual Merchandising, Marketing, Operations, and Sales and Service Strategy. The ARA Retail Institute houses a suite of both accredited and non accredited training solutions; from the Diploma of Retail Management to customized in-house training programs. This suite provides a diverse and flexible range of education products to suit industry needs.