SKILLING FOR RECOVERY NSW
The NSW Government is committed to taking urgent and targeted action to address the significant immediate and enduring impacts of COVID-19 on the NSW workforce and economy.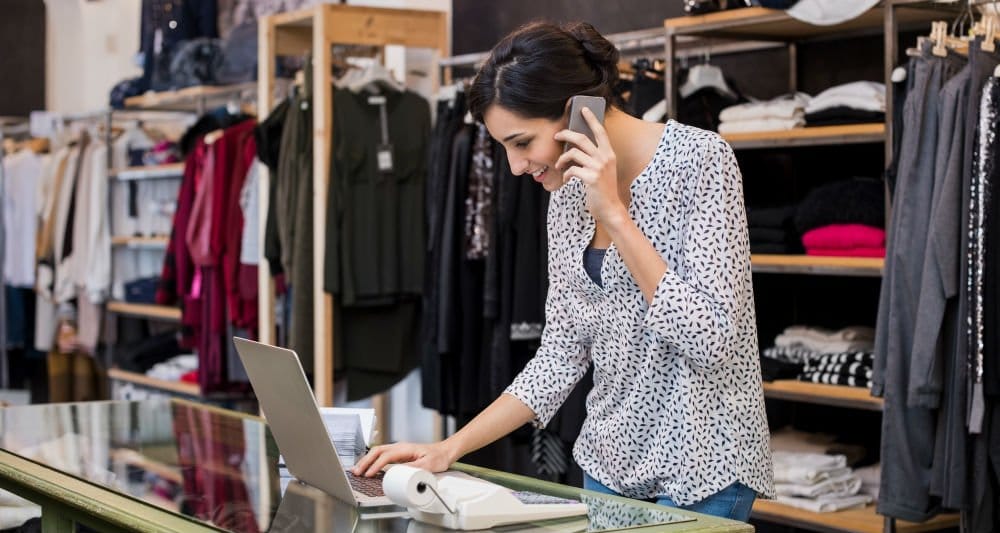 Redeployment & Youth Program
Background
It includes additional part qualification training places to reskill, retrain and redeploy the workforce to industries where there are skills shortages and emerging employment opportunities.
Skilling for Recovery will help job seekers retrain or up-skill to enhance their credentials and support school leavers to enter the workforce for the first time.
Benefits for participants
FREE for eligible participants
Intensive 6 days' workshop followed by 20 hours work placement
Trained by experience retail trainer
Run virtually or face to face with engaging activities
Benefit for employers
Energetic young employees
Retail ready participants
Trained by experience retail trainer
You are eligible if you:
• Meet the eligibility criteria for Smart and Skilled training.
And
• Meet one of the Skilling for Recovery eligibility categories specified below:
Youth 17-24 (regardless of employment status)
Commonwealth Benefit Recipients or Unemployed (Not a Commonwealth Benefit Recipient)
People expected to become unemployed
The ARA Retail Institute (ID NUMBER: 4049) is the leading national body providing for the education, consulting and professional development needs of the Australian retail industry. The ARA Retail Institute specialises in consulting and education on a broad range of topics, including: Retail Buying, Financials, Visual Merchandising, Marketing, Operations, and Sales and Service Strategy. The ARA Retail Institute houses a suite of both accredited and non accredited training solutions; from the Diploma of Retail Management to customized in-house training programs. This suite provides a diverse and flexible range of education products to suit industry needs.