SUMMER SKILLS PROGRAM NSW
What is Summer Skills?
Summer Skills is a fee free short course program for school leavers to develop job ready skills over the summer months. The strategy supports young people, particularly school leavers, to obtain the skills they need in industries where there are immediate job opportunities.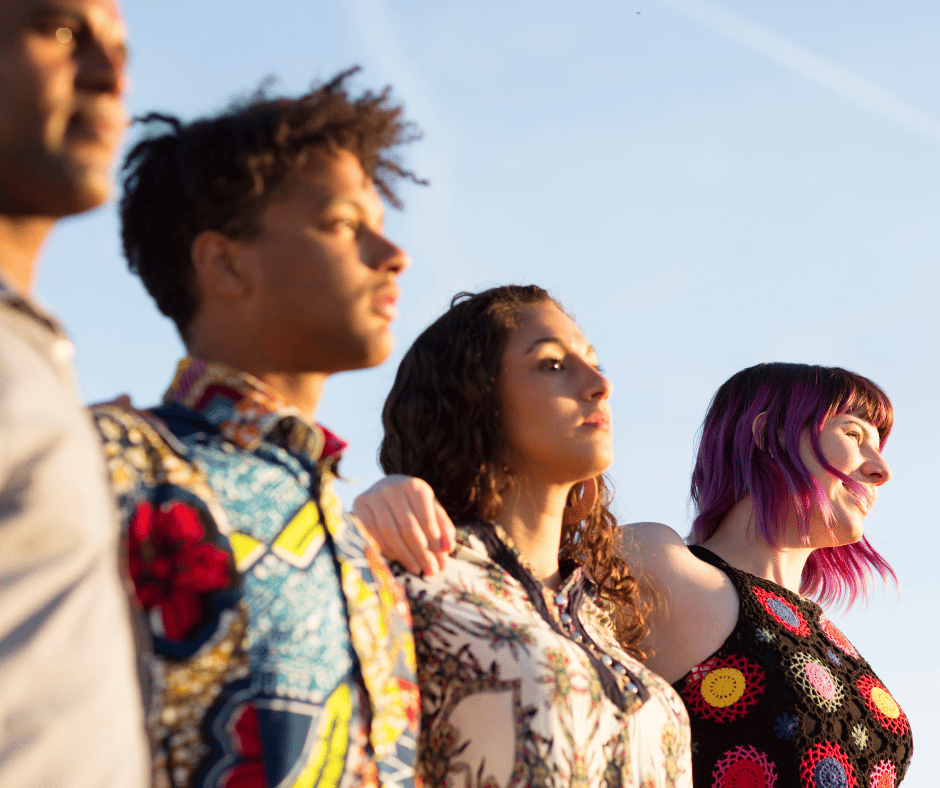 Every summer has its own story, time to write your own
This summer is expected to be an absolute bumper. Retailers across NSW are looking for permanent or seasonal staff to support the busy summer period and beyond.
The NSW Government is offering fee-free, industry aligned short course for young people wanting to learn new skills in retail.
Dive into the Summer Skills program today!
Set yourself apart from your peers & get the skills you need  
Work in some of the most beautiful thriving parts of NSW. You could do a sea change or a tree change or hit the big smoke! Grab your friends, flip a coin for a sea change or a tree change, get the skills you need before you go and start writing your summer story today.
You must be:
A school leaver and

Aged between 16 and 24 (at the start of training)
You will also need to be:
Living or working in NSW

An Australian or New Zealand citizen, permanent resident or humanitarian visa holder

Signed out of school
The ARA Retail Institute (ID NUMBER: 4049) is the leading national body providing for the education, consulting and professional development needs of the Australian retail industry. The ARA Retail Institute specialises in consulting and education on a broad range of topics, including: Retail Buying, Financials, Visual Merchandising, Marketing, Operations, and Sales and Service Strategy. The ARA Retail Institute houses a suite of both accredited and non accredited training solutions; from the Diploma of Retail Management to customized in-house training programs. This suite provides a diverse and flexible range of education products to suit industry needs.