Diploma of Retail Leadership
SIR50116
This qualification equips individuals with the in-demand skills to effectively lead people and teams, and manage a retail business, retail store(s) or department(s). Through this highly engaging course, participants will enhance their existing knowledge and build new skills to progress their careers into higher management positions.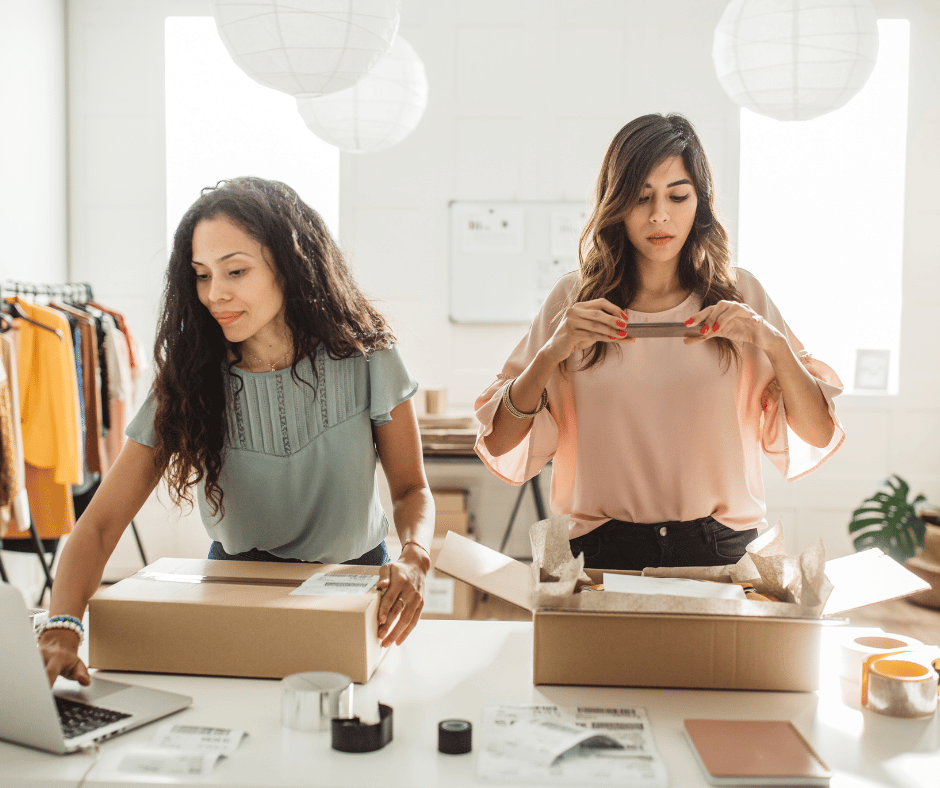 Future leaders for the retail industry
This qualification reflects the role of individuals who manage a retail business, multiple retail stores or departments, following a business strategy to deliver profitable results for the organisation. These individuals support senior management and provide leadership to retail teams. They plan and evaluate the work of self and others, operating with autonomy and responsibility for personal outputs.
This qualification provides a pathway to work in a range of retail settings including speciality retailers, supermarkets, department stores, and quick service restaurants.
Communicate with Influence
BSBPEF502 – Develop and use emotional intelligence*
BSBCMM511 – Communicate with influence
Manage Change & People Performance
SIRXMGT003 – Provide leadership to other
BSBLDR522 – Manage people performance
SIRXCHA002 – Lead the change process
Establish High Performing Teams
BSBTWK502 – Manage team effectiveness
BSBLDR523 – Lead and manage effective workplace relationships**
Lead Strategic Business Planning
SIRRSTR001 – Undertake strategic planning in retail
BSBOPS502 – Manage business operational plans
SIRRRTF003 – Drive retail profitability
* Supersedes and equivalent to BSBLDR511 – Develop and use emotional intelligence
** Supersedes BSBLDR502 – Lead and manage effective workplace relationships
Elective
Elective
Core
Elective
Core
Elective
Elective
Core
Elective
Core
Qualification entry requirements
have achieved a Certificate IV in Retail Management
or
have relevant work experience in a frontline management role
which involved monitoring retail store financials, creating a
customer-centric culture, maintaining employee relations, leading a frontline team, maintaining workplace safety and security
and achieving sales results.
ARA requirements
You are required to have internet access and basic IT skills
when undertaking this qualification.
A Language, Literacy and Numeracy (LLN) assessment must
be completed prior to commencement. Appropriate LLN
support is provided to the learner on a case-by-case basis.
The ARA Retail Institute (ID NUMBER: 4049) is the leading national body providing for the education, consulting and professional development needs of the Australian retail industry. The ARA Retail Institute specialises in consulting and education on a broad range of topics, including: Retail Buying, Financials, Visual Merchandising, Marketing, Operations, and Sales and Service Strategy. The ARA Retail Institute houses a suite of both accredited and non accredited training solutions; from the Diploma of Retail Management to customized in-house training programs. This suite provides a diverse and flexible range of education products to suit industry needs.