Every year on the last Thursday of June, First Responders Day is celebrated to honour the bravery, dedication, and contribution of first responders in protecting the Australian community during times of crisis. This year, it falls on 
29 JUNE 2023
The event aims to bring together retailers, big and small, to show their appreciation to first responders by providing special offers to these workers at all participating Australian retail stores.
First responders are ordinary people who display extraordinary courage in the face of danger to protect and save others. Whether they work in the field daily or respond to emergency situations as needed, they all share a selfless commitment to serving the community.
First Responders Day is an online and in-store event that fosters closer connections between first responders and the retail industry. By extending a heartfelt "thank you" to these heroes, we acknowledge their essential role in safeguarding our society.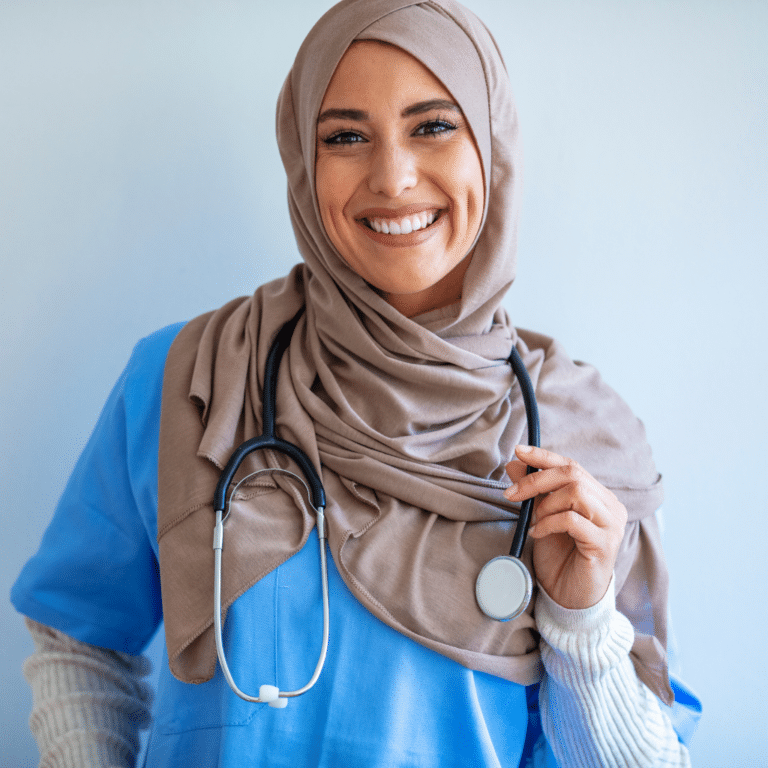 Purpose
This Australian Retailers Association initiative, sponsored by American Express, is our way of giving back to members of the community who have supported Australians through too many recent disasters, and protected lives in times of crisis.
Eligibility
This offer is only available to Australian-based first responders. First responders include medical and health workers including doctors, nurses and paramedics, ambulance staff, police personnel, firefighters, defence and border force personnel, SES and lifesavers.