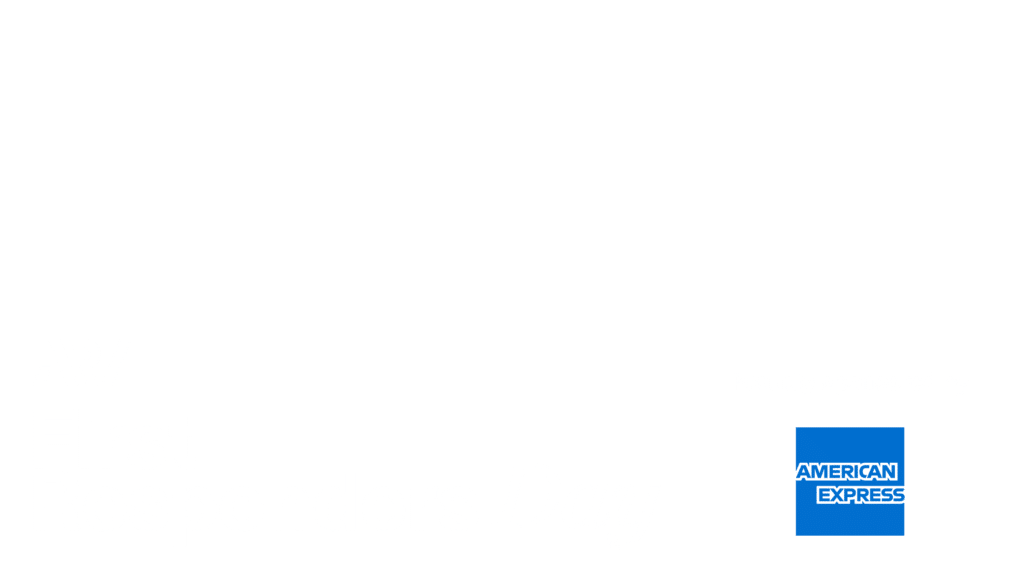 Participating Retailer Terms & Conditions
By submitting an offer and participating in First Responders Day, you are agreeing to and must abide by the following Terms and Conditions:
The person submitting this offer has the authority and approval to submit this offer on behalf of Your Company (You/Your).

If You are a Franchisee, You must seek all required approvals required by Your franchising agreement prior to participating in this offer.

If You are a Franchisee, You must seek all required approvals required by Your franchising to upload Your Company logo.

You must alert all employees of the offer, eligibility criteria, and adequately alert and provide training to staff who will be associated in the fulfilment of this campaign.

You must act in good faith.

You must honour all offers to all categories of First Responders as determined by the Campaign eligibility.

Any offer is made between You and the Customer and does not involve the Australian Retailers Association (ARA).

The ARA's role is purely the event organiser and promoter.

Any enquiries, grievances or complaints received by a customer regarding Your offer are between Your and the Customer, and do not involve the ARA. If the ARA receives any enquiry, grievance or complaint regarding Your offer or Your Company in relation to the First Responders Day Campaign, the ARA will forward the complaint in writing by email to the Main Contact Person provided on this form. It is Your responsibility to act upon this notification pursuant to applicable local and Australian Laws.
Important note: Due to Australian Federal Police (AFP) policy, AFP Members will need to identify themselves using their association card or a digital/printed First Responders Day email from the Australian Federal Police Association (AFPA), rather than their AFP photo ID or police uniform. Please advise all staff that this form of identity will be used for AFP members.
For media enquiries and interview opportunities, please contact the ARA media team:
0434 381 670 | media@retail.org.au
Keep up to date with the campaign and new offers as they are added: