Thank you for attending the 2023 Leaders Forum. 
It was our pleasure to host this sold out event, which explored the future of retail and the most important issues facing the retail industry.
Please stay tuned for highlights from the event in the coming days and weeks.
Save the Date for 2024: 
21-22 February 2024
More details to come soon. 
Sign up to receive our emails to stay in the loop
2023 Leader Forum Speakers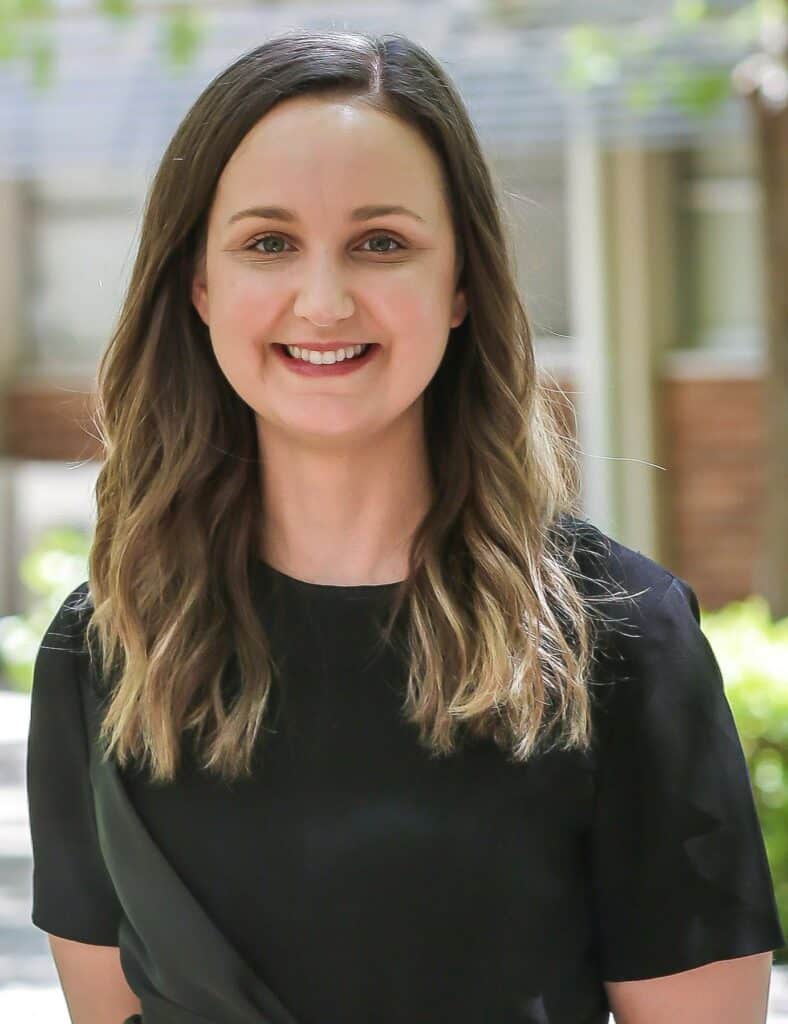 Co-author of the CSIRO's Global Megatrends report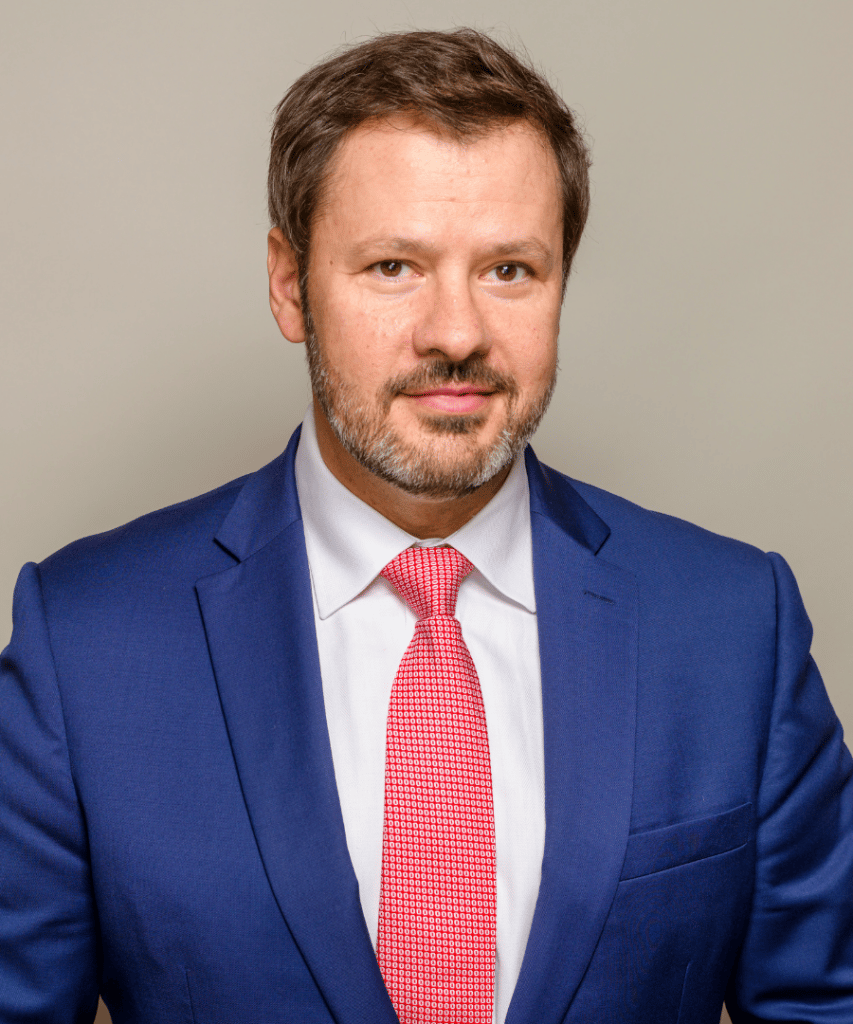 Minister for Industry and Science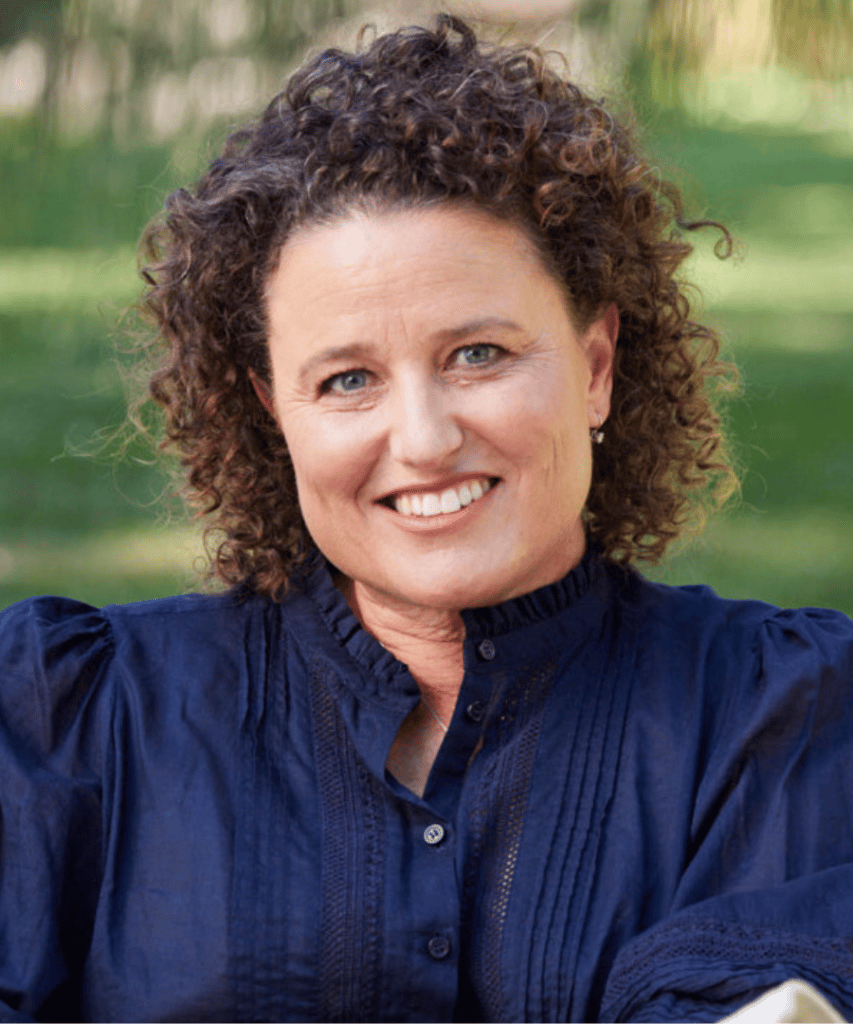 Award-winning leadership expert and author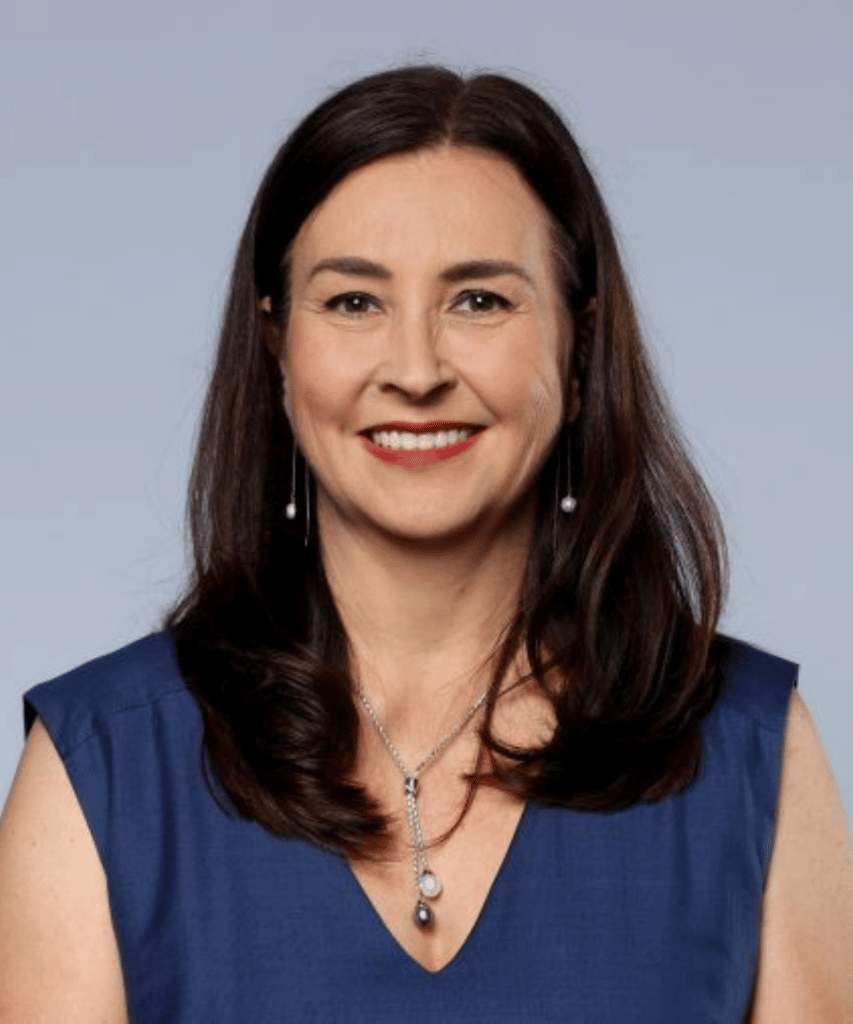 Executive General Manager, Retail, Australia Post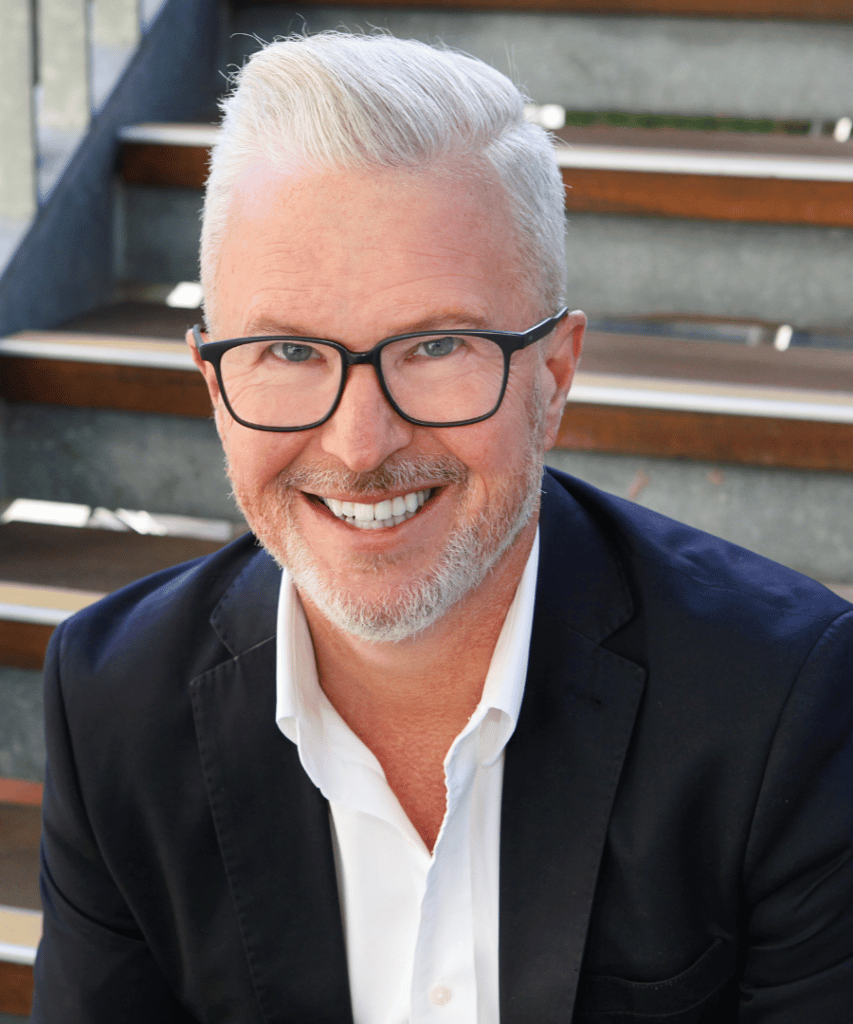 Marketing and Consumer Behaviour, QUT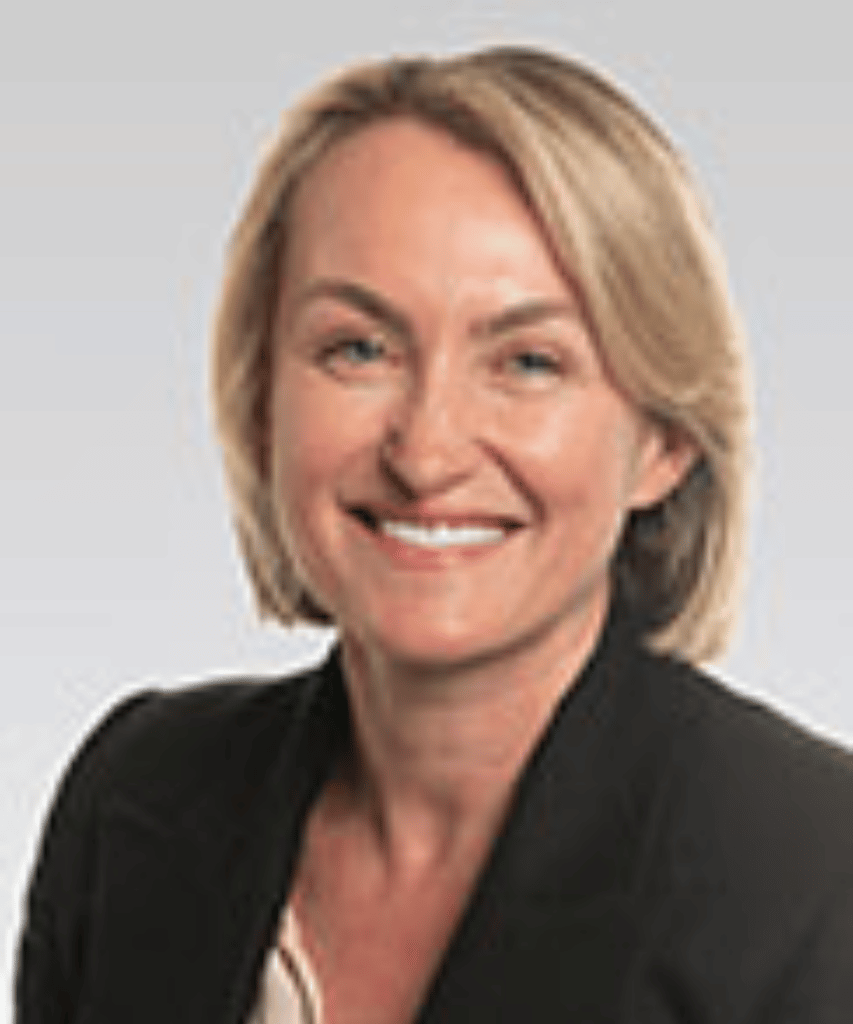 Chief Human Resources Officer, Super Retail Group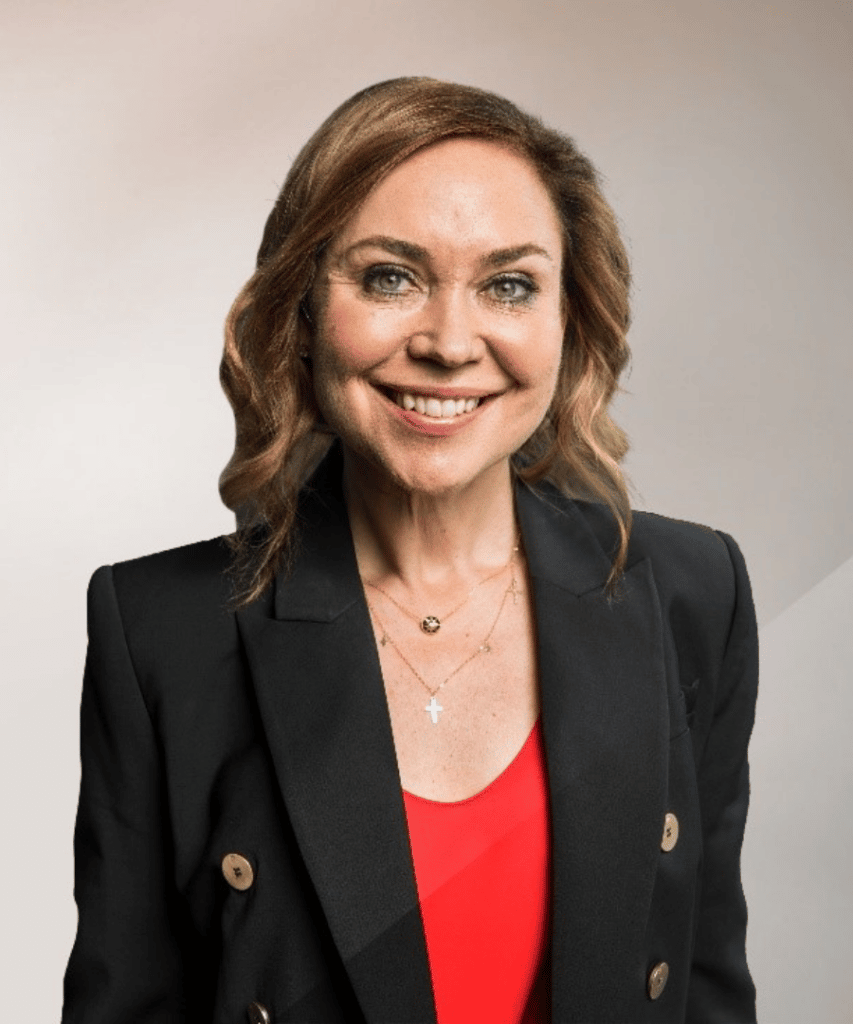 Managing Director, Wesfarmers OneDigital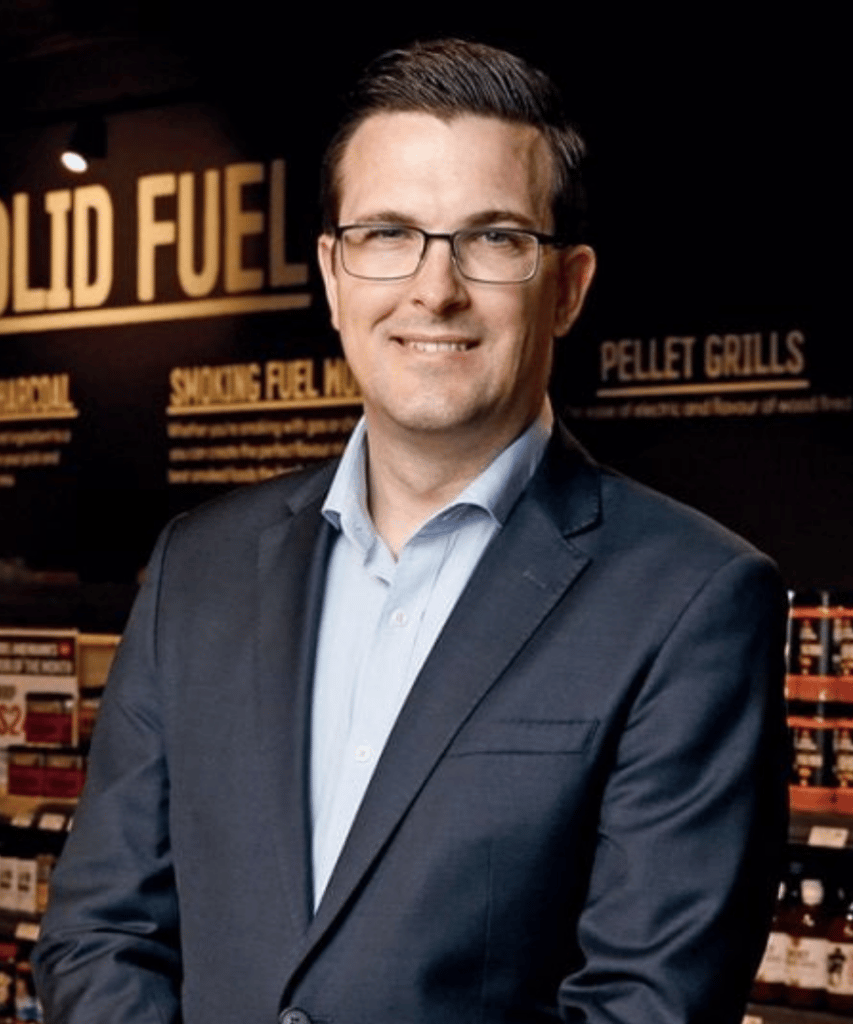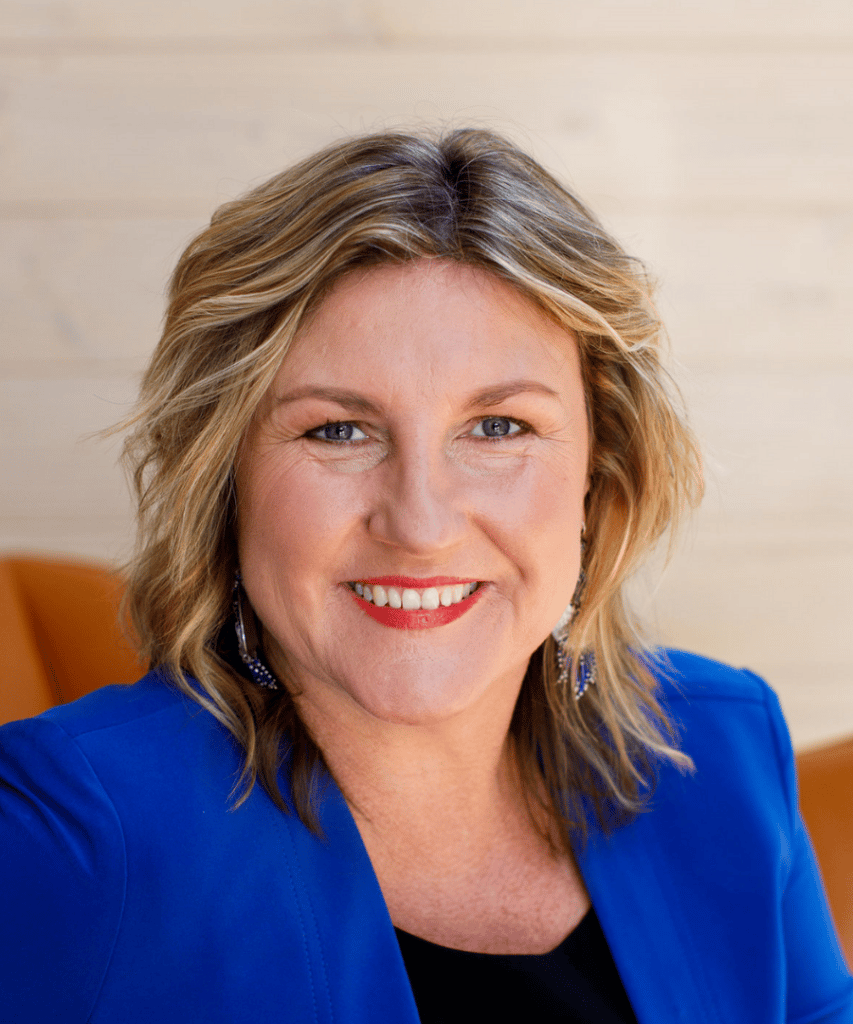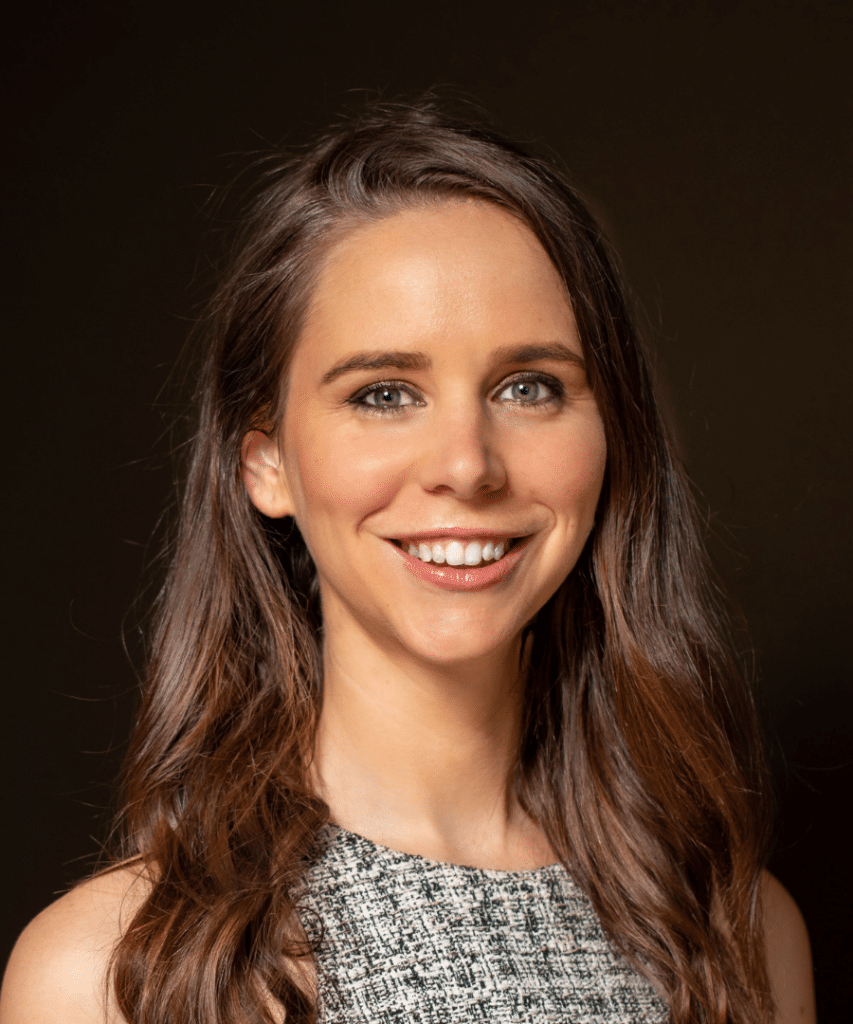 Head of Westpac DataX, Westpac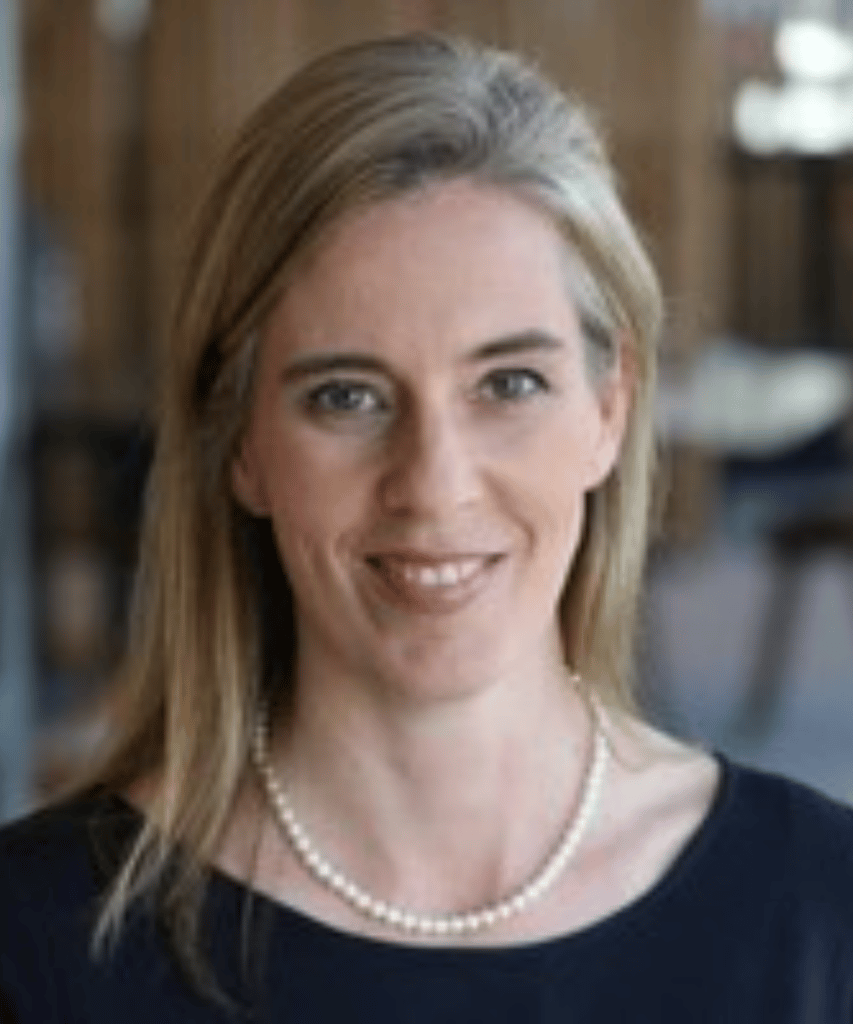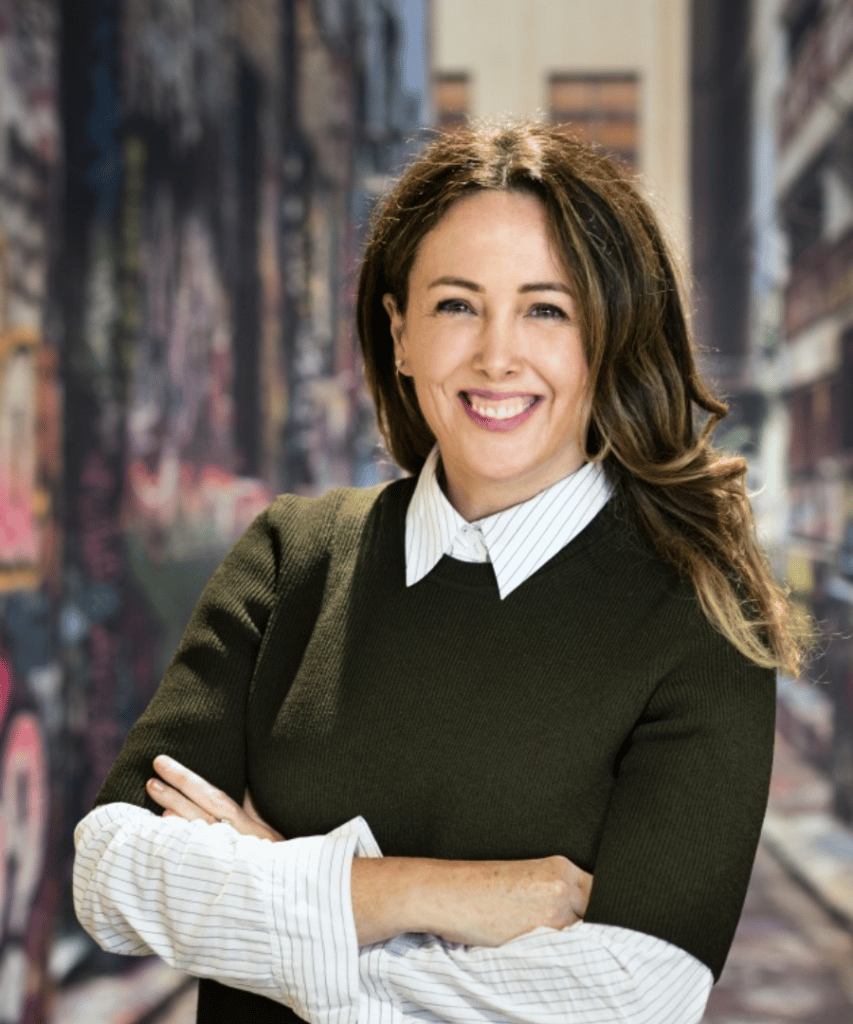 Director, Global Business Group, Retail ANZ, Meta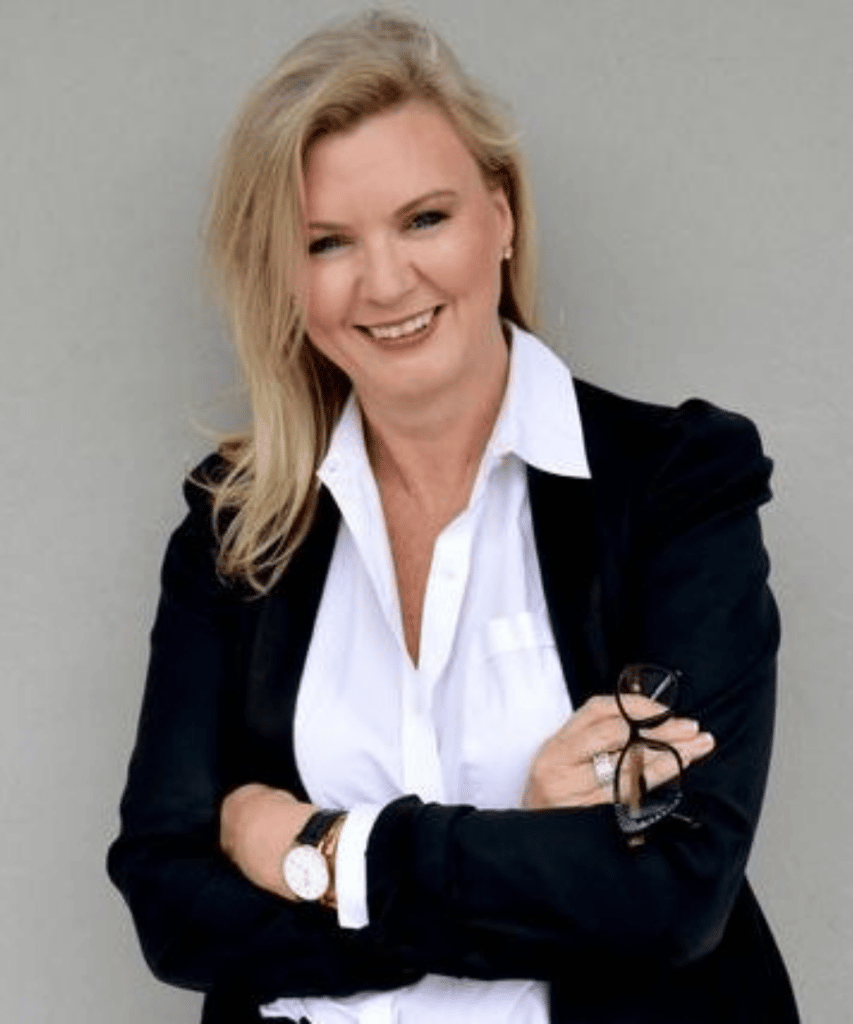 Chief Customer Officer, Wesfarmers OnePass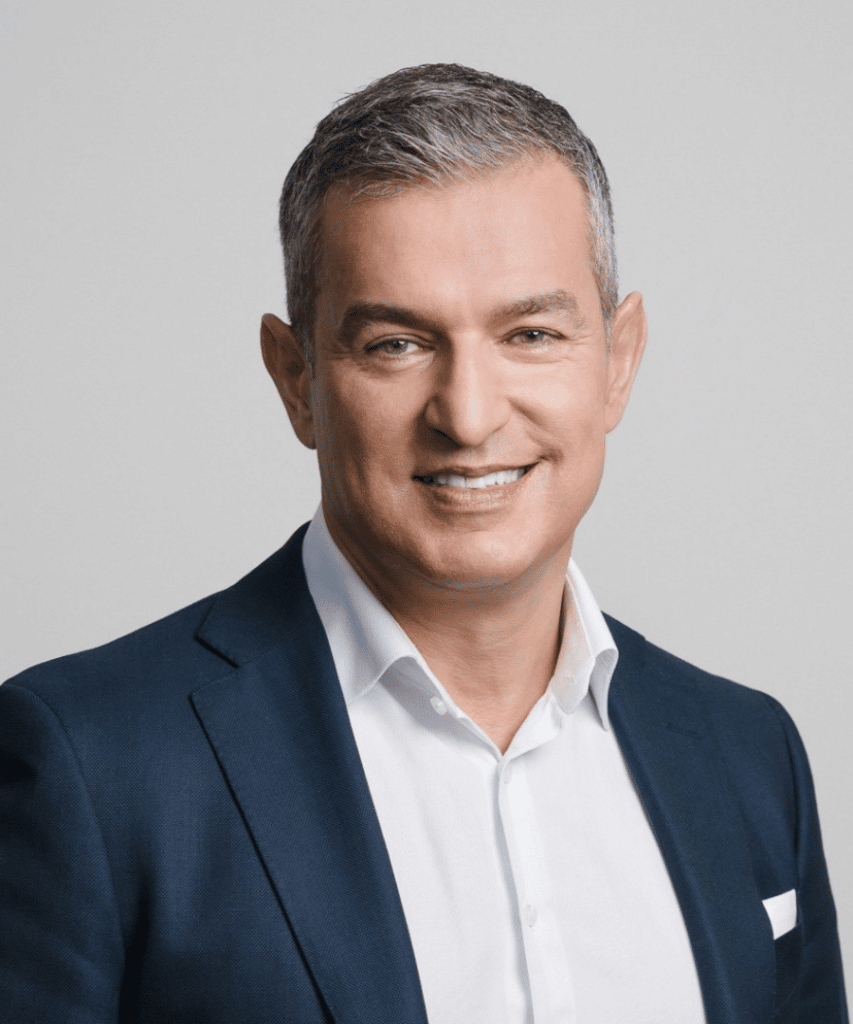 CEO, Australian Retailers Association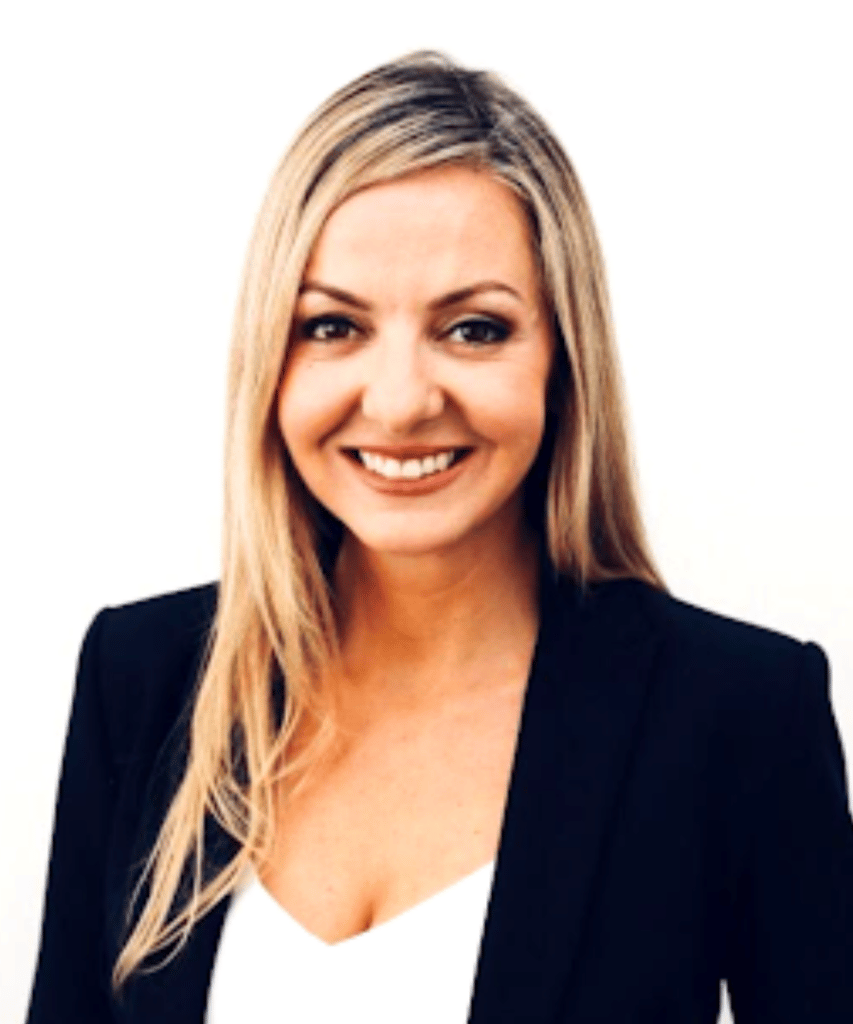 EVP, Country Manager and Head of Sales APAC, Afterpay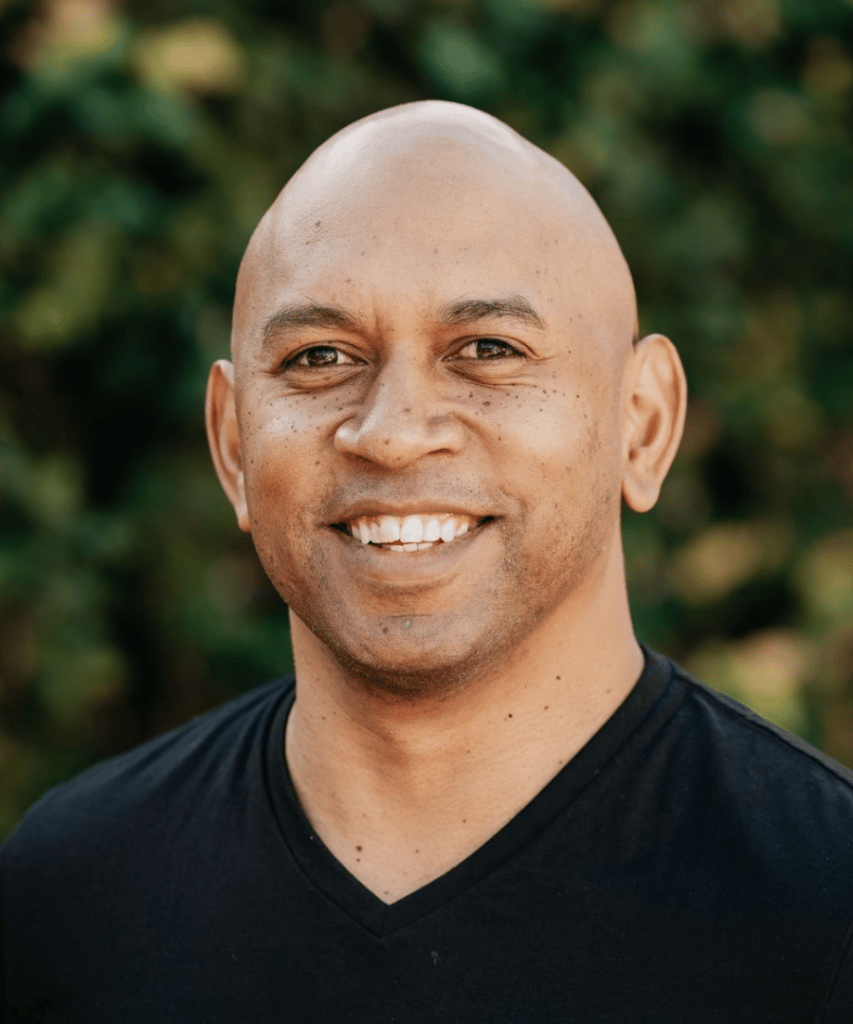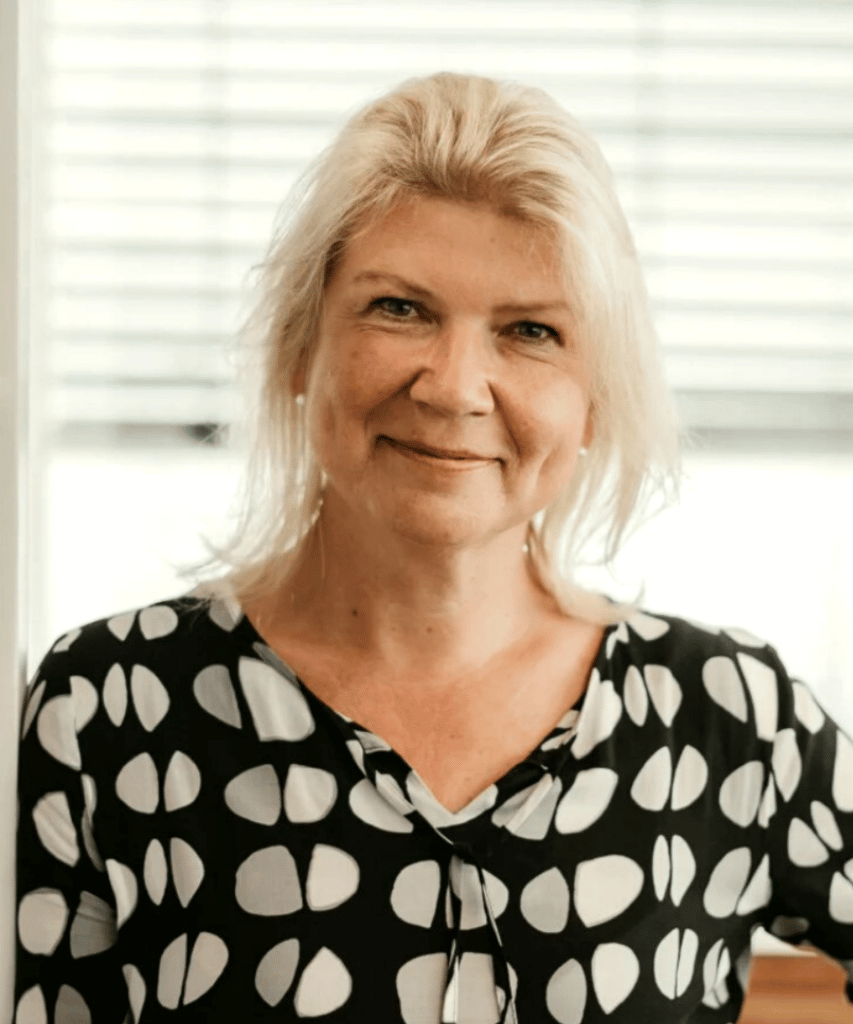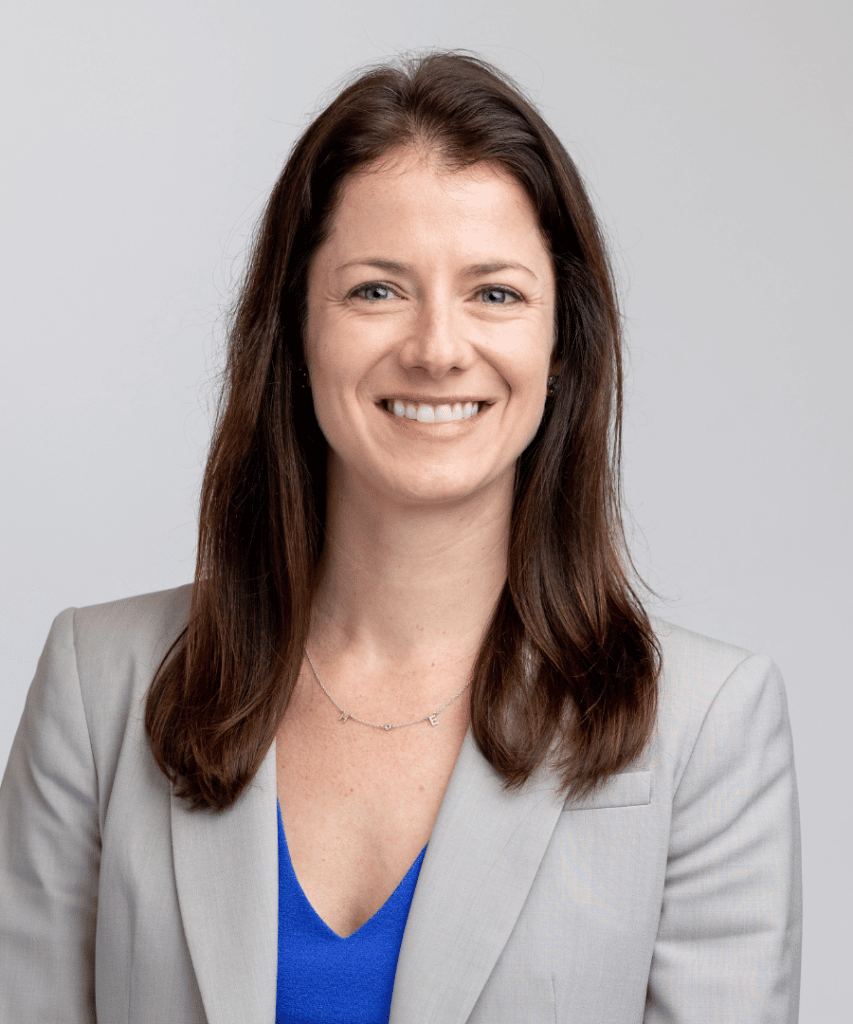 Vice President, Mastercard Australasia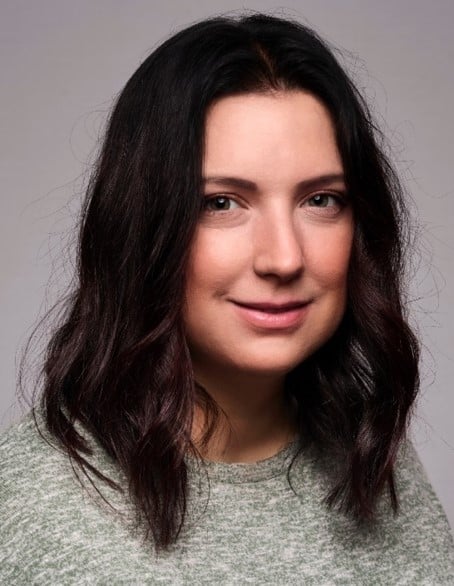 Head of Retail/CPG APAC, AWS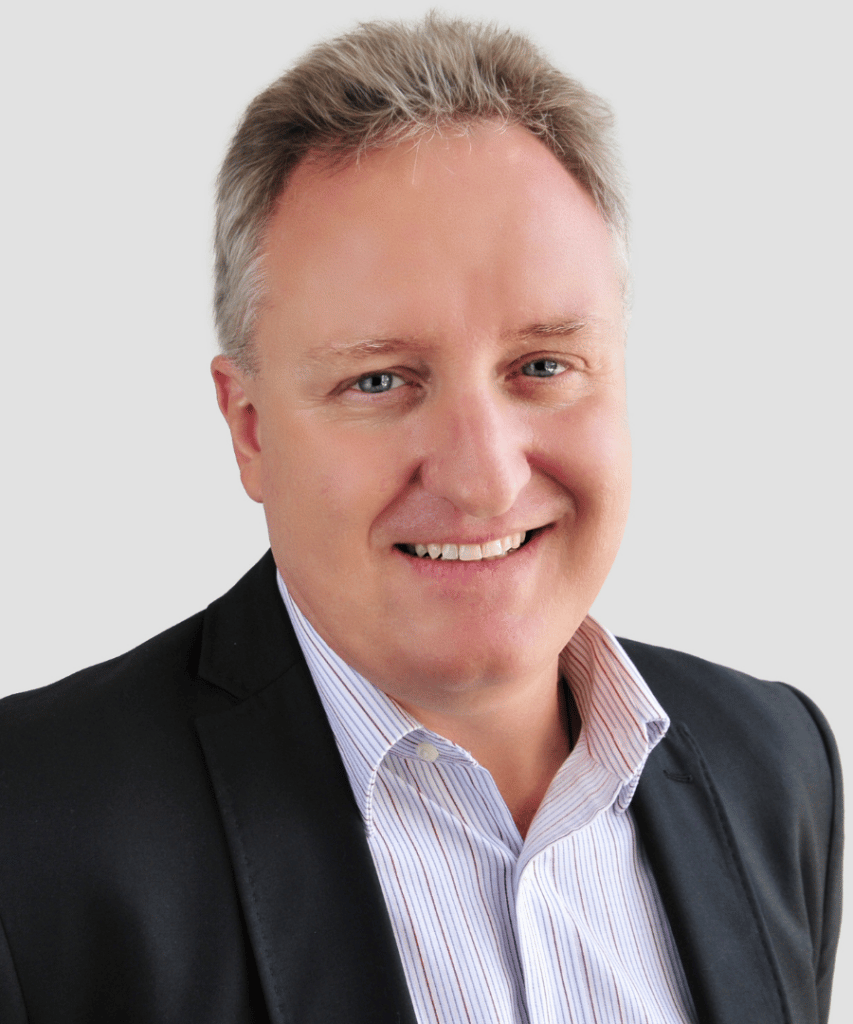 Director, Retail GS1 Australia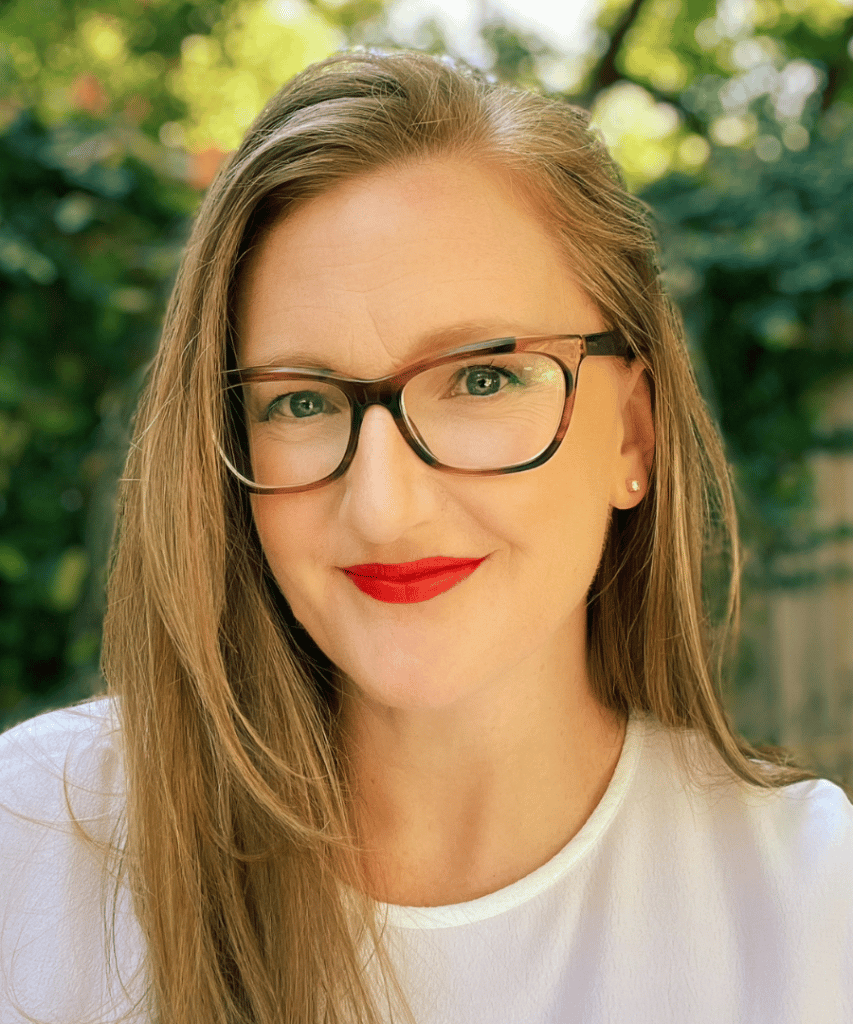 Managing Director, Edge Environment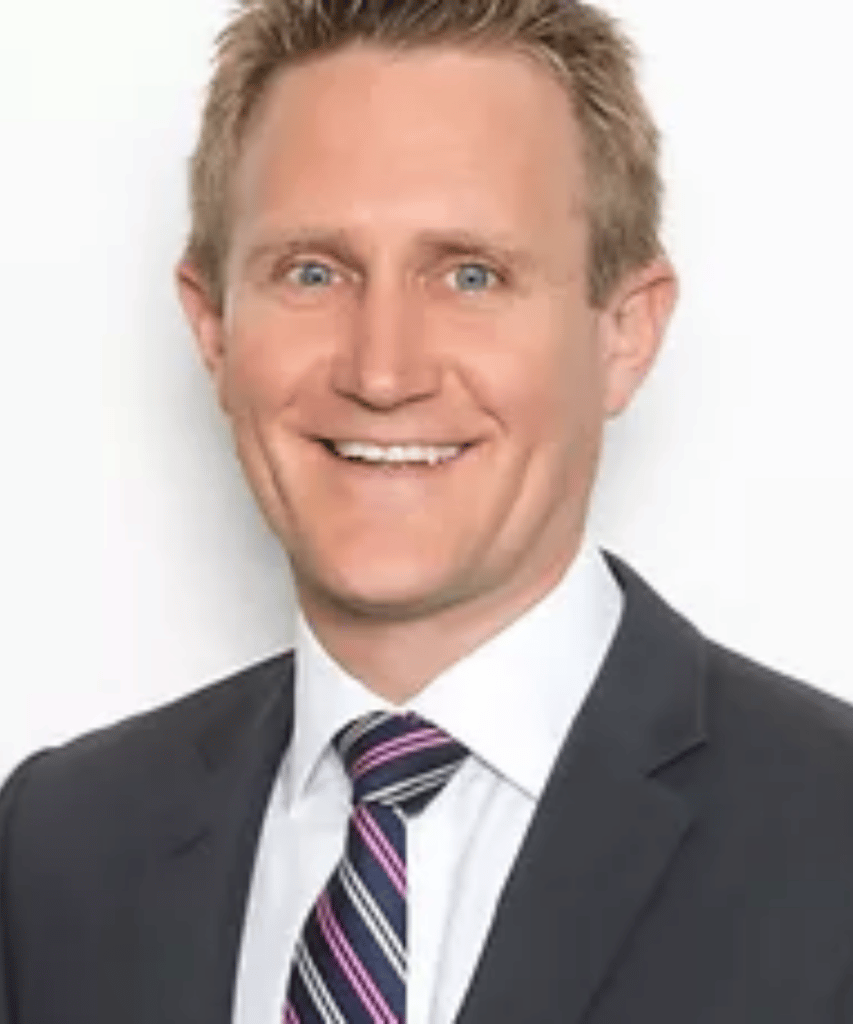 Senior Analyst, Consumer Sector, MST Marquee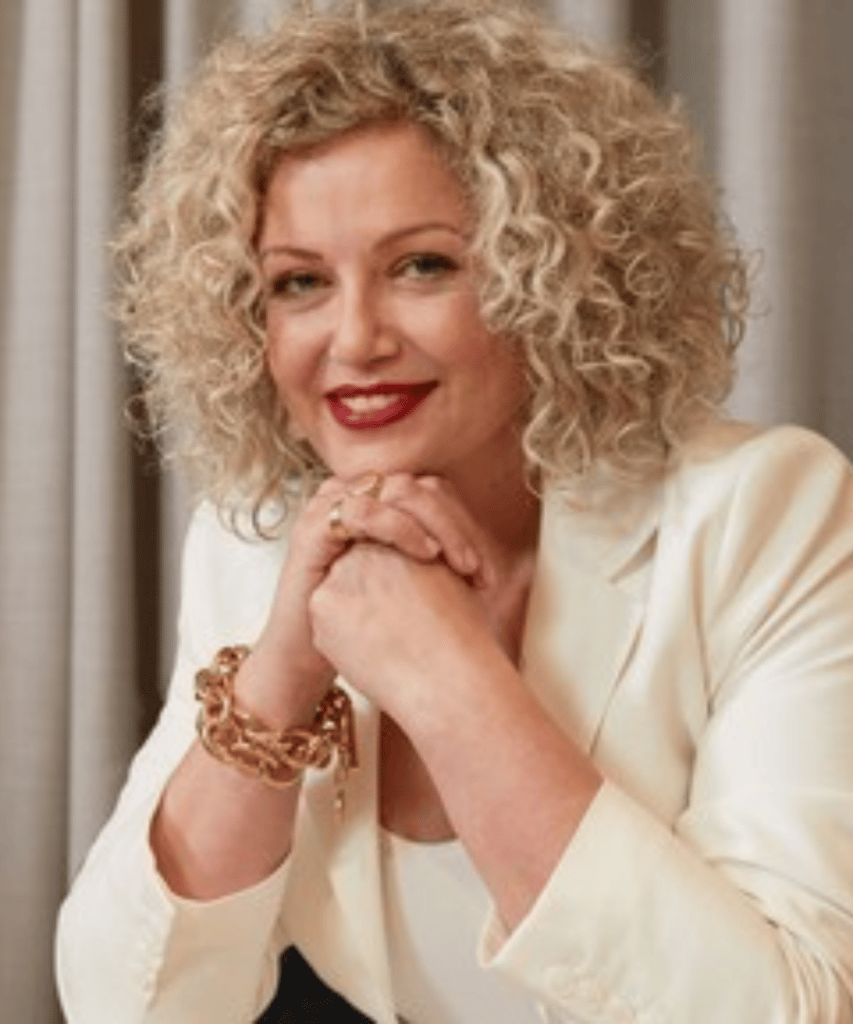 Founder, The Retail Mentors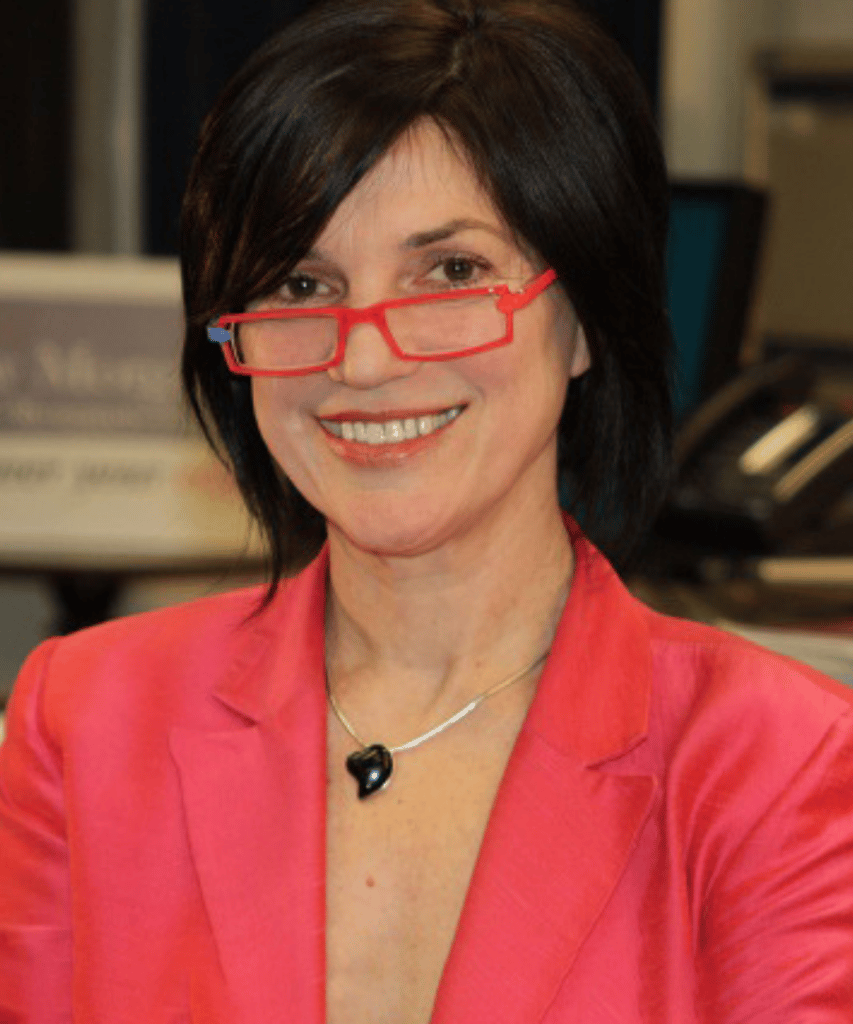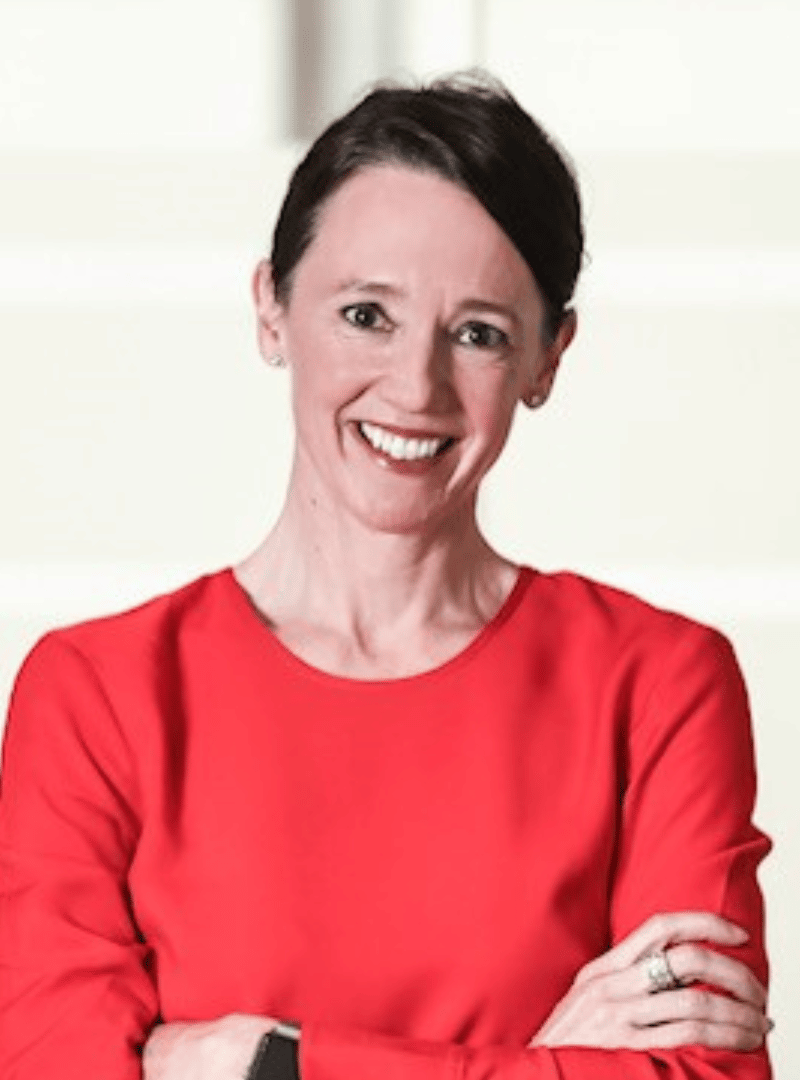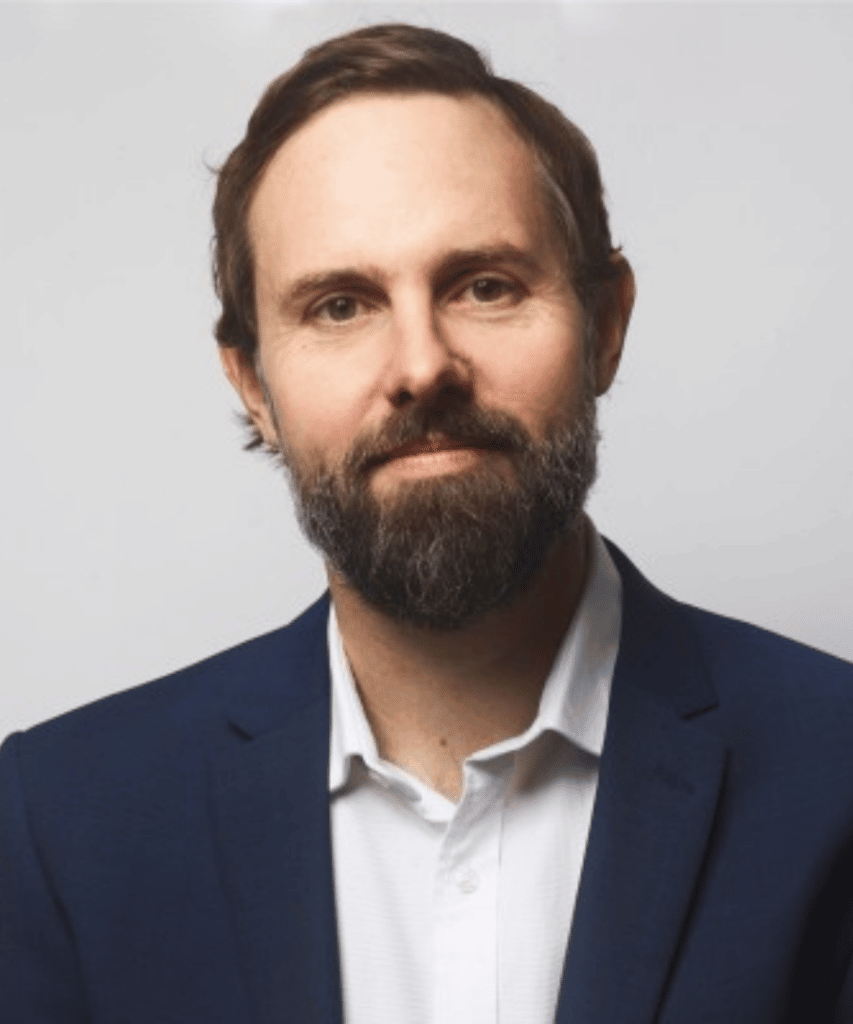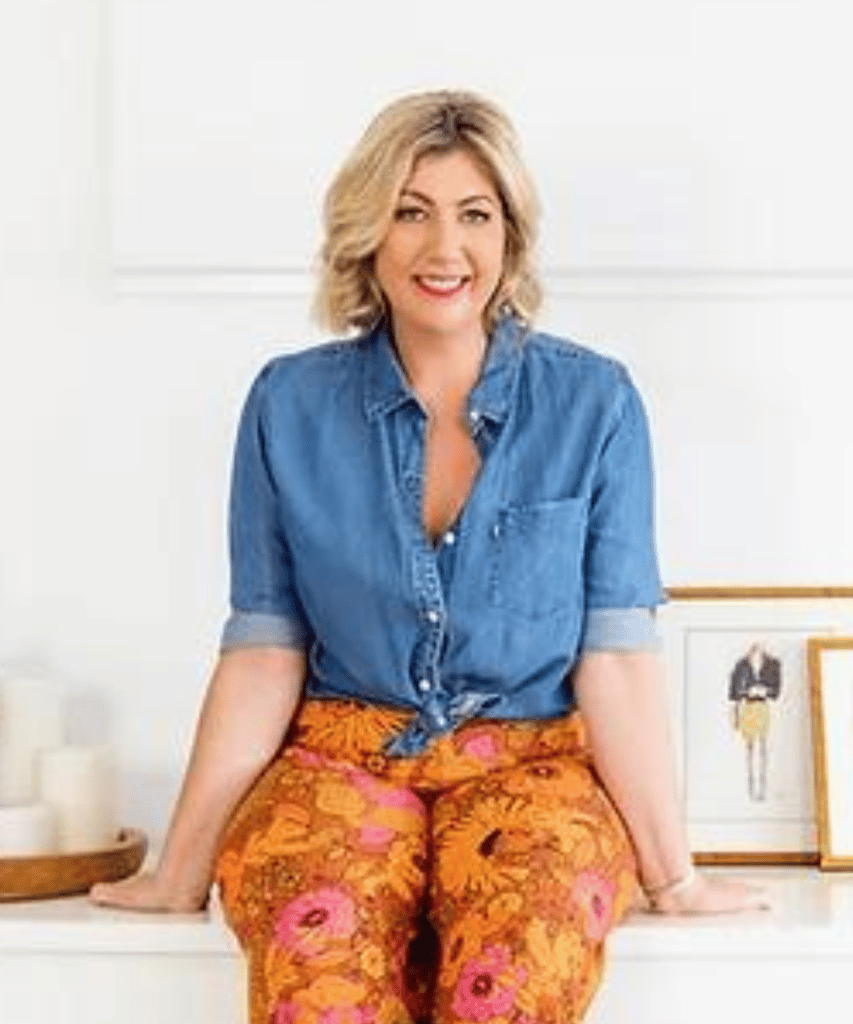 Let Me Try Before You Buy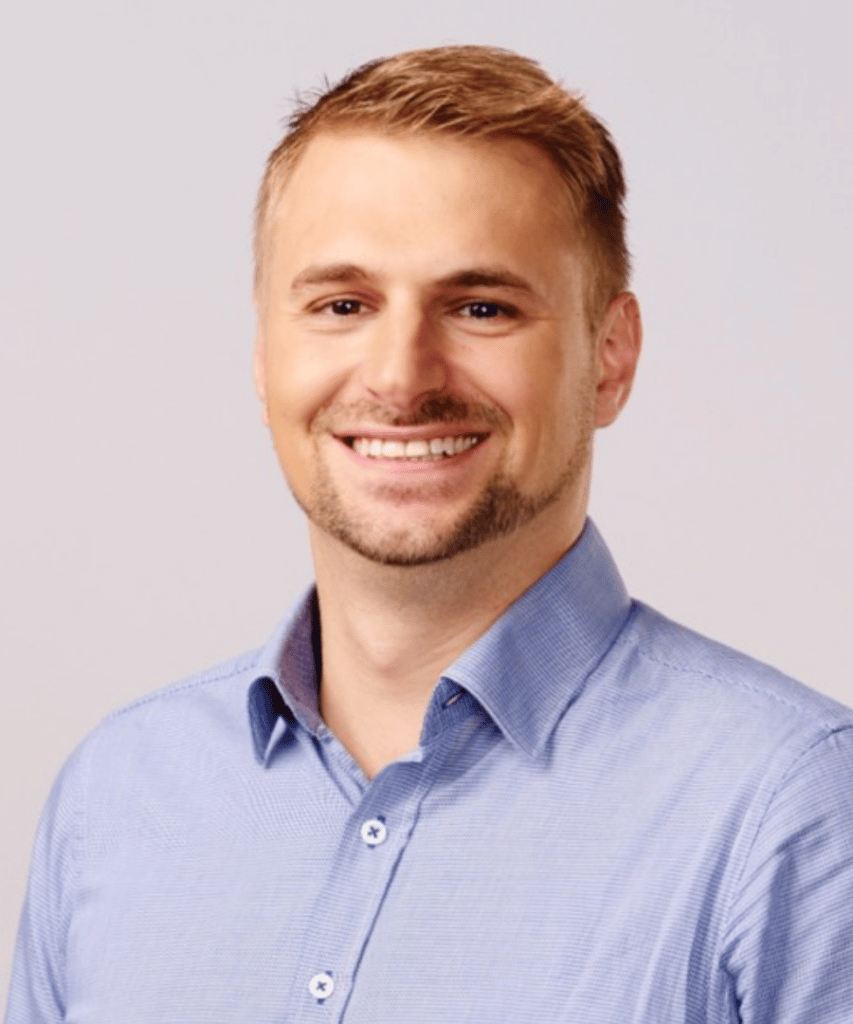 Strategic Solutions Consultant APAC, Paradox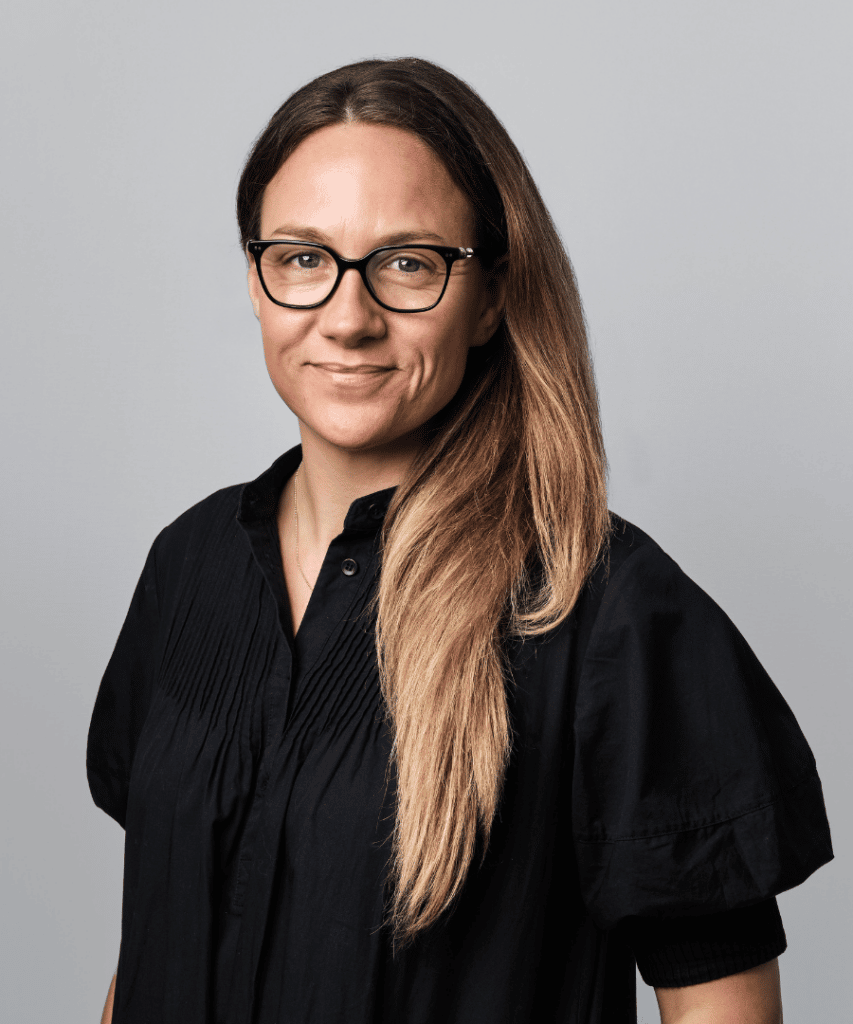 Chief Sustainability Officer - Mainstreaming Sustainable & Ethical Fashion, Global Fashion Group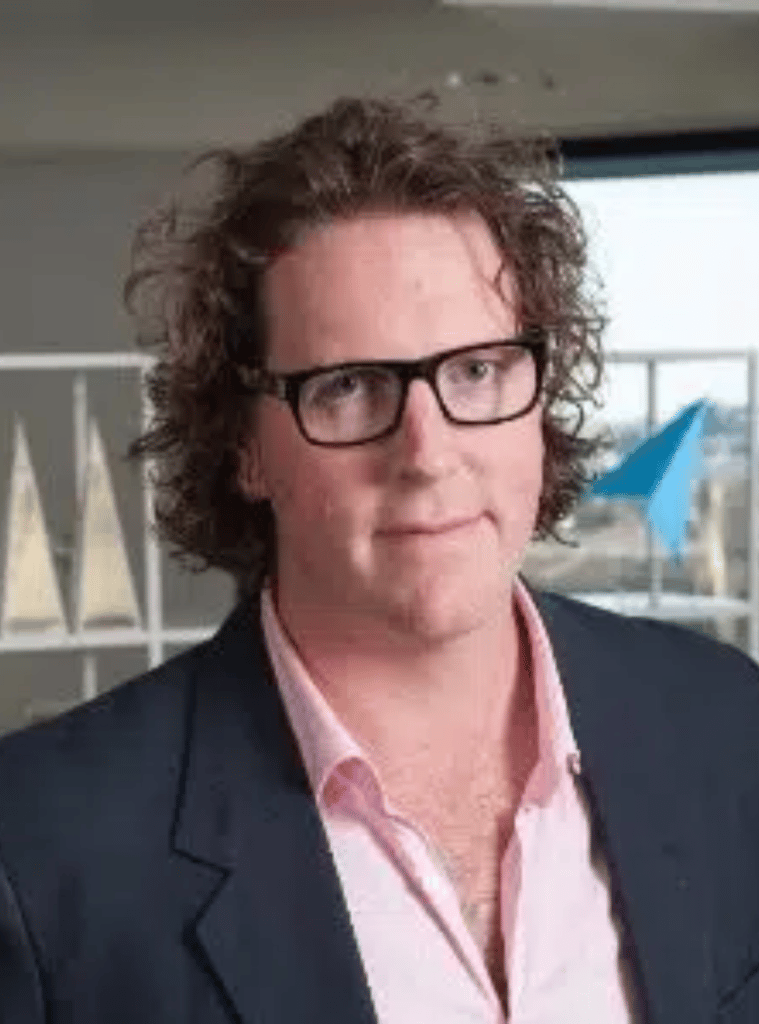 Partner, Deloitte Digital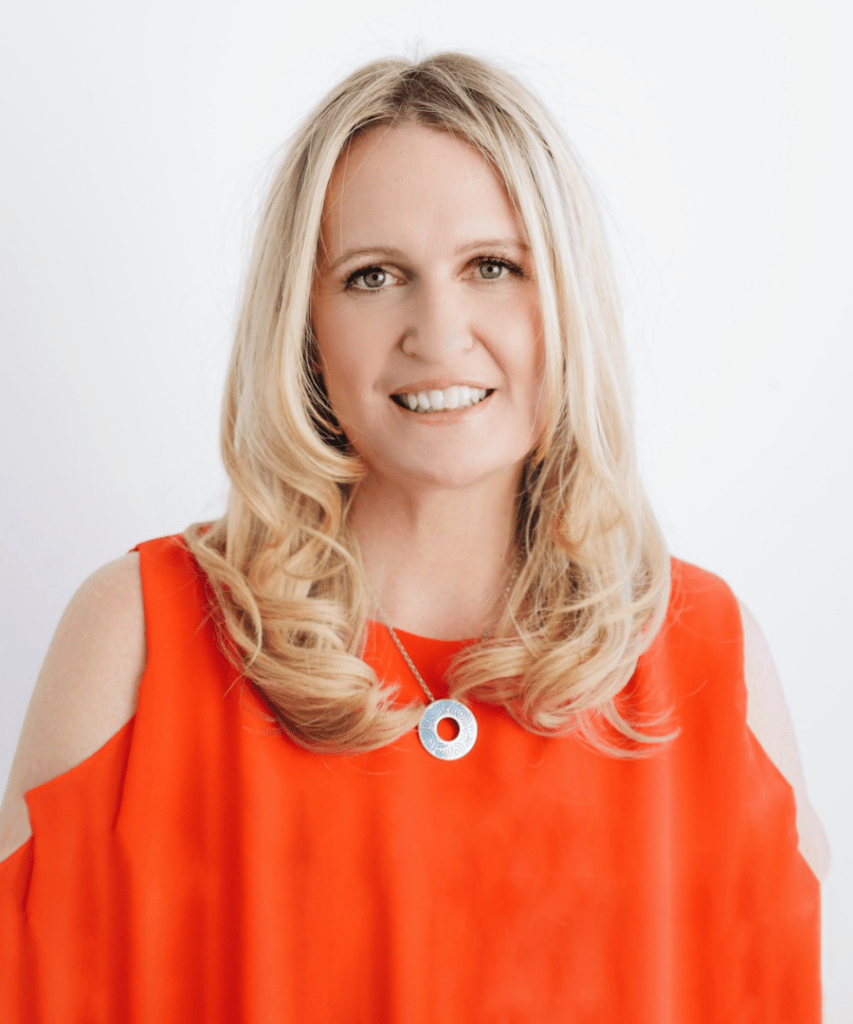 Chief Industry Affairs Officer, Australian Retailers Association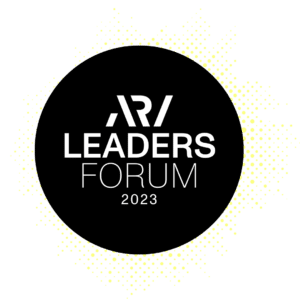 Meet your leadership peers at the 2023 ARA Leaders Forum – in-person for the first time following the sell-out success of our event.
Network with the largest gathering of retail executives from across Australia to explore the future of retail and the most important issues facing you and your teams. 
Included in your ticket: a full day of best-of-breed global and local presenters and panellists covering agenda-setting conversations, a post-conference cocktail party and networking session, and all meals throughout the event. Last year's event was a sell-out success – secure your tickets now!
Welcome to Country
 | ARA CEO Welcome by Paul Zahra
Global Megatrends
 | CSIRO expert, Dr Claire Naughtin will explore the geopolitical, economic, social, technological, and enviroanmental forces unfolding around the world – predicting their likely impact on Australia's people, businesses and governments, and what this means for retail.
Ministerial Keynote | The Honourable Ed Husic MP, Minister for Industry and Science.
Setting the Retail Scene |  ARA President, Nicole Sheffield discusses the way forward for retail in 2023 and beyond.  
CEO Leaders – State of the Sector | Hosted by ARA CEO Paul Zahra, an exclusive insight into what's on the agenda for CEO's of Australia's leading retailers. Featuring Janet Menzies (Amazon), Mirja Viianen (IKEA), Karen Bozic (Craveable Brands) and Angus McDonald (Barbeques Galore).  
Retail Outlook | In this insight–packed session, Australia's leading retail analysts share exclusive findings into the outlook for retail and Australian consumer spending trends. Hosted by Professor Gary Mortimer (QUT), and featuring Craig Woolford (MST Marquee), Michele Levin (Roy Morgan), Leah Rocheleau (Mastercard). 
Retail as a Career | Sally Coates, Founder of The Retail Mentors will provide an inspiring keynote on how we can help create, shape, and influence the future leaders of retail and the retail businesses of the future. 
The New Workplace | As retail rebuilds and faces a skills crisis, this expert panel will share insights and learnings on how to attract, develop and inspire a successful team culture. Featuring Jane Kelly (Super Retail Group), Vicki Doyle (Rest), Ian McCreery (Paradox). 
brought to you by High Impact Marketing  | This expert panel will discuss how influencing purchasing behaviour shifted enormously during the pandemic – leading to new channels and new conversations with customers. Featuring Kate Box (Meta), Nat Angel (LMTBYB) Kellie Cordner (Wesfarmers).
brought to you by Tech Trends | This session will focus on how global tech trends impact the Australian retail landscape in 2023. Featuring Robyn Hill (AWS)  and David Philips (Deloitte).
brought to you by   

The Store of the Future | How do you succeed in leveraging last mile to power eCommerce and take customer experience to the next level? In this keynote Catriona Noble will share her insights on how modern brands can maximise their impact with customers and provide a sneak peek of Australia Post's exciting new hyper-local interpretation of their Store of the Future concept.
brought to you by   

Next Gen Customer | Fleur Brown (ARA) and Katrina Konstas (Afterpay) will discuss exclusive insights from the retail leader who continues to help define the needs of the millennial customer. 
brought to you by   

The Power of Data in Decision Making | The Head of Westpac's dynamic DataX business, Jade Clarke, will reveal how retailers are using the latest insights to help navigate the economic slow-down, develop new store formats and optimise the shift to online. 
brought to you by Sustainability and Innovation  | Sustainable practice is a cornerstone of retail innovation in 2023. What can we learn from retailers who have been on the journey for some time? In this exclusive panel, sustainability leaders share their learnings and insights on the path to NetZero. 
First Nations empowerment | A powerful address from Jason Timor (Two Point Co) about the challenges and opportunities for the retail sector, arising from the growing momentum towards Indigenous reconciliation and constitutional recognition.
Head and Heart – The Art of Modern Leadership | Dr Kirstin Ferguson AM will provide an inspiring closing keynote discussing what compassionate and passionate post-pandemic leadership looks like. This session is interactive. Don't forget to fill out your pre-session survey. You can access the link via the Event App. 
ARA Vision for the Future | A closing address from ARA CEO Paul Zahra and leading visionary around the future of retail. 
🎉NETWORKING AND REFRESHMENTS🎉
Event testimonials​  (2021)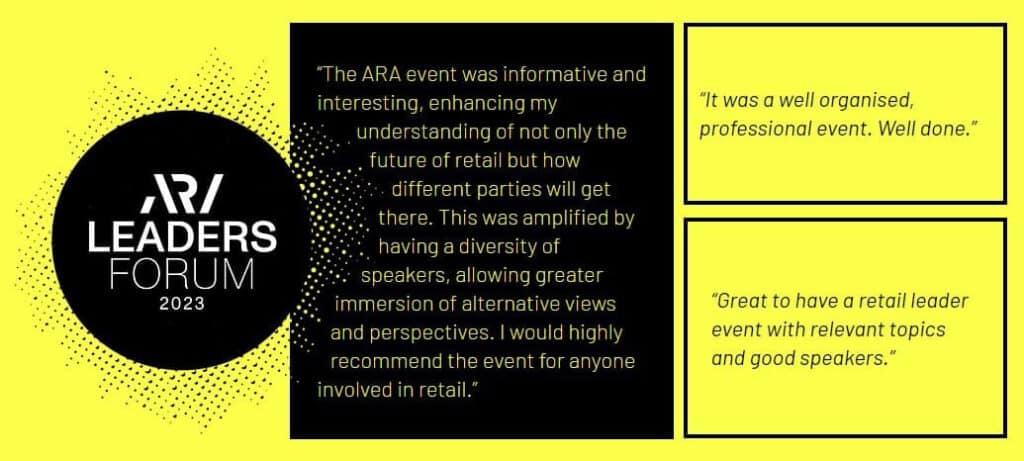 Sponsorship opportunities 
The ARA's purpose is to make a positive impact to the Australian retail industry and enable retail businesses to thrive and their customers to benefit, now and into the future.     
As the peak industry body, our voice is powerful and we use it to drive positive change. We work collaboratively with our event sponsors to produce thought-leadership events and initiatives that provoke, inspire, educate and give back to our community. The ARA is the dominant retail authority across all mainstream and business media channels.​ 
As an event sponsor, your brand will be aligned with future-focused decision makers and senior business leaders, from CEO's, CFO's, Operations, Digital & E-commerce, Marketing & Communications, HR Managers and more.
All driving change across their business, spanning e-commerce, bricks and mortar stores, small businesses, franchises and large multinational retailers. 
To learn about our event sponsorship opportunities, please contact partnerships@retail.org.au.
Included in your ticket price is: 
An action-packed day of in-person conferencing – all the ideas, all the insights and all the access to the ARA Leaders Forum 2023. Best-of-breed global and local presenters and panellists covering agenda-setting conversations.
A 2-hour post-conference cocktail party and networking session
All meals throughout the event 
OnDemand video access to the entire conference after the live event, so you can go back and rewatch your favourite sessions.
Special thanks to our event partners
Panel Partners
The Fullerton Hotel Sydney
1 Martin Place
Sydney
NSW
2000