For over 30 years, Recovre has built its reputation as a leading Australian provider, partnering with clients of all sizes and industries to drive employee health, safety, wellbeing, rehabilitation and training. We work collaboratively with our clients to build pragmatic and tailored programs that are underpinned by experience, proven methodologies and access to innovative solutions.
Through ARA, Members are able to receive discounted EAP, Wellbeing and Illness / Injury prevention services. Recovre's wellbeing employee assistance program (EAP) is a proactive approach that organisations can offer their employees to create healthier and safer workplaces, and reduce the risk of mental health and physical injury. Recovre's wellbeing EAP model helps organisations provide holistic wellbeing care, and utilises an integrated multidisciplinary care team, to help individuals address their overall wellbeing.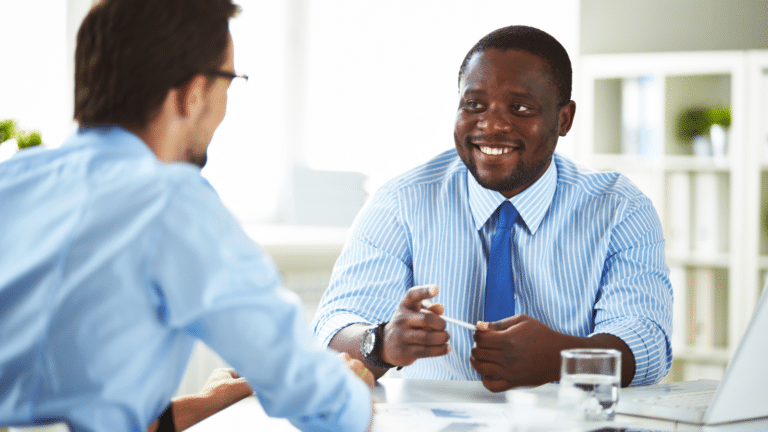 Our Wellbeing EAP model has 2 distinct pathways; 
Mental Health EAP, with a qualified mental health expert (psychologist or counsellor)

Physical EAP – Physical wellbeing health coaching, with a qualified physical health expert (physiotherapist or exercise physiologist) 
The Recovre team can also provide ARA members with discount mental health training, health checks, wellbeing calendars or injury prevention services.  
To learn more about how Recovre, a division of Mercer Marsh Benefits, can help drive improved outcomes for your business and people, head to – https://www.recovre.com.au or view our video here.
Mercer Marsh Benefits™ is the global brand name for our network of Mercer and Marsh offices providing employee benefits solutions for clients around the world. In Australia we are Marsh Pty Ltd trading as Mercer Marsh Benefits™. The business is a collaboration between Marsh Pty Ltd and Mercer Consulting (Australia) Pty Ltd. Together we represent one of the largest employee benefits consultancy and brokerage businesses in Australia, with more than 50 years' combined experience in employee benefits broking, consulting and HR outsourcing. With the shared experience of over 350 clients and 30 consultants, we place more business in the corporate life market than any other broker in Australia. Marsh Pty Ltd trading as Mercer Marsh Benefits™, ABN 86 004 651 512 AFS Licence #238983 ("Mercer Marsh Benefits™") 
Copyright © 2023 Marsh Pty Ltd. All rights reserved.