Hyperwallet account holders will be able to receive disbursements from sales on Amazon's new Australian marketplace.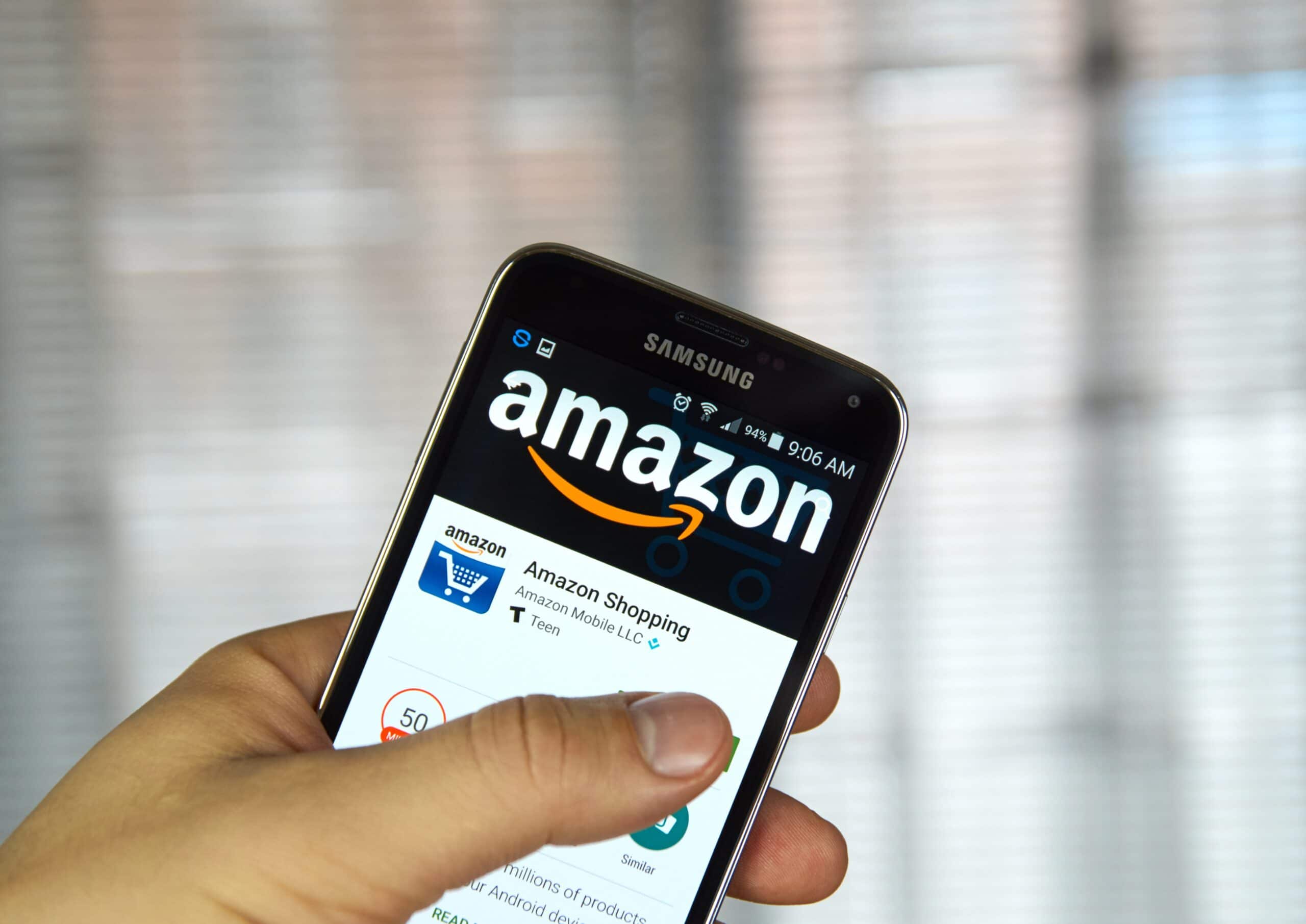 Global digital payout provider Hyperwallet, is supporting international seller disbursements from Amazon's new Australia-based marketplace. Their multi-currency payout solution enables Amazon Marketplace sellers from across the globe to quickly and easily accept payment to their bank account across a wide range of local currencies.
Hyperwallet is offering sellers the ability to use 'Login with Amazon' on its website to register for their self-serve payment portal, providing a simplified onboarding process for global sellers. It then provides and ensures fast, convenient payment to sellers' local bank accounts through its global network of banking relationships.
Amazon has long been recognized as a pioneer in the world of ecommerce usability. Supporting international payments for Amazon sellers is just another way to help improve payouts to the international freelance community.
About Hyperwallet
Hyperwallet's payout platform provides growing organizations with a frictionless, transparent and reliable way to manage payments and enhance the payee's experience almost anywhere in the world. Trusted by enterprise, ecommerce and on-demand platforms, Hyperwallet makes it easy to pay up to 7 billion people in a singular payment environment. You can learn more at hyperwallet.com.