The retail industry is a demanding one to work for, especially if you are part of the store team. From the high sales targets and dealing with disgruntled customers to working through the holidays, the life of retail staff isn't always smooth-sailing and relaxed.
A lot of retail managers make the mistake of overlooking the impact a motivated retail workforce can have on enhancing the shopping experience. So, if you haven't been prioritising staff, it's time to shift focus. Start with these five ways to keep your retail staff motivated.
Involve your team
When people are given responsibility and become a part of decision making, they tend to be more interested and alert.
Encourage staff to share their ideas, offer honest feedback on the store operations and ways to improve service. It's important to give them a platform to voice their opinion and respect them for it because they are the ones who spend maximum time on the shop floor and get first-hand experience when it comes customer service.
Get them involved and hear them out. Whether you turn their ideas into actions is not the point, what matters is making them feel valued and empowered to take decisions.
Recognise good performance
Whether it is a staff member who achieved the highest sales numbers or the one who was appreciated by a customer for providing remarkable service, it's important to highlight and recognise good performers in front of the entire team. This boosts morale and encourages the others to follow suit.
You can recognise good efforts by including it in your daily meetings and displaying them in the back office, updating on a regular basis. As part of recognition, you should also look at rewarding high performers at the end of every month. It can be in the form of monetary incentives or rewards such as movie tickets, gift cards or even an extra holiday, this not just gives a boost in staff motivation but also increases a healthy level of competition, improving overall team performance.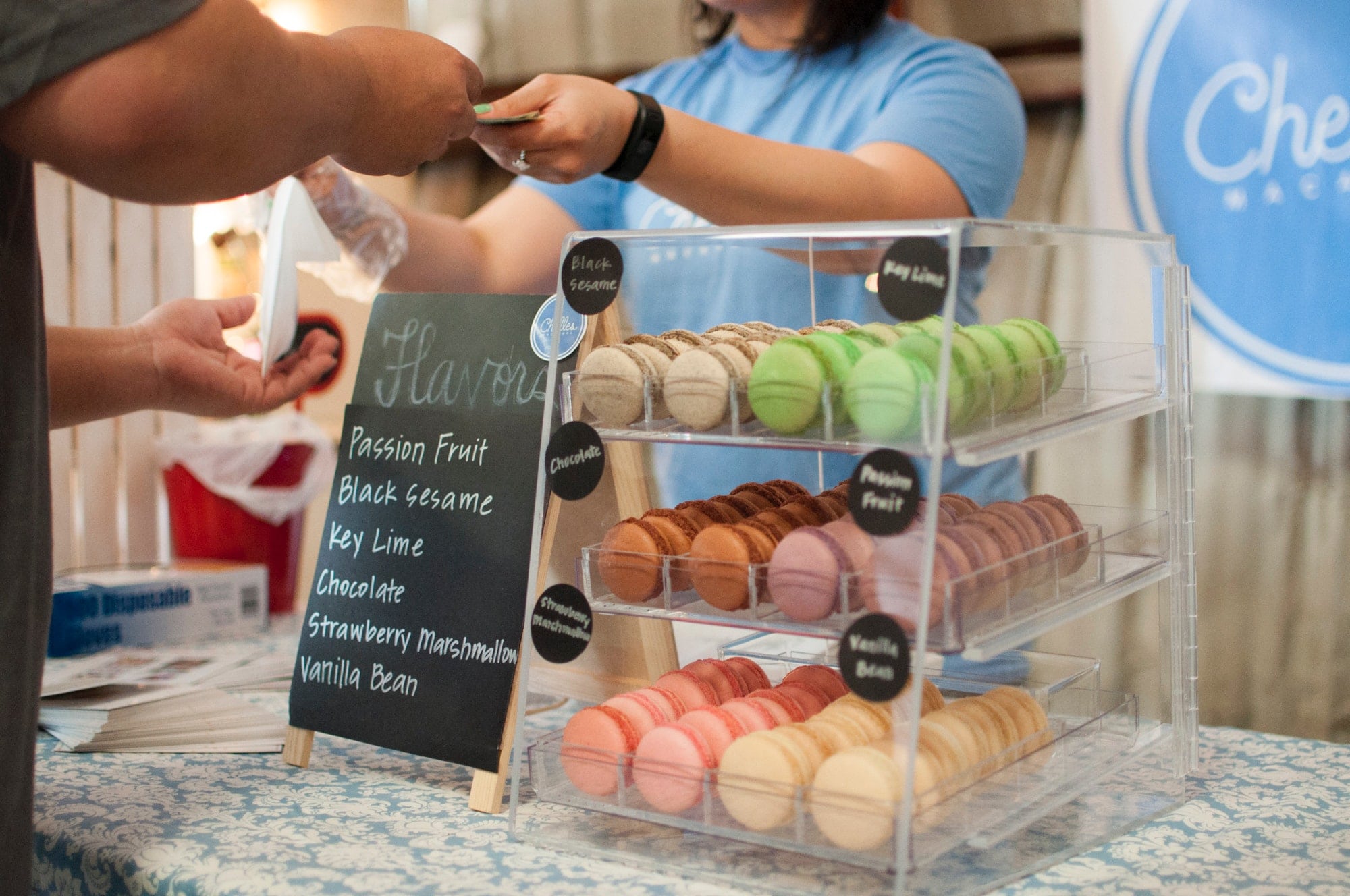 Encourage growth and development
Every member of your retail workforce wants to develop their skills and climb up the career ladder. It is your responsibility to offer growth and development opportunities to keep them motivated and invested in your company.
It is important to conduct training programs to hone their technical and soft skills, be in line with each of their career goals and observe their strengths and inclinations. For example, if a staff member takes particular interest in merchandising, be open to assessing where their interests lie and giving it a fair shot.
Make work fun
Just because the in-store team clocks long hours and works on public holidays does not mean you cannot make work fun for them.
Considering they spend more than half their days in the store, you can look at organising monthly parties in the store after working hours wherein you can play fun games and get to know each other. You can also organise team outings once in two months wherein you can get out of the store and enjoy a team dinner or movie.
Have one-on-ones
How well do you know your staff? What is their background? What are their career aspirations?
It helps to know these crucial details about your staff and get to know each of them on a personal level. This helps strike better relations and opens doors for constant communication.
If you spend most of your day locked in your office, you will appear to be unapproachable and that creates barriers. The idea is to reach out to each member of the retail staff and speak to them regularly. So, make one-on-one meetings mandatory every month and use this time to offer and receive feedback.
Adela Belin is the Head of Digital Marketing at Writers Per Hour. She creates content surrounding marketing with a focus on social media and digital marketing.