Mobile invoicing application- Invoice2go, has launched a tap-and-go payments feature with PayPal Here, enabling Australia's smallest businesses to be paid in person, wherever they are.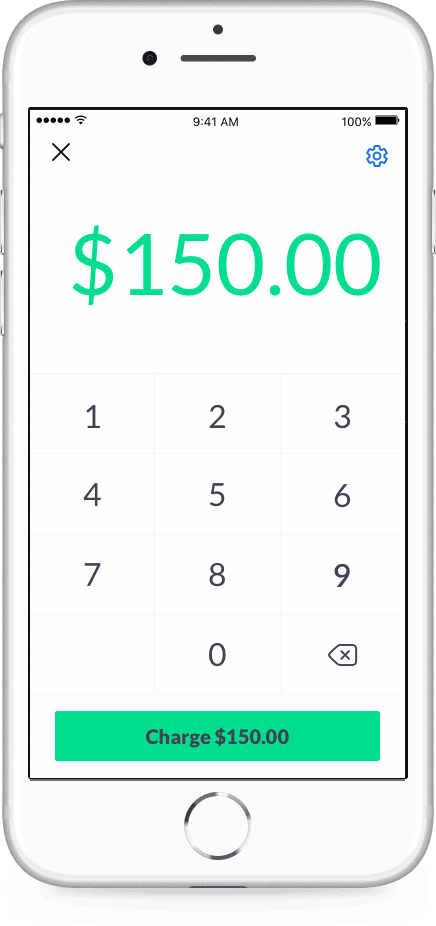 With a strong vision to make the lives of small business owners easier, the app simplifies the billing process. For small business this fuels cash flow, attracting more customers while retaining existing ones, stimulating the overall development of smaller retailers.
Invoice2go's mobile point of sale (mPOS), supported by PayPal Here, now means that businesses, regardless of size, can accept swipe, insert, or tap and go card payments, wherever they are, and get paid instantly.
Tap and go is a ubiquitous way to pay. This new product has been specifically designed to work with how the most mobile of Australia's small businesses work. Those who go from job to job, issuing invoices along the way also have the option to be paid instantly, on the spot from wherever they are.
Invoicing across all Platforms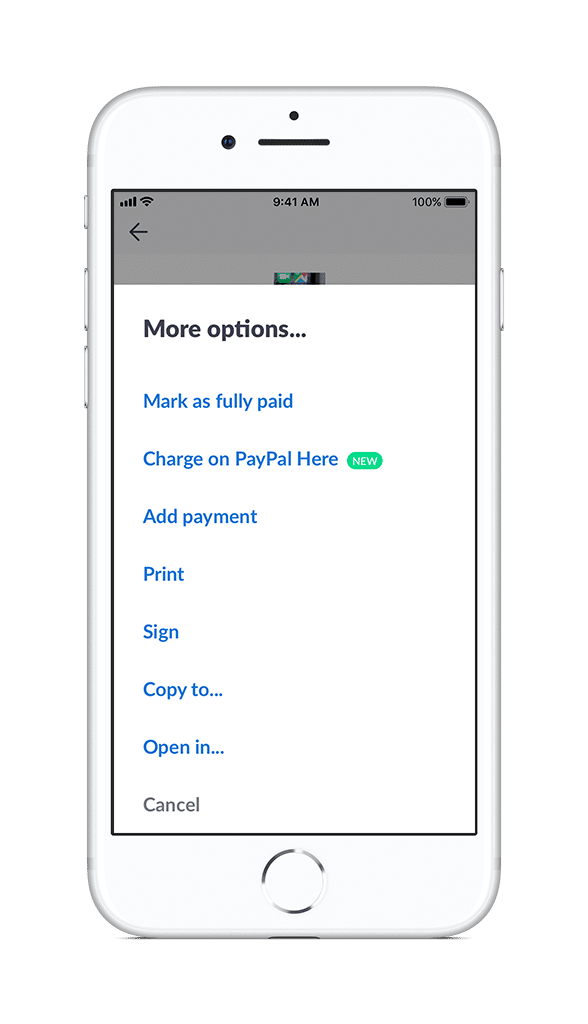 The application includes a new messaging feature to be launched, which allows users to send invoices directly to customers through SMS as well as instant messaging apps such as Whatsapp and Facebook Messenger.
Improved business insights and reporting capabilities as well as a brand new client portal allows users to take quick actions like calling, messaging and looking up directions all at once.
About Invoice2go
Invoice2go is a mobile app that helps small businesses manage cash flow through easy-to-use invoicing, expense tracking and simple reporting tools. It was founded in 2002 by an Australian small business owner who was frustrated by the lack of simple invoicing solutions. It is currently available in 11 languages.