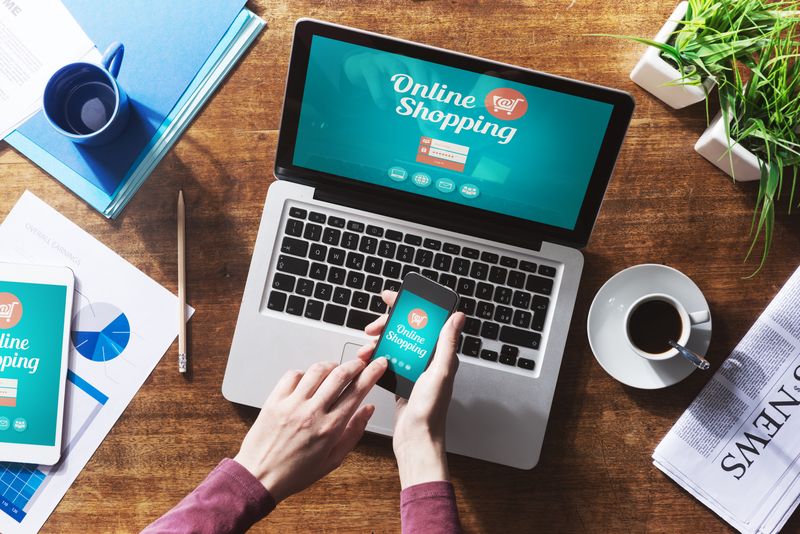 More and more Australian will embrace online shopping this Christmas with consumers expected to spend $10.7 billion in online purchases this silly season.
This year, retailers should prepare for a surge in online sales on December 13 according to Adobe's Digital Insights 2016 Holiday Shopping Predictions: Europe and Asia Pacific report. This day will see Australian and New Zealand (ANZ) shoppers spend $236 million online, a 60% increase on a typical day's spending for the Christmas period.
The rise in digital sales stems from an increase sense in comfort levels around purchasing and browsing on mobile devices. This year, 41% of Australians claim to have become more comfortable with smartphone security and privacy, while almost two thirds believe their comfort for shopping via mobile devices is due to retailers creating a better online experience on smartphones and tablets.
This increased sense of comfort will see less Australian consumers push through crowds at brick-and-mortar stores and will instead see over 25% of all online Christmas revenue coming from purchases made on smartphones and tablets.
With new mobile payment options now available, 48% of Australians believe mobile apps offer a better experience for browsing potential gifts than traditional websites. Similarly, social media's influence on purchasing decisions has shown a 450% increase from 2015.
Adobe's data has also revealed Australians will typically browse 3-4 websites before making a purchase, and it appears much of that browsing will be done from the work desk this year. In fact, 11% of Australians now rank "shopping from work" as a key driver for online purchases, compared with just 4% in 2015, marking a 175% increase.
Australians prefer to find bargains through direct marketing emails and advertisements rather than their own friends and family. In fact, 26% of Australian shoppers believe direct emails from retailers and advertisements are the best online sources for shopping deals, compared to the 15% of consumers who like to hear of bargains from family and friends.
Great retail begins with knowing the ins-and-outs of how, why and when your customers shop. If you're a retailer looking to learning more about the behaviour of consumers this Christmas, view the Adobe Digital Insights 2016 Holiday Shopping Predictions: Europe and Asia Pacific findings here.