New research reveals that up to 60% of online shoppers want a better internet experience, and cheaper delivery and returns if they are to increase their online purchases into new product categories. More than 40% of consumers have never purchased jewellery, hardware or appliances online.
The findings come from a survey of an independent, nationally representative panel of 1,021 Australians (who shopped at least three times in the last six months) commissioned by leading parcel delivery service CouriersPlease (CP).
For 60% of survey respondents, shipping and returns need to be cheaper if they are to purchase from product categories they have not purchased before. Over half (56%) said products must be shown more clearly and realistically on the store's website, while 53% want easier returns.
Shoppers seem to be happy with existing payment processes, with just 17% wanting to see improvements in this service. A quarter of respondents (25%) want better online security upgrades.
It seems dispatch and delivery of goods have improved, with just 67% of respondents happy with the flexible delivery options that are available to them.
If the above improvements are made, two thirds (69%) of Aussies would buy items they have never purchased online before.
What products are consumer buying online the least?
The majority of Aussies (90%) have purchased books, DVDs and stationery online, 83% have purchased technology online, and 77% health and beauty products. Meanwhile, 67% of people have never purchased pets and animal products online. Around 42% have not purchased tools, hardware, motor parts, whitegoods or appliances, and 41% have never purchased jewellery.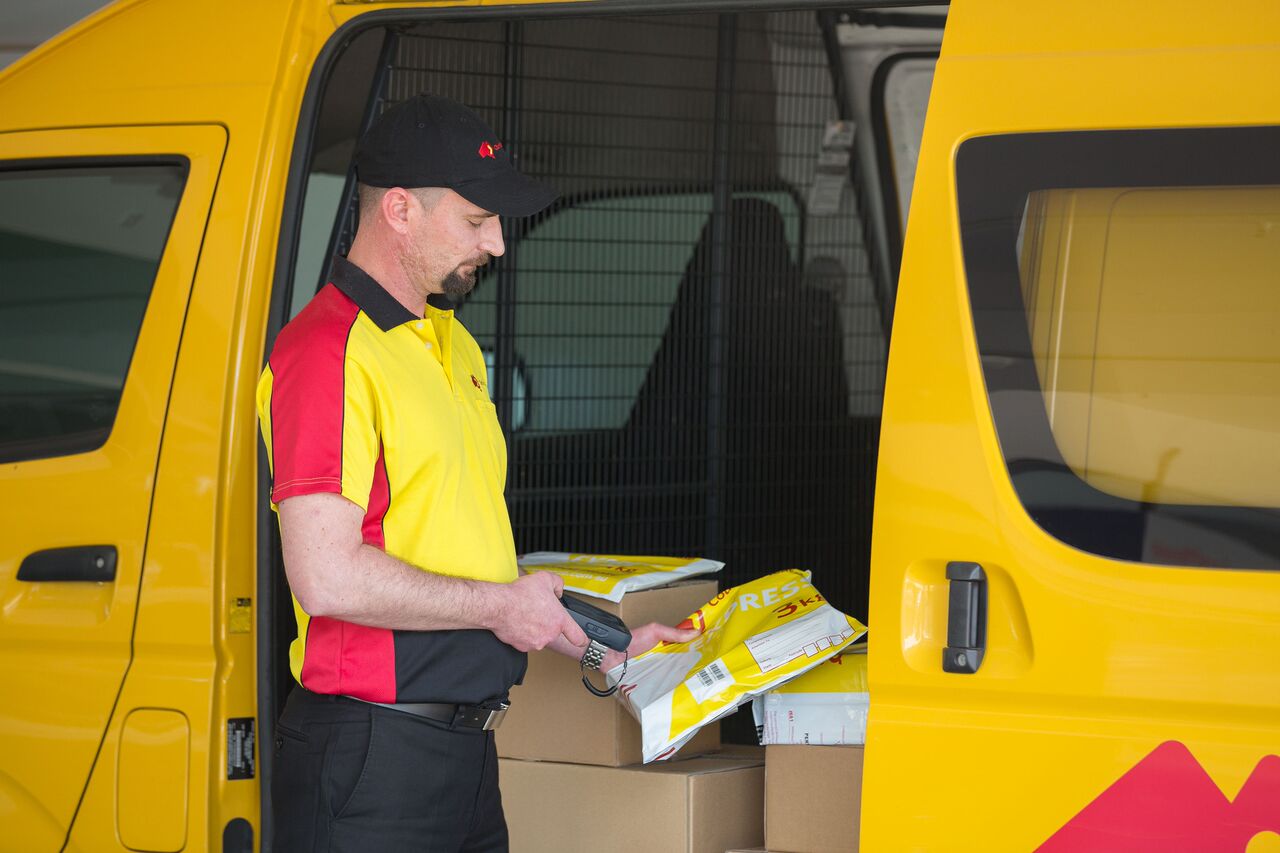 View an in-depth breakdown of research findings in the table below:
| | |
| --- | --- |
| Improvements retailers would need to make for consumers to buy from new categories online | Proportion of shoppers who want this improvement |
| Shipping and returns need to be cheaper | 60% |
| Products needs to be shown more clearly and realistically on the retailer website | 56% |
| Returns need to be easier | 53% |
| Better sizing guides | 43% |
| There needs to be a greater choice online | 37% |
| More flexible delivery options are needed | 33% |
| Online security needs to be improved | 25% |
| Payment processes need to improve | 17% |
| | |
| --- | --- |
| Product categories that Aussies have never purchased from online | Percentage of respondents |
| Pets & Animals | 67% |
| Tools, Hardware & Motor Parts | 42% |
| White goods & Appliances | 42% |
| Jewellery | 41% |
| Homewares & Furniture | 34% |
| Flowers & Hampers | 33% |
| Food & Alcohol | 31% |
| Sports & Hobbies | 28% |
| Fashion | 25% |
| Health & Beauty | 23% |
| Toys | 23% |
| Technology items | 17% |
| Books & DVDs & Stationery | 10% |
| I have purchased all of the above online | 5% |
CouriersPlease (CP) is a leading courier and freight service that delivered nearly 18 million parcels in 2017 alone. CP offers a network of POPStation (Pick/Post your Own Parcel) parcel lockers comprising more than 3500 lockers in 45 locations and more than 1000 POPShop retail outlets to enable consumers and businesses to pick up or post their parcels more securely and out of hours. Visit couriersplease.com.au