Australia's Retail advertisers delivered the greatest increase in advertising expenditure of any product category in the 2017 financial year (FY) with total investment soaring by $90 million.
SMI's financial year 2017 advertising expenditure report revealed the top 10 product category movements over the corresponding period in FY 2016. In terms of total size, the Retail category is only topped by Automotive Brand, which remains the market's largest product category by providing 11% of all financial year advertising.
But Retail advertisers collectively delivered the greatest growth in FY 2017, with total advertising spend up $90.1 million to provide 9% of all advertising this financial year.
Among the major media, Television remained by far the preferred media for Retail advertisers with total advertising spend growing 13.2% to $268.4 million.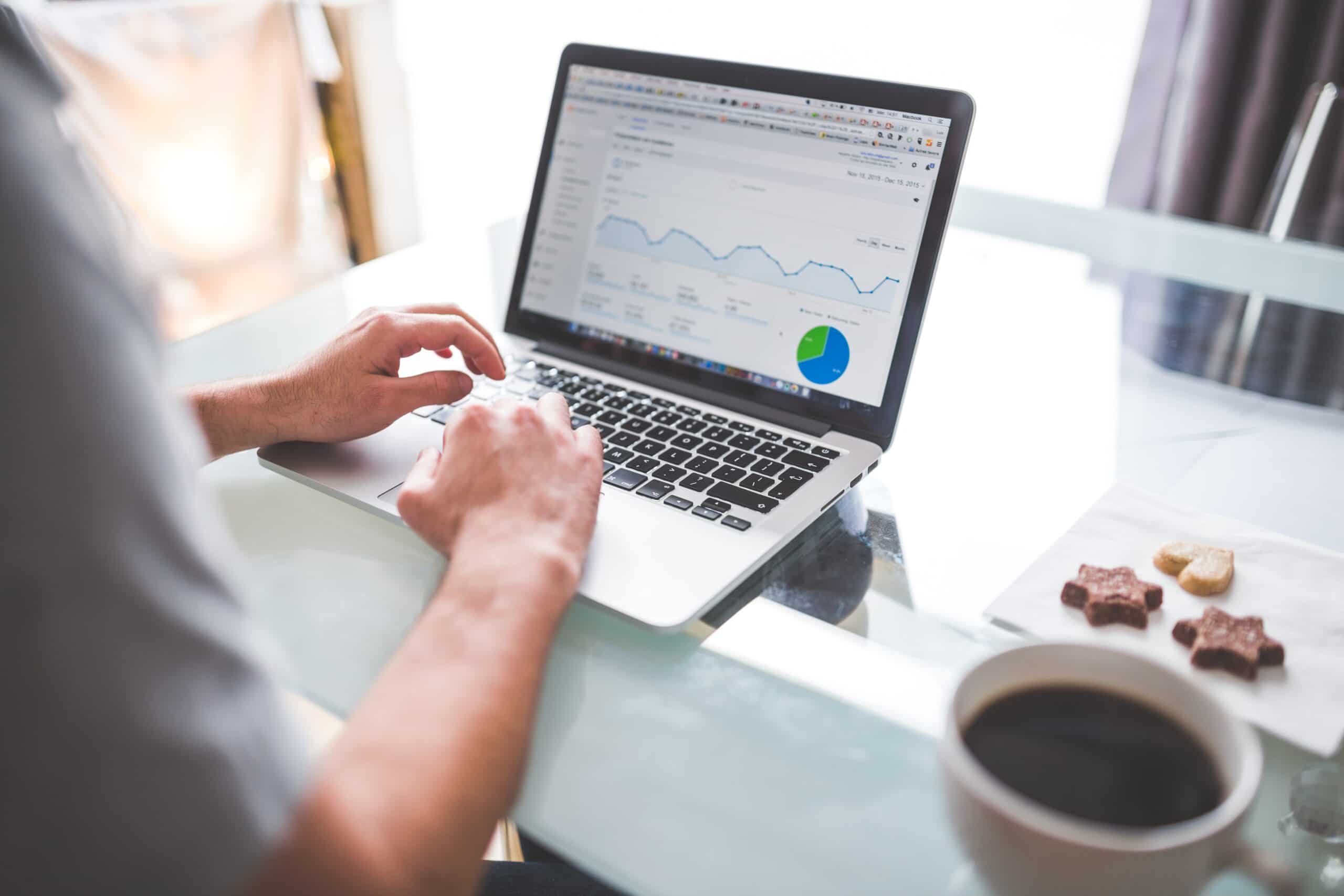 The large increase in advertising investment by Retailers is due to the intense battle in the supermarket category, as well as the imminent entry of Amazon which will see a surge in retail advertising activity.
Australia's advertising market will deliver its 5th consecutive year of record financial year ad spend in 2016/17 to reach in excess of $7.1 billion.
The SMI FY 2017 data also showed the fastest growing media sectors compared to the previous corresponding period of FY 2016. Digital programmatic exchanges recorded the biggest increase in ad spend of all sectors, jumping 67.3% to $338 million, followed Social Sites up 20.8% to $229 million and Posters/Billboards up 18% to $338 million.
About Standard Media Index
SMI was established in 2009 in Sydney. SMI partners with leading global media buying agencies to provide independent, accurate and timely advertising expenditure data to its clients to facilitate informed analysis of the media sector and product category expenditure. http://www.standardmediaindex.com/