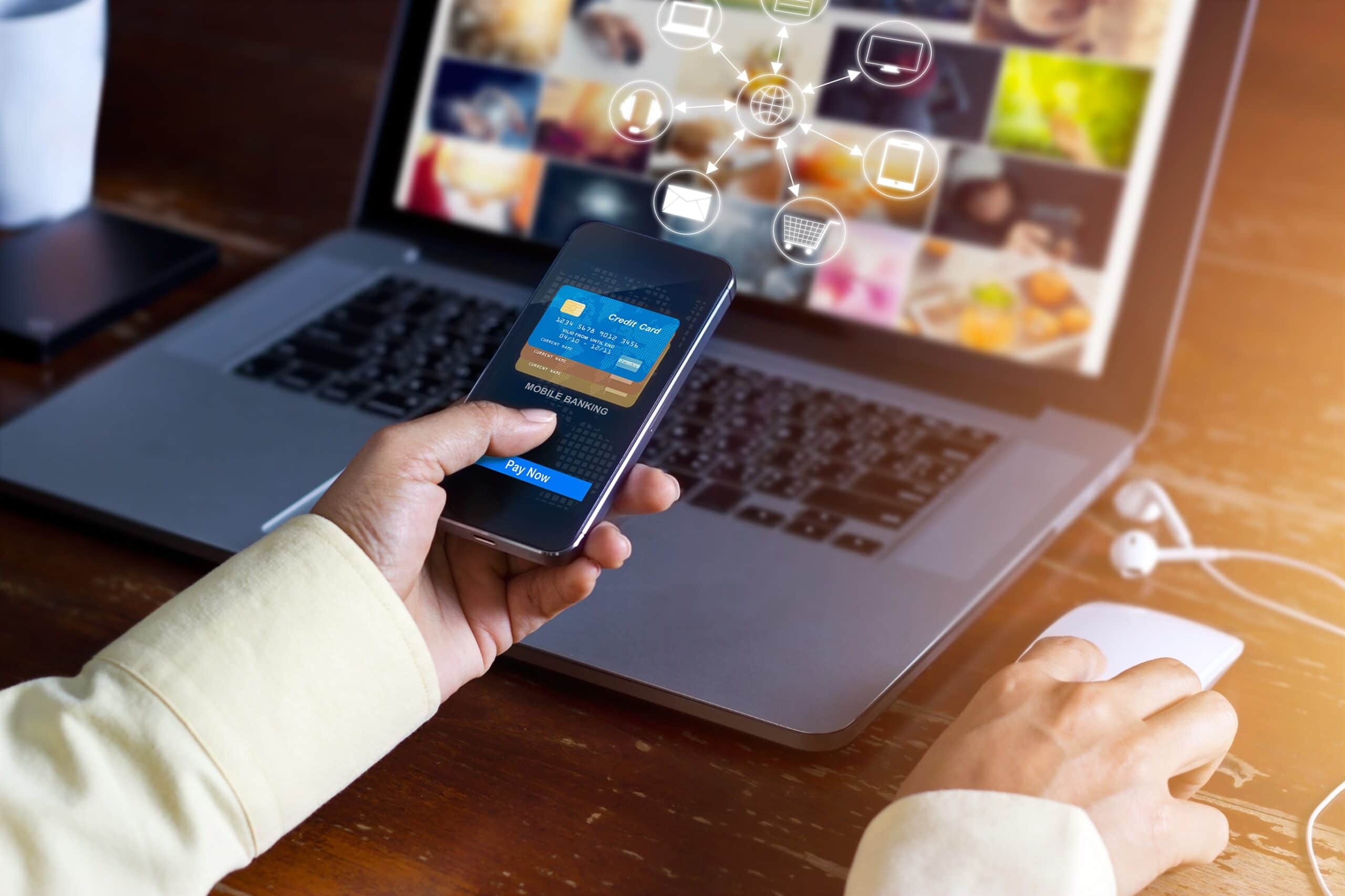 Amazon has become the new buzz-word. With the global e-commerce giant about to enter the Australian retail industry, it's important to know that the retail space you currently occupy will be affected. It isn't all doom and gloom for existing retailers however, as there is a lot that can be learned and adapted from the wide success of online retailers that can help boost yours.
Online retailers have changed the wide landscape of the retail industry, as well as the consumers themselves. The three key changes to consumers have been:
The attitude of the consumer- Customers have become more aware of competition, and use it to their advantage. From a customer's perspective, if something can't be supplied to them, they will most likely search for it elsewhere and buy online. Retailers will hear this often from customers, which is good feedback to look into.
Consumer knowledge. Customers now come into our stores more educated. Now days, 70% of customers that enter a bricks and mortar have already visited their online store. Customers come in knowing what they want and why they want it before the sales process has even begun.
Consumer expectations. Customer's expectations in both supply and price has changed dramatically. Our customers want their problems solved now and they want it for the right price.
Despite the convenience of online shopping, bricks-and-mortar retailers have the opportunity to offer so much more than competing on price and supply alone.
Here are some tips to differentiate yourself:
Have heart, passion and drive in your business. The advantage of small businesses is the passion, love and drive that owners have for what they do. This is evident throughout their whole business from marketing, the way they personally interact with their customers to how the store is laid out to give their customers the best chance of loving them back. Having these qualities helps humanize the customer experience.
Give every customer an experience when they enter your business. A customer experience is like marketing. It begins at first contact (which may or may not be entering your store – it might be your website or your front window displays), and continues on. Once a customer has entered your store you need to have ways of gathering data so you can continue to be in contact and nurturing, not always selling.
Create loyal customers, not transactional customers. Transactional customers are "once-off" customers. Long-term business growth and success comes from creating loyal customers who shop frequently, not based on price, but because they have a relationship with you and/or your store.
Small business retail is amazingly rewarding but challenging, especially without support. If you'd like to learn more about succeeding in retail reach out to www.inspiringretail.com.au