CERTIFICATE III IN RETAIL TRAINEESHIP
SIR30216
This qualification is designed as transition program. Allowing your skills to develop, to identify pathways from general frontline toward more senior positions within the team. Through a combination of monthly, facilitator led delivery sessions, both in and out of the workplace, employer and mentor support to assist with  time away from the floor and to complete assessments, this 12 month on the job accredited course results in a full qualification and a clearer picture of where your role can take you in the business.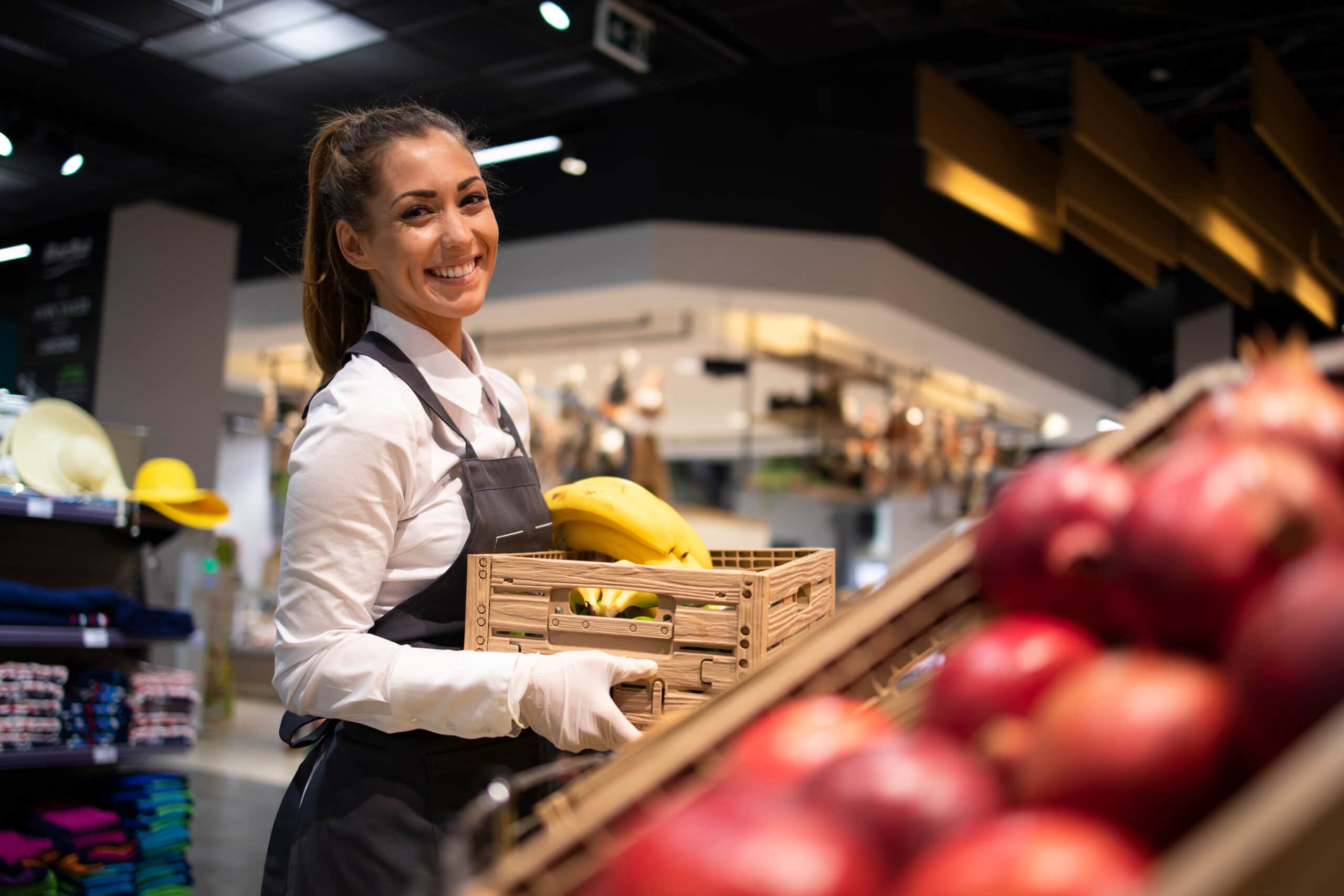 Develop your career in retail
This qualification provides you with skills and knowledge where your  primary responsibility includes engaging the customer, maintaining daily store operations and delivering on organisational expectations. You will have sound knowledge of product and service offerings and possess a range of well-developed skills where discretion and judgement are required. 
This qualification enables you to perform roles such as frontline sales assistant, customer service representative, shop assistant, retail supervisor, team leader, senior sales assistant and more.
Core units:
Engage the customer  (SIRXCEG001)
Assist with customer difficulties (SIRXCEG002)
Build customer relationships and loyalty (SIRXCEG003)
Work effectively in a team (SIRXCOM002)
Work effectively in a service environment (SIRXIND001)
Identify and respond to security risk (SIRXRSK001)
Sell to the retail customer  (SIRXSLS001)
Contribute to workplace health and safety (SIRXWHS00)
Elective units (5 Elective to be selected):
Manage disrespectful, aggressive or abusive customers (SIRXCEG008)
Supervise and support frontline team members (SIRXMGT001)
Maintain personal health and wellbeing (SIRXHWB001)
 + One of the streams below
General Retail
Produce visual merchandise displays  (SIRRMER001)
Develop personal productivity (SIRXIND005)
OR
Retail Food
Handle food safely in a retail environment (SIRRFSA001)
Merchandise food products (SIRRMER002)
OR
Supply Chain
Maintain stock control and receivals (TLIX0013X)
Administer inventory systems (TLIX0004X)
OR
Digital
Maintain ethical and professional standards when using social media and online platforms (SIRXOSM002)
Provide online customer service (SIRXCEG006)
Qualification entry requirements
There are no qualification entry requirements for this course.
ARA requirements
You are required to have internet access and basic IT skills when undertaking this qualification. 
A Language, Literacy and Numeracy (LLN) assessment must be completed prior to commencement. Appropriate LLN support is provided to the learner on a case-by-case basis
The ARA Retail Institute (ID NUMBER: 4049) is the leading national body providing for the education, consulting and professional development needs of the Australian retail industry. The ARA Retail Institute specialises in consulting and education on a broad range of topics, including: Retail Buying, Financials, Visual Merchandising, Marketing, Operations, and Sales and Service Strategy. The ARA Retail Institute houses a suite of both accredited and non accredited training solutions; from the Diploma of Retail Management to customized in-house training programs. This suite provides a diverse and flexible range of education products to suit industry needs.