CREATE COMPELLING VISUAL MERCHANDISING
Gain the foundation skills to successfully design and merchandise a retail store, showcase the product and drive a strong commercial returns.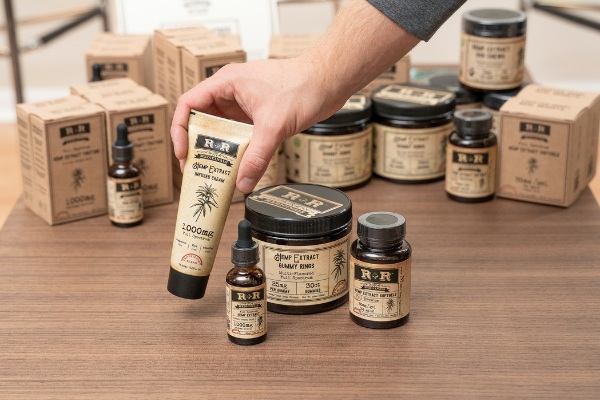 Leap into visual merchandising
Through this program you will gain insight on the basic strategies that help to make a store stand out and increase engagement with customers.
Level
Entry
Target Audience
Business owners, Merchandisers, Managers
Planning for great store design and effective use of merchandising tools
Building a logical store layout to generate traffic flow and turn the stock
Designing and sourcing effective branding and signage
Highlighting windows to generate attention and ROI
You are required to have internet access when undertaking the workshop online.
The ARA Retail Institute (ID NUMBER: 4049) is the leading national body providing for the education, consulting and professional development needs of the Australian retail industry. The ARA Retail Institute specialises in consulting and education on a broad range of topics, including: Retail Buying, Financials, Visual Merchandising, Marketing, Operations, and Sales and Service Strategy. The ARA Retail Institute houses a suite of both accredited and non accredited training solutions; from the Diploma of Retail Management to customized in-house training programs. This suite provides a diverse and flexible range of education products to suit industry needs.