DIGITAL RETAIL OPERATING SUCCESS
Operations, inventory management and customer service are the cornerstones of successful retail businesses.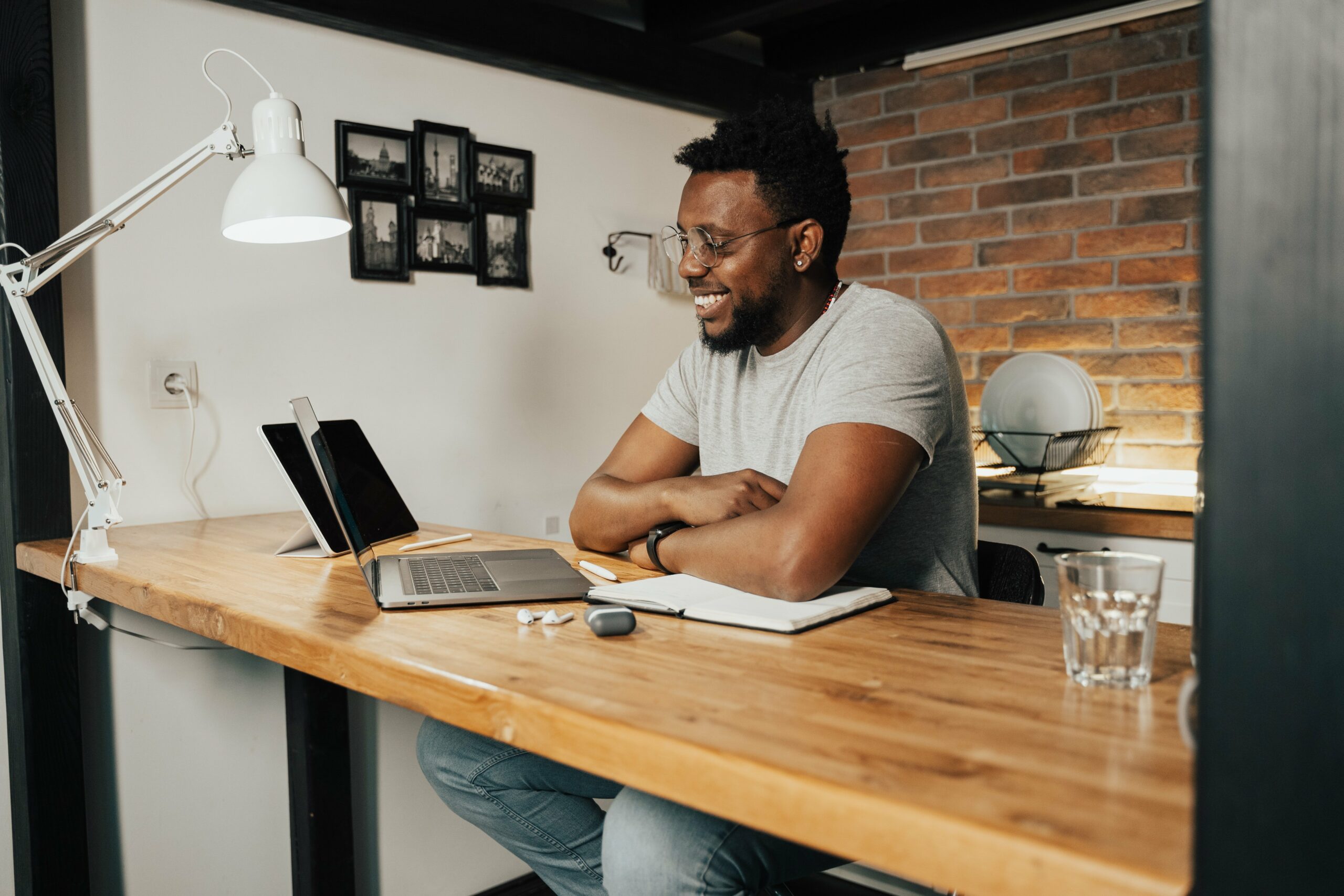 Jump start you digital retailing skills
Through this course you will gain valuable insights on how the embedding of digital technology is supporting business operational efficiencies in the retail environment.
Level
Entry
Target Audience
Business owners, Marketing teams
Multi-Channel Opportunities with Innovative technology for increasing sales and profits online
Attract, Engage and Convert to sales
Online Merchandising Challenges: Inventory, pricing, VM, variety assortment
Website Development and measurement for various technological platforms (Computer/Tablet/Mobile)
Supply Chain – Logistics & Online Fulfilment delivery and Returns Processes
You are required to have internet access when undertaking the workshop online.
The ARA Retail Institute (ID NUMBER: 4049) is the leading national body providing for the education, consulting and professional development needs of the Australian retail industry. The ARA Retail Institute specialises in consulting and education on a broad range of topics, including: Retail Buying, Financials, Visual Merchandising, Marketing, Operations, and Sales and Service Strategy. The ARA Retail Institute houses a suite of both accredited and non accredited training solutions; from the Diploma of Retail Management to customized in-house training programs. This suite provides a diverse and flexible range of education products to suit industry needs.