LEAD THE DEVELOPMENT OF A MERCHANDISING STRATEGY
The ability to develop a strategy is a core skill in progressing your merchandising career.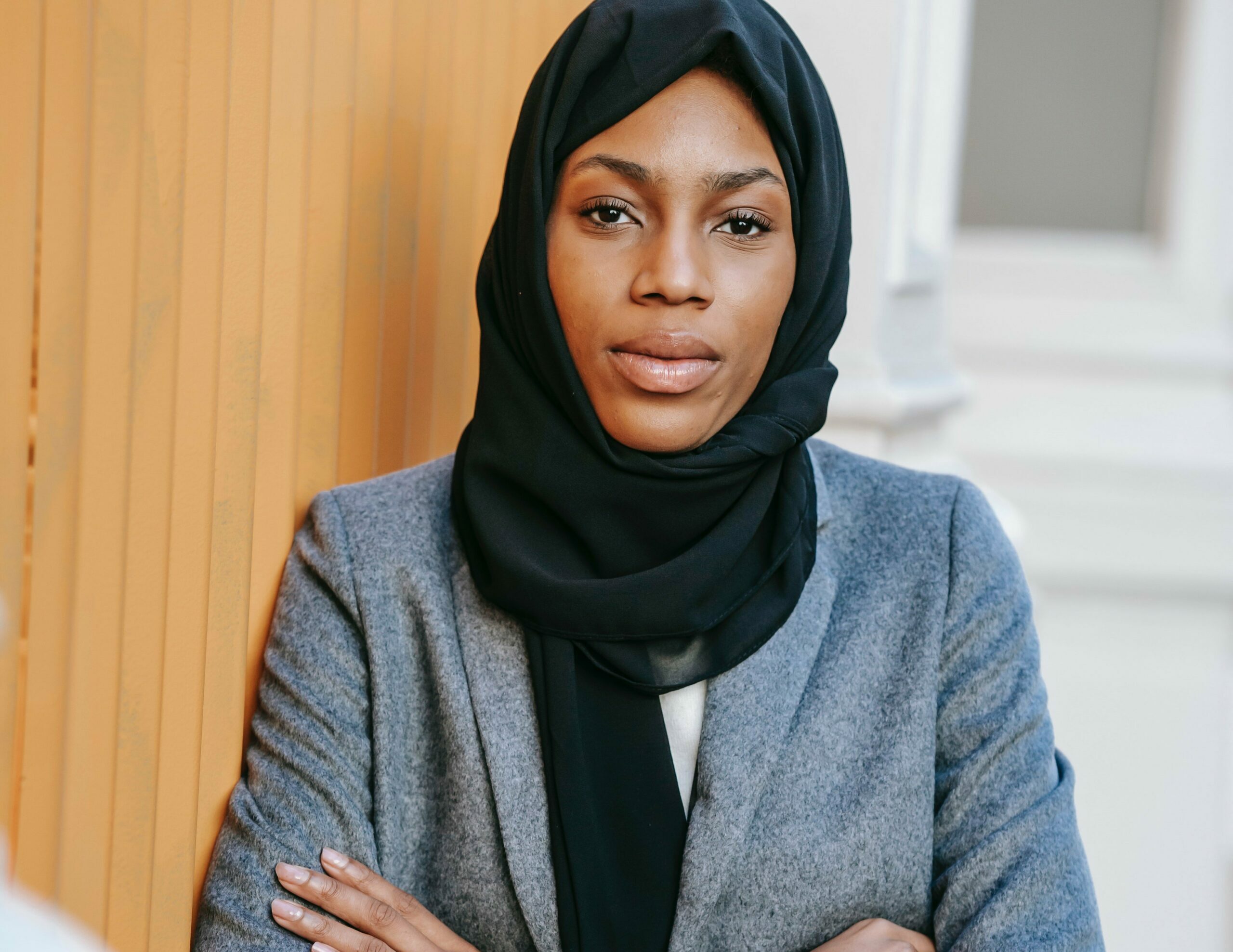 Interested in retail merchandising?
This course provides practical skills and knowledge of corporate imaging, consumer demographics, current financial reports, target markets, industry design standards and contemporary retail design issues to develop visual concepts for corporate merchandise presentation plans and visual displays.
Level
Intermediate to Advanced
Target Audience
Business owners, Merchandise Directors, Head Office
Analysing Visual Merchandising Trends
Develop the Visual Merchandising Concept and Strategy
Develop and Manage Implementation of Visual Merchandising Strategy
Evaluating the Outcomes of visual Merchandising Strategy
You are required to have internet access when undertaking the workshop online. 
The ARA Retail Institute (ID NUMBER: 4049) is the leading national body providing for the education, consulting and professional development needs of the Australian retail industry. The ARA Retail Institute specialises in consulting and education on a broad range of topics, including: Retail Buying, Financials, Visual Merchandising, Marketing, Operations, and Sales and Service Strategy. The ARA Retail Institute houses a suite of both accredited and non accredited training solutions; from the Diploma of Retail Management to customized in-house training programs. This suite provides a diverse and flexible range of education products to suit industry needs.