MANAGE AND TRANSFORM SALES
Sales is a critical component of nearly all retail businesses. Through this high-touch and engaging program, you will learn key strategies to intact transformative change in order to improve the sales and service strategies of the business. You will analyse trends in current sales and service strategies and review the strategic direction and service fit within your own business.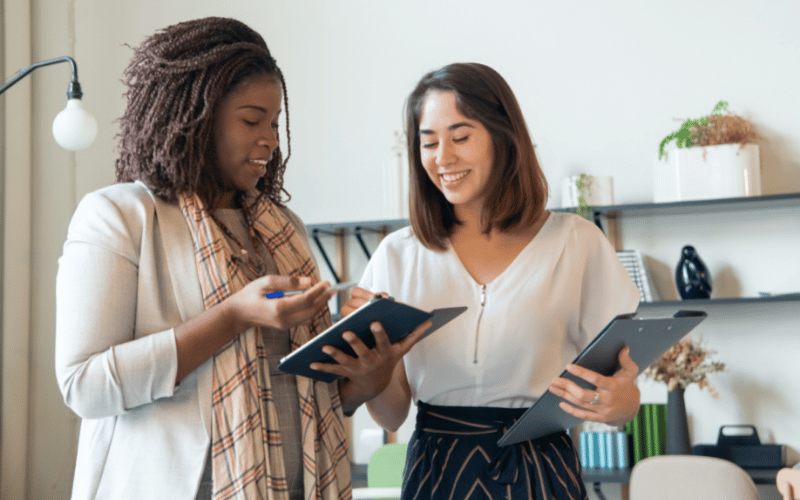 Unleash your retail selling skills
The program focuses on identifying barriers to change, whilst recognising the risks and impact of change to service delivery, as well as the implementation of the transformational strategy and the engagement of the business in the new sales and service standards, corporate government and culture guidelines to ensure cross-functional alignment.
Level
Advanced
Target Audience
Business owners, Directors, Sales Managers
Transforming the sales and service experience by analysing contemporary sales and service strategies
Defining sales and service strategies and identifying barriers to change including analysis of commercial impact and risk
Implementing sales and service transformational strategy by engaging the business and redefining corporate governance and culture guidelines
Evaluate the outcomes of the transformation strategy
You are required to have internet access when undertaking the workshop online.
The ARA Retail Institute (ID NUMBER: 4049) is the leading national body providing for the education, consulting and professional development needs of the Australian retail industry. The ARA Retail Institute specialises in consulting and education on a broad range of topics, including: Retail Buying, Financials, Visual Merchandising, Marketing, Operations, and Sales and Service Strategy. The ARA Retail Institute houses a suite of both accredited and non accredited training solutions; from the Diploma of Retail Management to customized in-house training programs. This suite provides a diverse and flexible range of education products to suit industry needs.