SOCIAL MEDIA & DIGITAL MARKETING
In today's high paced environment, it's important to engage your consumers where they are, with the right message at the right time.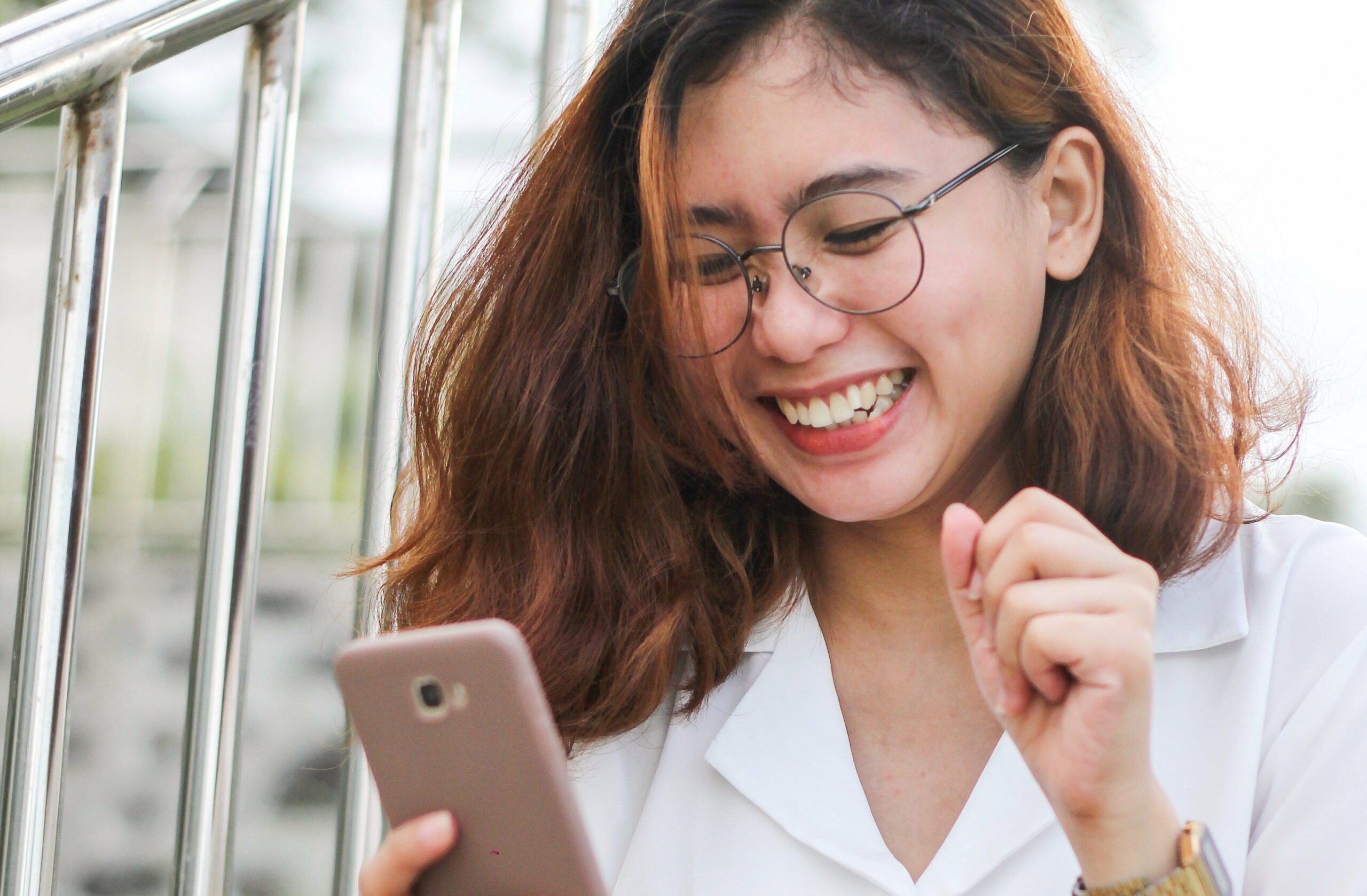 Unleash your social media potential
Social Media and Digital marketing have revolutionised the way people create, consume and share information. When harnessed and used effectively, it can build brand awareness, improve brand loyalty, boost search engine rankings, increase web traffic, convert more customers and lower marketing costs.
In this program you will gain a better understanding of social media drivers, current digital trends and develop digital strategies to drive social engagement and sales through online platforms.
Level
Entry
Target Audience
Marketing team members, Current/Aspiring Retail Managers, Business owners
Identifying the essentials of social media success
Analysing networks, conversations and influencers to define a strategy
Creating a content distribution strategy to build brand personality and loyalty
Optimising tools for scheduling, automation and measuring performance
You are required to have internet access when undertaking the workshop online.
The ARA Retail Institute (ID NUMBER: 4049) is the leading national body providing for the education, consulting and professional development needs of the Australian retail industry. The ARA Retail Institute specialises in consulting and education on a broad range of topics, including: Retail Buying, Financials, Visual Merchandising, Marketing, Operations, and Sales and Service Strategy. The ARA Retail Institute houses a suite of both accredited and non accredited training solutions; from the Diploma of Retail Management to customized in-house training programs. This suite provides a diverse and flexible range of education products to suit industry needs.