UNDERSTANDING THE CUSTOMER EXPERIENCE
Customer service goes beyond greeting guests into your business.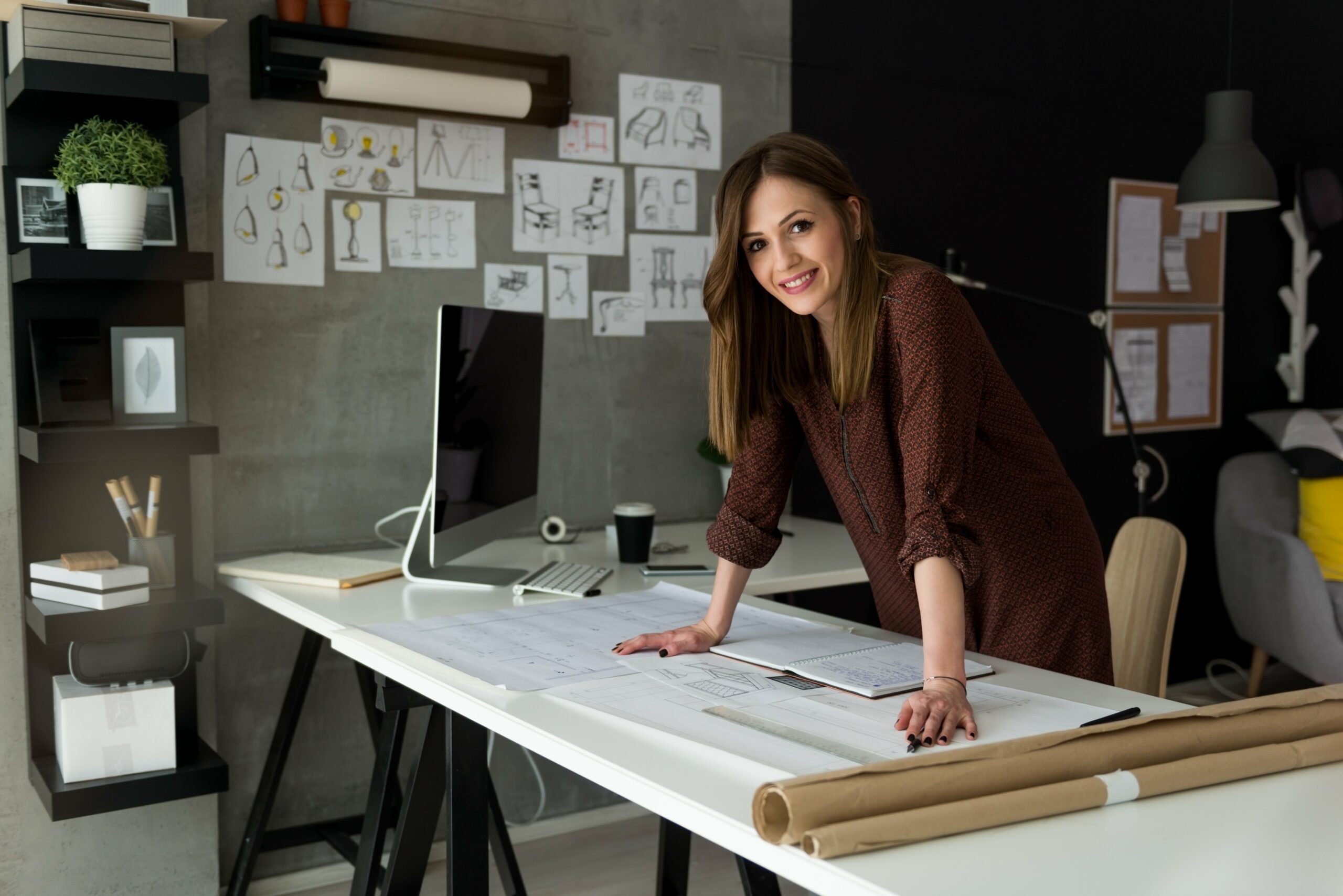 Going from Customer Service to Customer Experience
Modern day customer service is just one aspect of the total Customer Experience (CX) within your business. Successful retailers now require business wide adoption of CX strategies to ensure consistency at each of the different touch points within the customer journey.
Level
Intermediate to Advanced
Target Audience
Managers, Supervisors, Team Leaders, Marketing Managers, Merchandise Managers, Business owners, Head Office staff
Modern day customer service – How it has changed 

Behaviour profiling 

Cross selling 

Business wide customer service Inclusion of role playing 
You are required to have internet access when undertaking the workshop online. 
The ARA Retail Institute (ID NUMBER: 4049) is the leading national body providing for the education, consulting and professional development needs of the Australian retail industry. The ARA Retail Institute specialises in consulting and education on a broad range of topics, including: Retail Buying, Financials, Visual Merchandising, Marketing, Operations, and Sales and Service Strategy. The ARA Retail Institute houses a suite of both accredited and non accredited training solutions; from the Diploma of Retail Management to customized in-house training programs. This suite provides a diverse and flexible range of education products to suit industry needs.