 Global shopping destinations seamlessly weave retail into the fabric of city life, day and night.


The Australian Retailers Association is partnering with the City of Melbourne and Victorian Government to look at how we might take advantage of the increase in foot traffic at the end of the current trading day, by embracing Twilight Trade.

Pedestrian sensors in the City of Melbourne show 25% – 35% higher foot traffic between 6.00pm – 7.00pm in comparison to 9.00am – 10.00am. Other trends show night-time visitation and spend increasing while daytime visitation is still recovering to pre pandemic 2019 levels.  
Retailers who are not taking advantage of this shift in consumer behaviour may be missing sales and losing the ability to keep customers engaged in the transition between the day and night-time economy. 
What is the Twilight Trade project?
So, the Australian Retailers Association is partnering with the City of Melbourne and the Victorian Government's Melbourne City Revitalisation Fund to undertake research and consultation with retailers on opportunities to refine core hours to take advantage of changed patterns of pedestrians, workers, and visitors in the City of Melbourne.  
Specifically, we want to understand the appetite for shifting core trading hours to 10am – 7pm on Monday, Tuesday, Wednesday, Saturday and Sunday, and 10am – 9pm on Thursday and Friday. 
Stage One of the project will include an online survey, round table discussions and interviews with small, medium and large retailers across the ten City of Melbourne retail precincts. The research will look at current trading hours, understand the appetite for a change and the identify the barriers to shifting core hours to open for twilight trade. 
Stage Two of the project will implement small-scale pilot activations to test opportunities for longer term change. These activations will engage and educate City of Melbourne retailers about the benefits of embracing twilight trade by refining their core trading hours to respond to changing patterns.  
How can retailers get involved?
If you're a retailer trading in the City of Melbourne, you can take this quick survey to help us understand your current trading hours, and any opportunities or barriers to implementing twilight trading hours. The survey will take 5-10 minutes to complete.
And for more information contact twilight.trade@retail.org.au.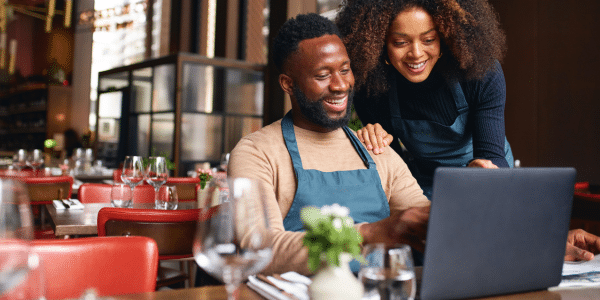 Register for one of our virtual focus groups