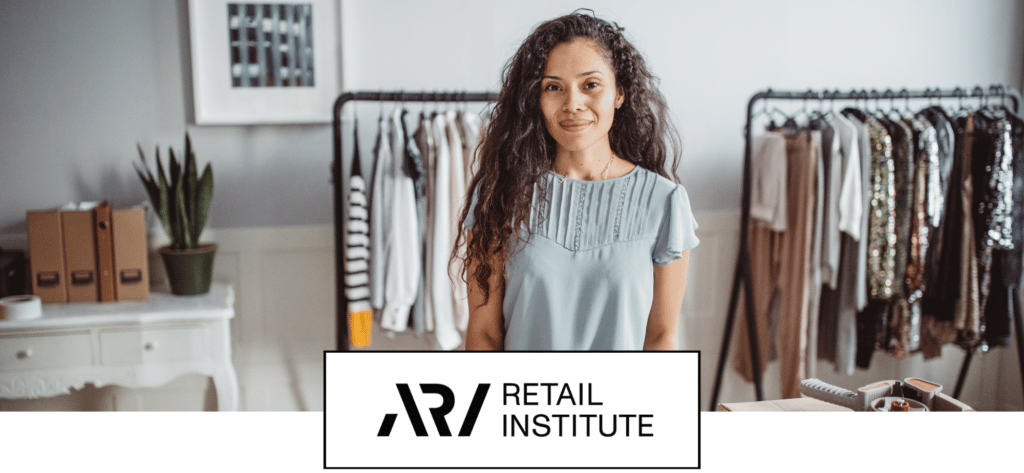 Retail Training, Development Courses & Workshops
The ARA Retail Institute is Australia's leading provider of education, training and professional development for the retail industry.
We support existing and aspiring retail professionals to build and advance their careers through targeted learning opportunities, designed specifically to meet the current and future needs of the retail industry.
With over 30 years as a Registered Training Organisation, our diverse and flexible training solutions – both accredited and non-accredited – consider the unique needs of retail businesses and individuals. We provide Certificates, Diplomas, Skill Sets, Short Course Workshops, Online Micro-courses and customised in-house training programs.