BECOME A SUBSCRIBER
Join our mailing list to receive regular updates and stay up-to-date with the latest trends, insights, and news in the retail industry.
VOICE OF THE
AUSTRALIAN RETAIL COMMUNITY
The Australian Retailers Association (ARA) is the oldest, largest and most diverse national retail body, representing a $400 billion sector that employs 1.3 million Australians and is the largest private sector employer in the country. As Australia's peak retail body, representing more than 120,000 retail shop fronts and online stores, the ARA informs, advocates, educates, protects and unifies our independent, national and international retail community.
In proud partnership with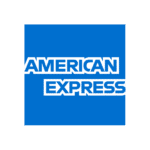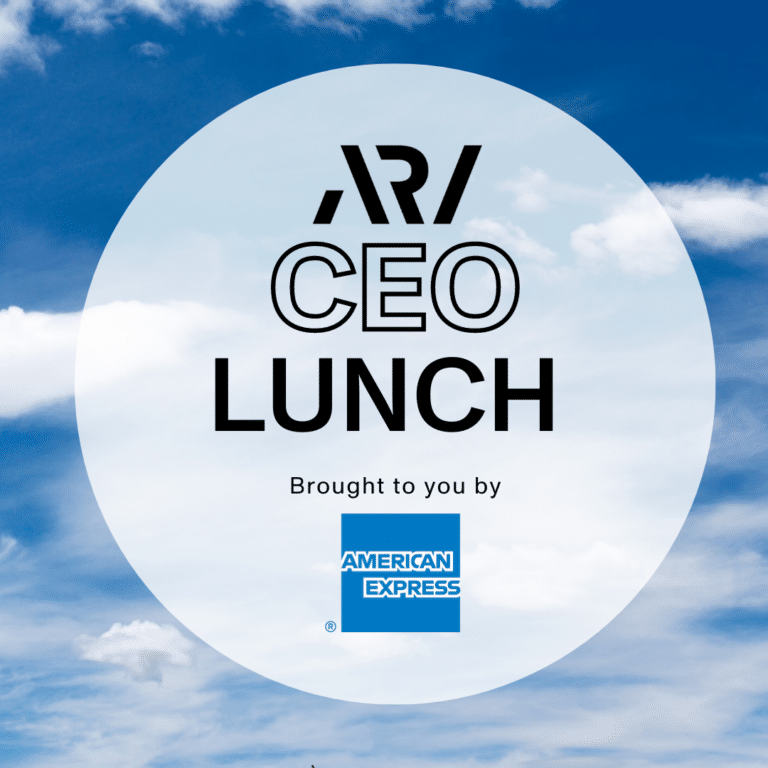 ARA CEO Lunch 2023
The ARA's Annual CEO Lunch brought together senior leaders from across Australia's $400 billion retail sector to reflect on high-calibre, agenda-setting discussions – this year with a focus on reconciliation between Indigenous and non-Indigenous Australians.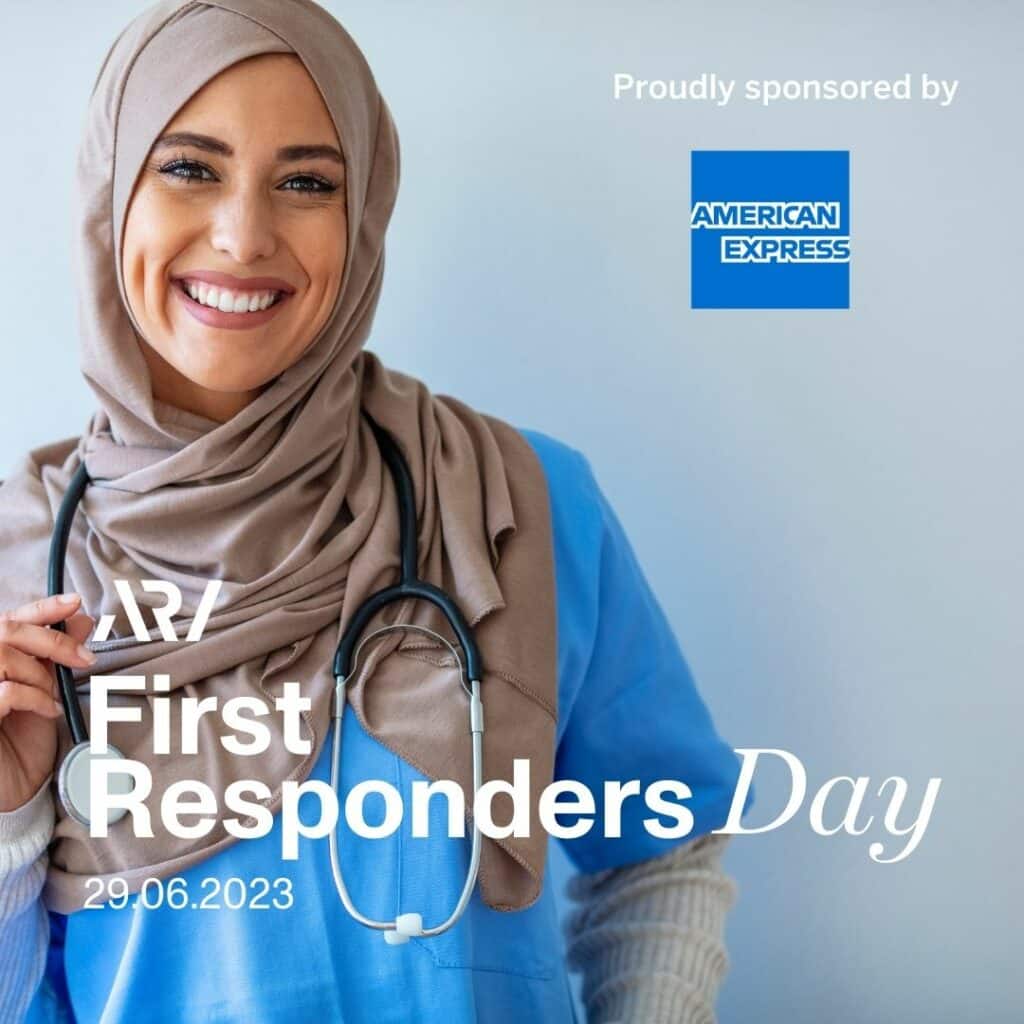 ARA First Responders Day 2023
Thursday 29 June 2023
All day shopping event
National

Every year on the last Thursday of June, First Responders Day is celebrated to honour the bravery, dedication, and contribution of first responders in protecting the Australian community during times of crisis.