VOICE OF THE
AUSTRALIAN RETAIL COMMUNITY
The Australian Retailers Association (ARA) is the oldest, largest and most diverse national retail body, representing a $400 billion sector that employs 1.3 million Australians and is the largest private sector employer in the country. As Australia's peak retail body, representing more than 120,000 retail shop fronts and online stores, the ARA informs, advocates, educates, protects and unifies our independent, national and international retail community.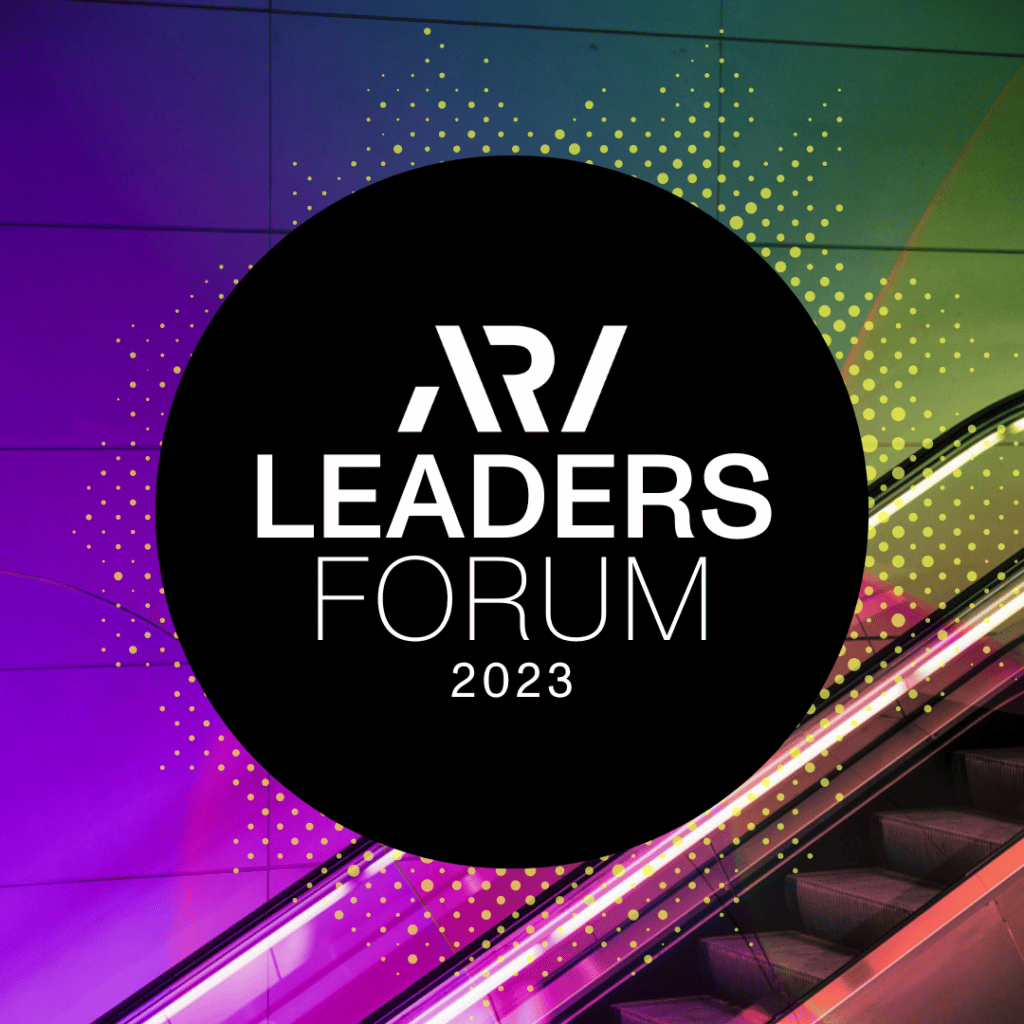 ARA Leaders Forum 2023
Wednesday 22 February 2023
9:00am - 7:00pm
Sydney
Exclusive, unmissable conversations from keynote speakers, CEO panel sessions and fire-side chats.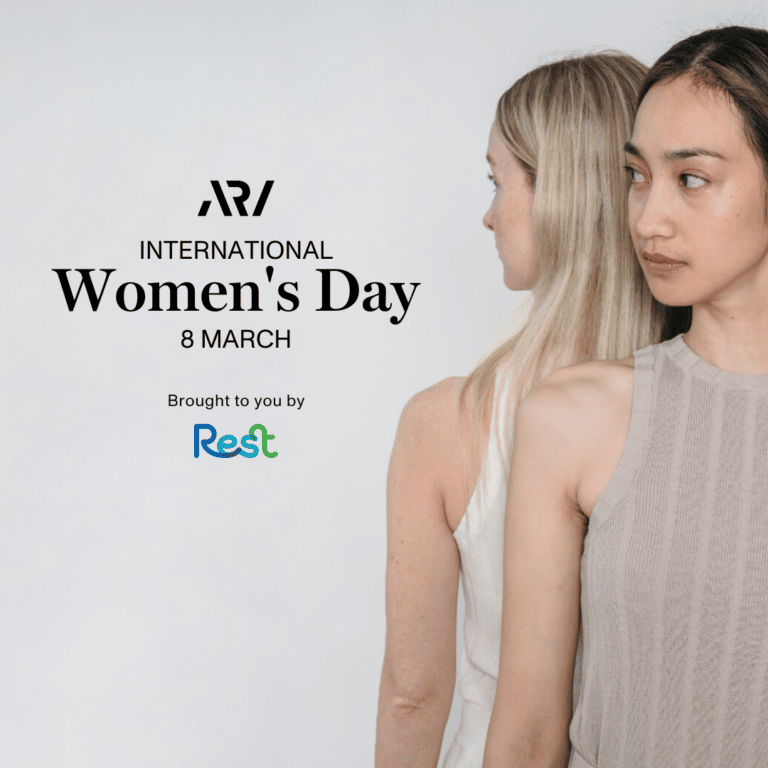 ARA International Women's Day Lunch 2023
Wednesday 8 March 2023
12:00pm - 2.30pm
Melbourne

The Australian retail community are invited to the ARA's inaugural lunch in recognition of International Women's Day. Hosted by ARA CEO, Paul Zahra, the program will feature a stellar panel of influential female leaders who will shine a spotlight on gender equity.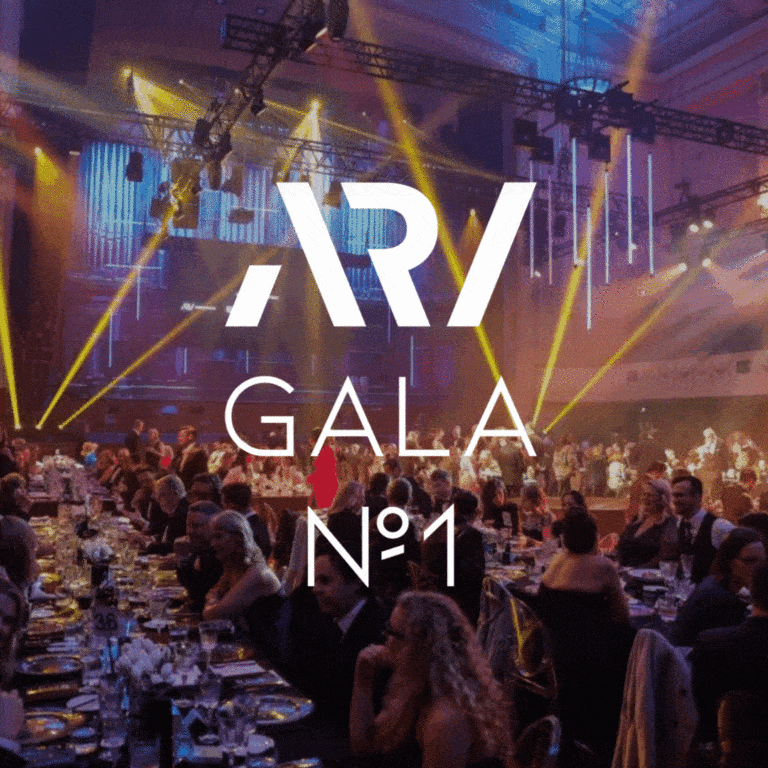 ARA Gala No.1 2023
Tuesday 8 August 2023
5:00pm - 10:30pm
Melbourne

We invite you to join us for the annual ARA Gala No. 1, a spectacular black-tie dinner celebrating the future and innovation of Australian retail.