The Australian Retailers Association (ARA) is the oldest, largest and most diverse national retail body, representing a $400 billion sector that employs 1.3 million Australians and is the largest private sector employer in the country. As Australia's peak retail body, representing more than 120,000 retail shop fronts and online stores, the ARA informs, advocates, educates, protects and unifies our independent, national and international retail community.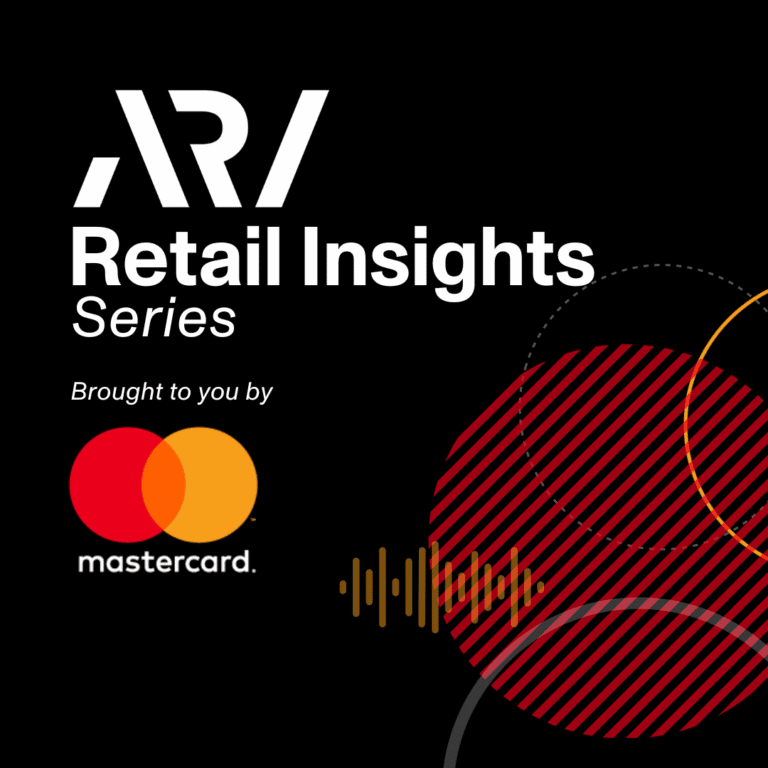 Sustainability – The next strategic imperative
OnDemand Webinar

As we move beyond the worst effects of the pandemic, retailers are preparing for the next big disruptor – sustainability. No longer an after-thought or bolt-on, sustainability has become a strategic imperative with the potential to drive profits, loyalty and innovation.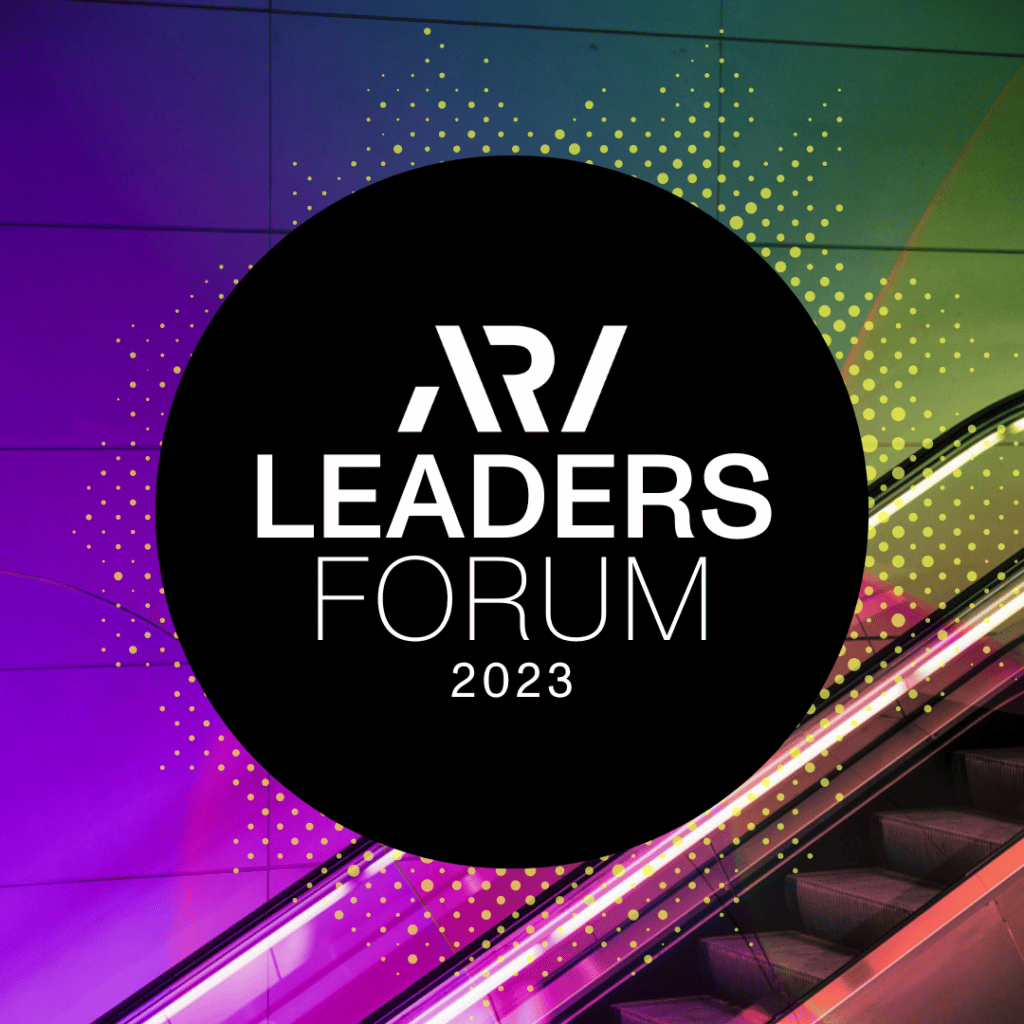 ARA Leaders Forum 2023
Wednesday 22 February 2023
9:00am - 7:00pm
Sydney
Exclusive, unmissable conversations from keynote speakers, CEO panel sessions and fire-side chats.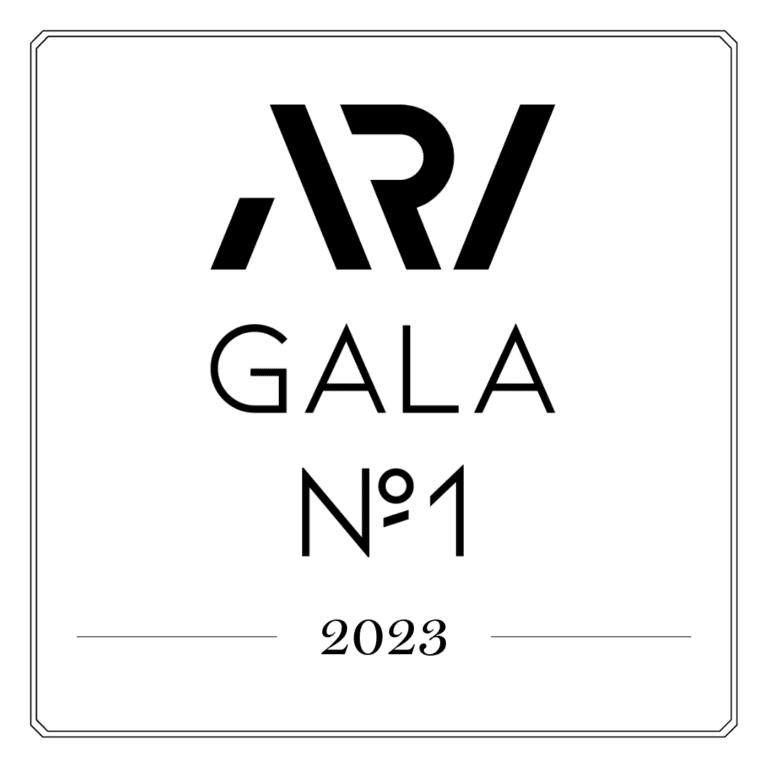 Save the Date - ARA Gala No.1 2023
Tuesday 8 August 2023
5:00pm - 10:30pm
Melbourne
We are excited to announce that the ARA Gala No.1 will return for a second year in 2023.