Ensure you are logged in to view exclusive member content. Login here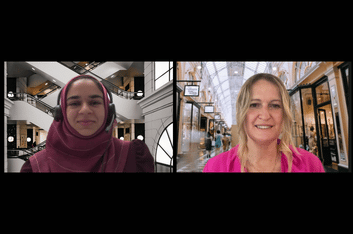 In December 2022 the Fair Work Legislation Amendment (Secure Jobs, Better Pay) Bill 2022 (Bill) passed Parliament.
This piece of legislation aims to deliver a fairer workplace relations system for Australian workers but it also seeks to create job stability, fair pay, gender equality, and new protections for employees. The new legislation reframes objects of the Fair Work Act, and implements a variety of changes including but not limited to restricting fixed-term contracts, prohibiting pay secrecy and sexual harassment at work to significantly redesigning the enterprise agreement regime, the changes are complex.
These new laws are likely to impact all employers and employees in Australia in some way, so it is crucial that businesses understand the full effect of these laws to ensure compliance.
WATCH NOW