ARA
EVENTS
We host and facilitate a wide range of member-only and public events that connect you with like-minded retailers, industry leaders and change-makers.

Be inspired by thought-leaders and experts in their field… as they shape the future of the Australian retail landscape.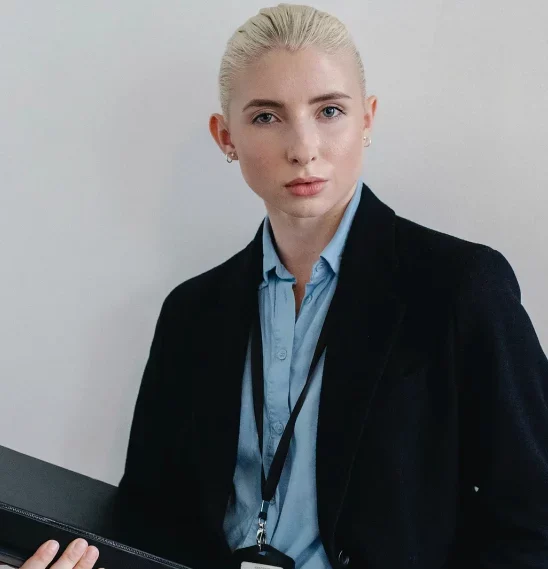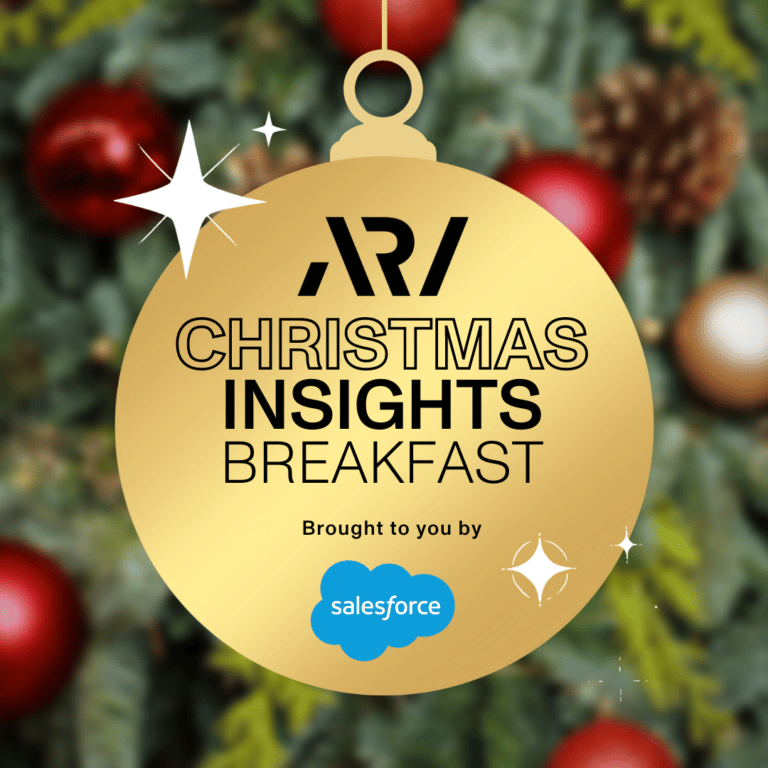 2022 ARA Christmas Insights Breakfast
The inaugural ARA Christmas Insights Breakfast event will herald in the Christmas trading season for our retail community. Hear first-to-market seasonal data insights and predictions from leading industry experts.

Date: Thursday 13 October 2022
Time: 7:00am - 9:00am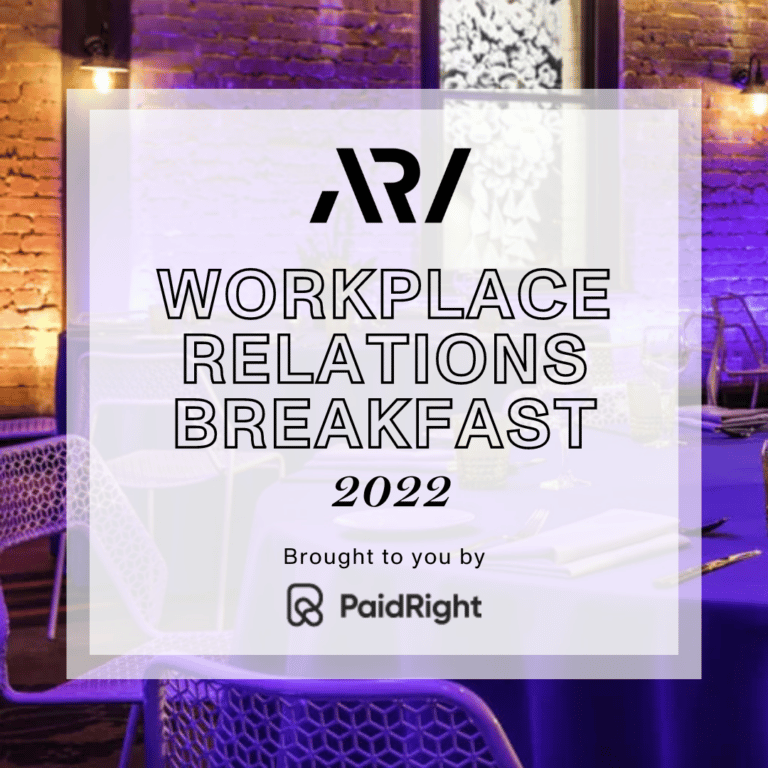 2022 ARA Workplace Relations Breakfast
This event promises to deliver rich insights into current and predicted workplace relations hot topics, with expert panellists across ER law, payroll compliance and superannuation. The perfect opportunity for networking, collaboration and meaningful discussions over a gourmet breakfast.

Date: Thursday 10 November 2022
Time: 7:00am - 9:00am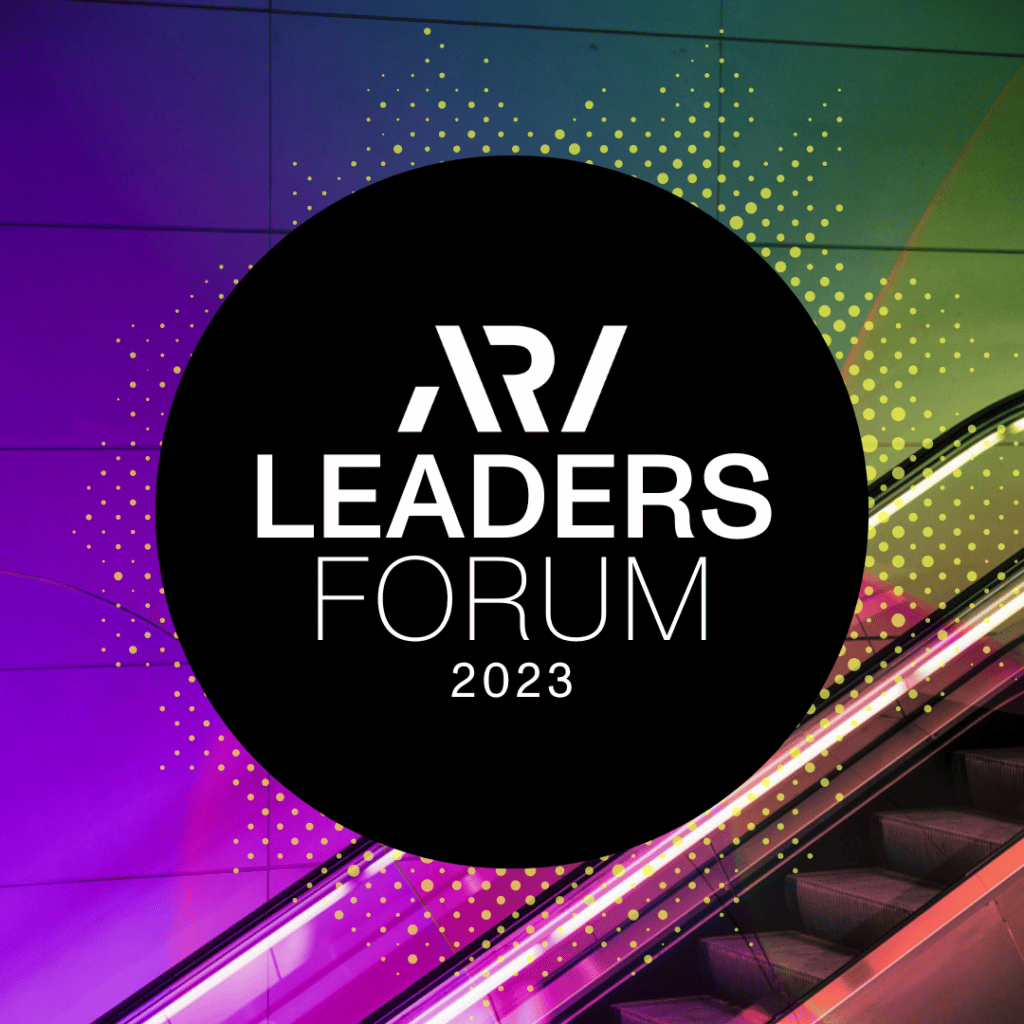 ARA Leaders Forum 2023
Exclusive, unmissable conversations from keynote speakers, CEO panel sessions and fire-side chats.

Date: Wednesday 22 February 2023 Time: 9am - 7pm
On the evening of 31 August 2022, members of the retail community gathered to celebrate the culture and resilience of the retail sector at the inaugural ARA Gala No.1 black-tie event, presented by Afterpay.
Guests were welcomed by Emma Mildenhall, Wurundjeri woman, accompanied by a beautiful cinematic and music arrangement featuring Wurundjeri man, Kiernan Ironfield on didgeridoo alongside the The Raah Project Orchestra, and an opening performance of 'Great Southern Land' by Bonnie Anderson
With the fabulous Tony Armstrong our Master of Ceremonies for the evening, we heard welcoming addresses from The Right Honourable Sally Capp, Lord Mayor of Melbourne, and ARA CEO Paul Zahra.
Dining on an Around the Nation culinary experience, guests were then treated to a spectacular runway show of Australian Designers. Produced by Afterpay and opened by Afterpay's Head of Country Katrina Konstas, the runway was a true representation of our combined focus on diversity, equality and inclusion in the retail sector.
The ARA was proud to announce the winner of the Women Leaders in Retail Scholarship, a new initiative founded by the Australian Retailers Association in partnership with Chief Executive Women. CEW Committee Chair Deidre Willmott and Craveable Brands CEO Karen Bozic naming Virginia Leaf, General Manager Finance at Wesfarmers OneDigital, the worthy recipient.
Thanks to Virgin Australia and its award-winning loyalty program Velocity Frequent Flyer, we announced the winner of a special lucky draw prize – a voucher for a whopping 500,000 Velocity Points.
We closed out the evening with an incredible performance by legendary Kate Ceberano, then joined by Bonnie Anderson for a passionate duet of "I'm Every Woman", and closed with an official toast to the sector by ARA President Nicole Sheffield, before switching gears into the after party vibes.
With special thanks to our event presenting partner Afterpay for enabling the night-of-nights for the retail sector to come to life, partners AWS, City of Melbourne and Virgin Australia, and supporting partners ARA Insurance, Idle Hour Vodka, Joey Scandizzo Salon and San Pellegrino.
We look forward to welcoming the Australian retail community at the ARA Gala again in 2023.
ARA CEO Lunch
2022
Having navigated the global pandemic, Australian retail is now moving on to tackle the next big global disruption – climate change.
With thanks to our event strategic partner, American Express, this important event saw the launch of our Climate Action plan, sharing what the ARA is doing to help the sector transition to the low-carbon economy of the future.
ARA | Deloitte Gender Equality Symposium
2022
The ARA | Deloitte Gender Equality Symposium on 2 June 2022 was equally challenging and inspiring. As leaders, we have the opportunity to step up to this challenge to better our sector and our community.
Deloitte have been leaders and fierce advocates for gender equality, and we are grateful for their continued partnership in enabling this event to occur.
With special thanks to David Leser and Natasha Stott Despoja, along with all our panellists, for your stewardship and sharing of insights.
Together, let's accelerate meaningful change.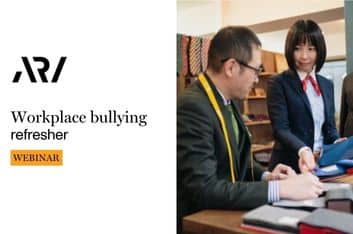 This webinar focussed on what constitutes workplace bullying, employer's obligations and how to manage workplace bullying claims.
Watch Now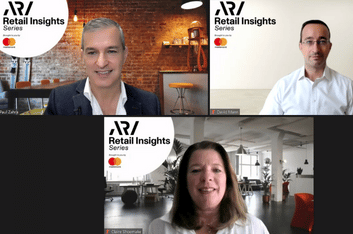 Travel spending in Australia has been tumultuous over the past few years with closed borders, lockdowns and rising commodity prices. We welcome David Mann, Chief Economist, Asia Pacific and Middle East Africa at Mastercard to the next ARA Retail Insights webinar to provide guests with exclusive insight into the latest data from Mastercard's Economic Institute regarding travel spending by Australians.
Watch Now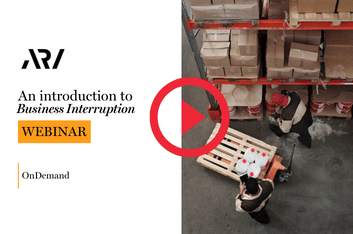 Does your current insurance policy have the right cover for your business needs? During the claims process, it's often found many businesses don't realise they are underinsured until it's too late, leaving them exposed to significant uninsured losses. It's often found that businesses have lots of insurance, but little cover.
Watch Now