ARA
EVENTS
We host and facilitate a wide range of member-only and public events that connect you with like-minded retailers, industry leaders and change-makers.

Be inspired by thought-leaders and experts in their field… as they shape the future of the Australian retail landscape.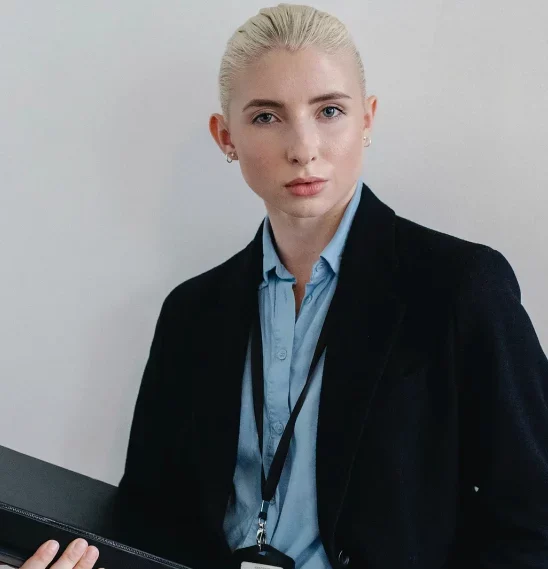 February 4 @ 8:30 am
-
February 6 @ 5:00 pm
AEDT
March 23 @ 8:00 am
-
March 24 @ 5:30 pm
AEDT
March 30 @ 8:00 am
-
March 31 @ 5:30 pm
AEDT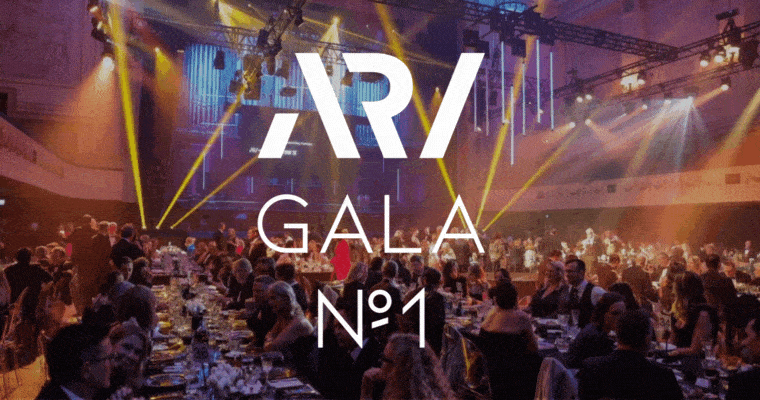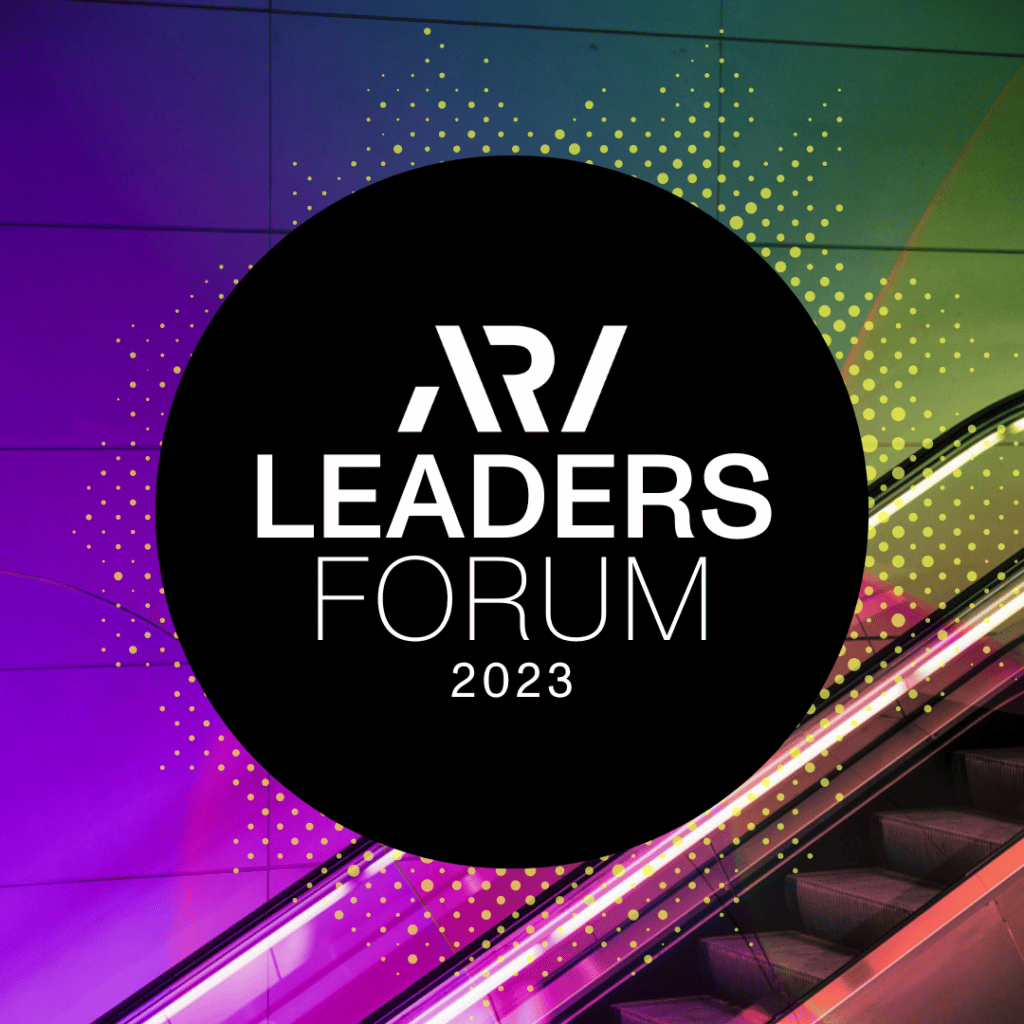 ARA Leaders Forum 2023
Wednesday 22 February 2023
9:00am - 7:00pm
Sydney
Exclusive, unmissable conversations from keynote speakers, CEO panel sessions and fire-side chats.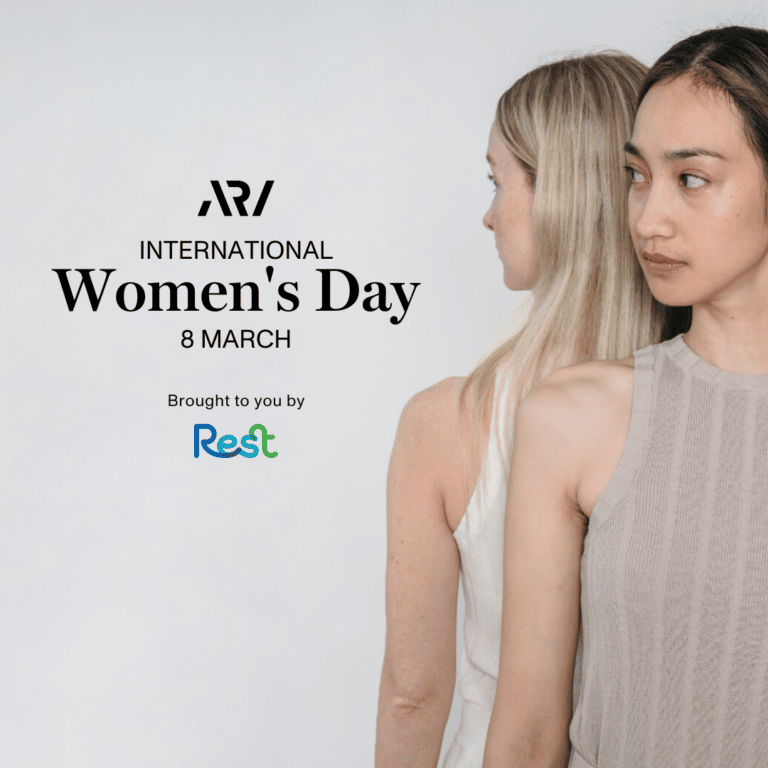 ARA International Women's Day Lunch 2023
Wednesday 8 March 2023
12:00pm - 2.30pm
Melbourne

The Australian retail community are invited to the ARA's inaugural lunch in recognition of International Women's Day. Hosted by ARA CEO, Paul Zahra, the program will feature a stellar panel of influential female leaders who will shine a spotlight on gender equity.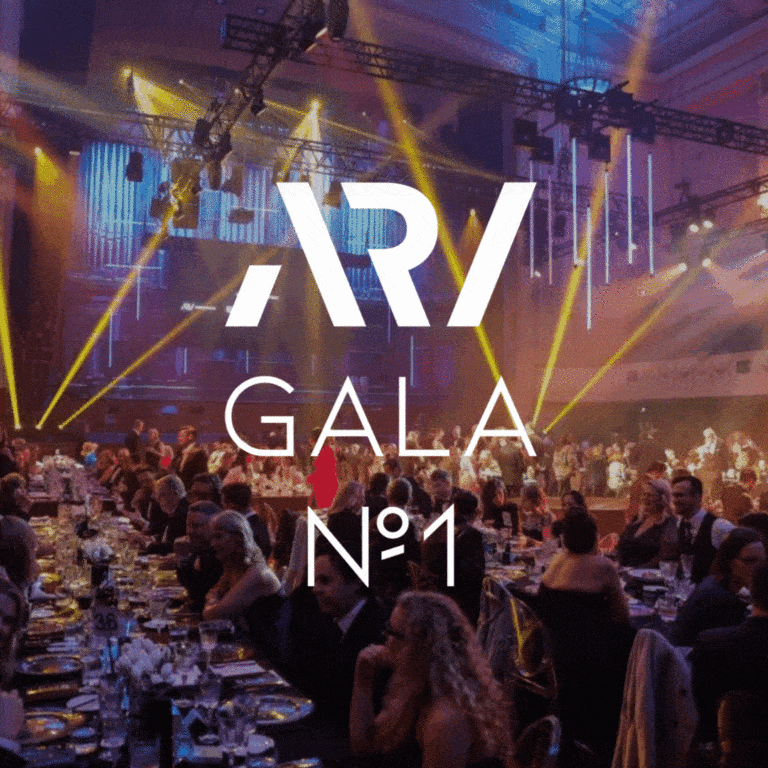 ARA Gala No.1 2023
Tuesday 8 August 2023
5:00pm - 10:30pm
Melbourne

We invite you to join us for the annual ARA Gala No. 1, a spectacular black-tie dinner celebrating the future and innovation of Australian retail.