ARA
EVENTS
We host and facilitate a wide range of member-only and public events that connect you with like-minded retailers, industry leaders and change-makers.

Be inspired by thought-leaders and experts in their field… as they shape the future of the Australian retail landscape.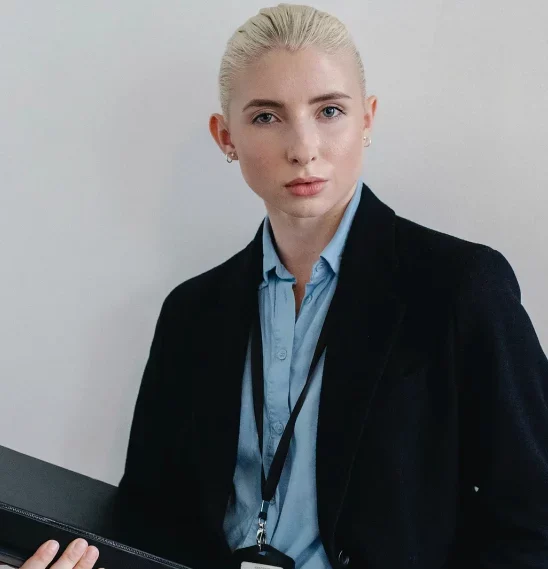 ARA | Deloitte Gender Equality Symposium
2022
The ARA | Deloitte Gender Equality Symposium on 2 June 2022 was equally challenging and inspiring. As leaders, we have the opportunity to step up to this challenge to better our sector and our community.
Deloitte have been leaders and fierce advocates for gender equality, and we are grateful for their continued partnership in enabling this event to occur.
With special thanks to David Leser and Natasha Stott Despoja, along with all our panellists, for your stewardship and sharing of insights.
Together, let's accelerate meaningful change.
ARA CEO Lunch
2022
Having navigated the global pandemic, Australian retail is now moving on to tackle the next big global disruption – climate change.
With thanks to our event strategic partner, American Express, this important event saw the launch of our Climate Action plan, sharing what the ARA is doing to help the sector transition to the low-carbon economy of the future.
In this exclusive open discussion with Paul Zahra, we explored the key issues affecting Australian retailers right now. Topics included: – Supply chain resilience – Finding and retaining talent – Sustainability at a business's core – Diversity, Equality and Inclusion – Industry recovery – Technology and innovation Paul Zahra is a leading figure of Australian […]
Watch Now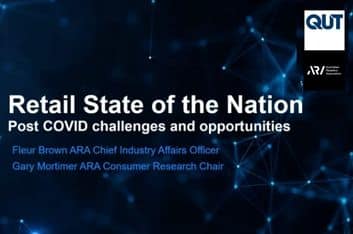 The global pandemic significantly impacted consumers and disrupted the retail sector. As Australia emerges from this period, essentially learning to live with COVID, it is clear the landscape has changed. In 2022, the retail sector has continued to deliver record sales results – however challenges remain. An acceleration of online shopping has brought forward infrastructure […]
Watch Now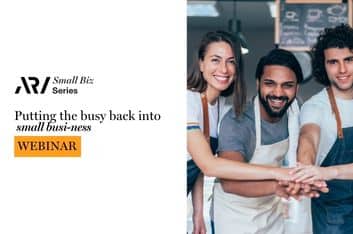 In this instalment of the ARA's Small Biz webinar series, ARA CEO Paul Zahra interviews Lynda McAlary-Smith, Victorian Small Business Commissioner. In this interactive and open Q&A session, we discussed: > Tips for avoiding commercial disputes > Managing conflict > Addressing the current staff shortage > Current staff and business training initiatives available in Victoria
Watch Now