ARA
EVENTS
We host and facilitate a wide range of member-only and public events that connect you with like-minded retailers, industry leaders and change-makers.

Be inspired by thought-leaders and experts in their field… as they shape the future of the Australian retail landscape.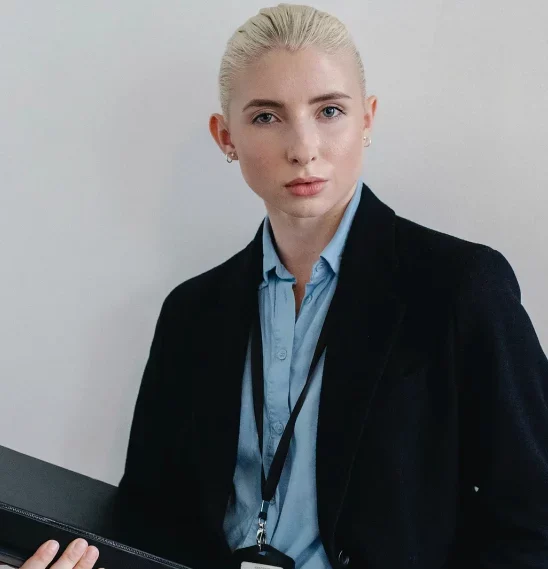 March 30 @ 8:00 am
-
March 31 @ 5:30 pm
AEDT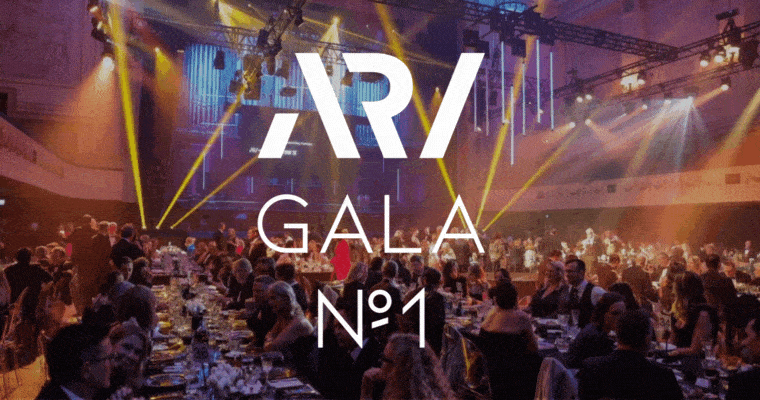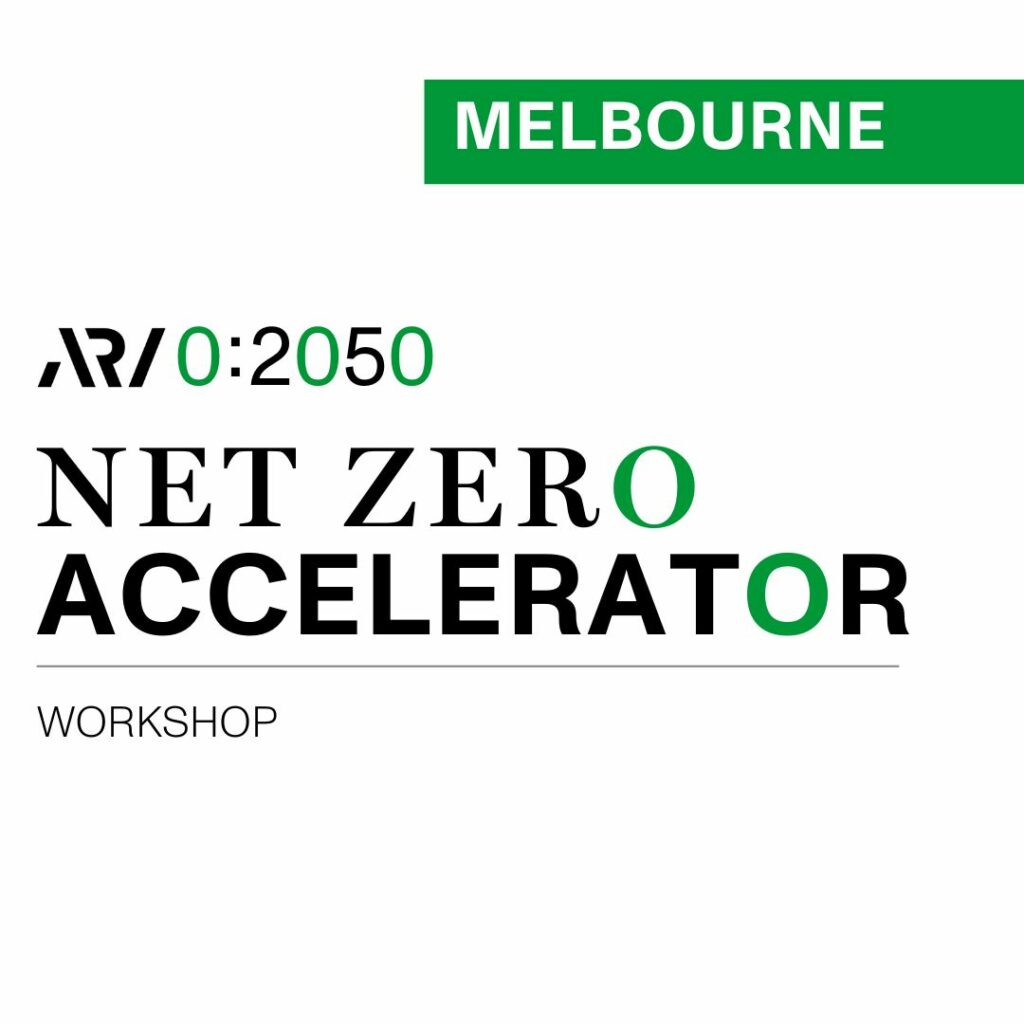 Net Zero Accelerator Workshop
Thursday 30 March 2023
Friday 31 March 2023
8:00am - 5:30pm
Melbourne

The Accelerator Program will build upon the fundamentals of the Essentials series and dig into the practical considerations a business needs to take action. It will provide professional development and support for internal resources responsible for driving change.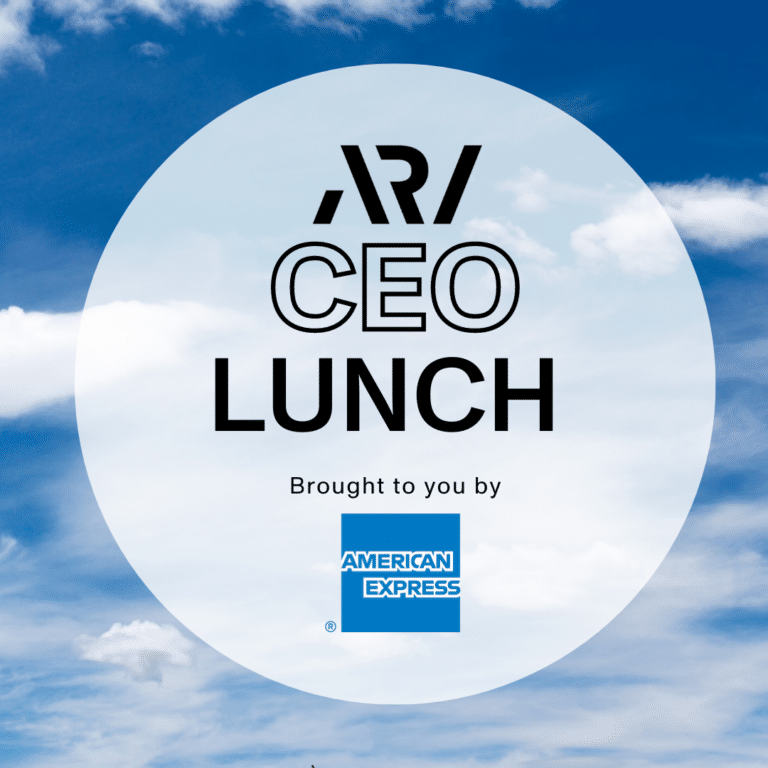 ARA CEO Lunch 2023
Thursday 18 May 2023
12:00pm - 2:30pm
Sydney

The ARA's Annual CEO Lunch brings together senior leaders from across Australia's $400 billion retail sector to reflect on high-calibre, agenda-setting discussions – this year with a focus on reconciliation between Indigenous and non-Indigenous Australians.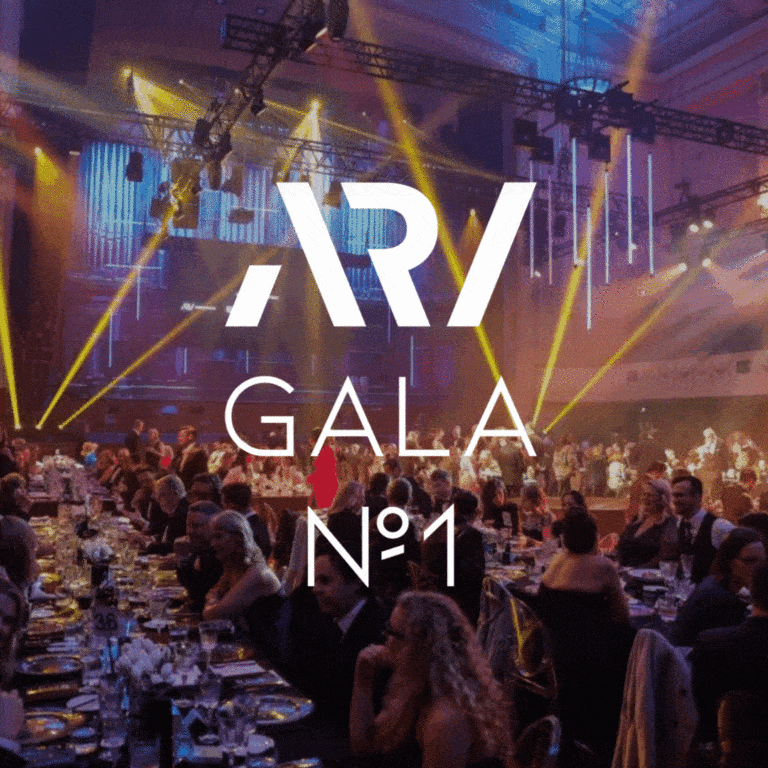 ARA Gala No.1 2023
Tuesday 8 August 2023
5:00pm - 10:30pm
Melbourne

We invite you to join us for the annual ARA Gala No. 1, a spectacular black-tie dinner celebrating the future and innovation of Australian retail.