The ARA Council is the governing board of the Australian Retailers Association, comprising representatives from small, medium and large Australian retail businesses.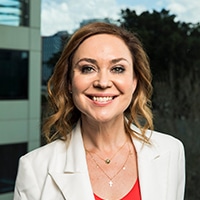 Nicole Sheffield (she/her)
President
People Committee Member
Managing Director Data and Digital
Wesfarmers
Resident of NSW
Nicole leads the development of Wesfarmers™ Group-wide data and digital ecosystem. This is a new role for Wesfarmers, reflecting the strategic importance and growth potential of our data and digital strategies. Prior to joining Wesfarmers, Nicole held a number of leadership roles. Most recently she was the Executive General Manager, Community; Consumer, at Australia Post.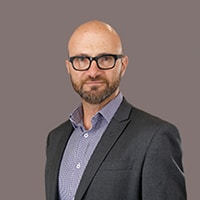 Vice President
People Committee Member
CEO/Co-Founder
Retail Prodigy Group (Nike Retail)
Resident of VIC
Steve is the Co-Founder and CEO of Retail Prodigy Group which holds the master retail franchise for NIKE stores across Australia and NZ with the distribution rights for TOMS and Timbuk2. Steve joined NIKE Australia as Retail Director and then to NIKE HQ to head up the retail division for North America. Steve has also held leadership roles at Jeanswest, Myer and Luxottica.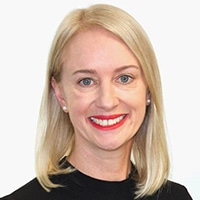 Secretary
Chief Legal & Corporate Affairs Officer
KFC SOPAC
Resident of SA

Sally is the Chief Legal and Corporate Affairs Officer for KFC South Pacific, the franchisor of the iconic KFC brand in Australia and New Zealand. KFC is a subsidiary of global restaurant giant, Yum! Brands Inc; Sally is a general counsel with more than 25 years experience. Before joining KFC, Sally held senior roles at Pfizer, Constellation Wines and the Premier's office in South Australia.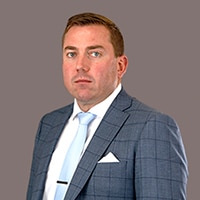 Treasurer
Audit and Risk Committee Chair
Board Chair and Franchisee
Forty Winks
Resident of ACT
Drew is the Chairman of the Forty Winks Group and has operated a Forty Winks franchise for the past 15 years. Drew has an intimate knowledge of franchising and is a skilled director with extensive experience in governance, strategy and risk mitigation. Drew also has experience in the hotel and resort industry with several multinational brands.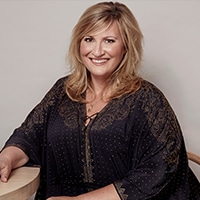 Council Member
CEO
Camilla
Resident of NSW


Jane has over 30 years experience in international retail including major UK fashion businesses Primark, Alexon, Peacocks and Dorothy Perkins. Jane has been a Board Member for 18 years and has been a highly successful CEO for the past 11 years, across a range of private capital, listed, and founder-owned businesses.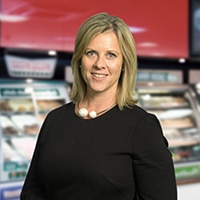 Council Member
People Committee Chair
GM of People and Communication
7-Eleven
Resident of VIC
Sharon has more than 20 years experience in leadership and human resources roles across the retail, finance, health and franchising industries. Her roles have seen her contribute to organisations such as Grill'd, Australian Unity, Coles Myer and currently with 7-Eleven Australia. Sharon brings her skills as a human-focused strategy leadership expert to the ARA board.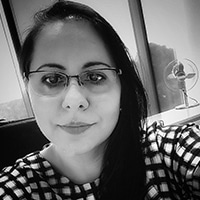 Josephine Barbaro (she/her)
Council Member
Audit and Risk Committee Member
Chief Financial Officer
APG & Co.
Resident of NSW
Josephine Barbaro is currently the CFO of APG&CO, owners of Iconic brands Sportscraft, Saba and JAG. Josephine is a Chartered Accountant and has more than 25 years experience in Finance. Prior to joining APG&Co, Josephine held Senior Finance positions at Woolworths Limited for more than 15 years. Josephine has a great passion for Retail and Fashion.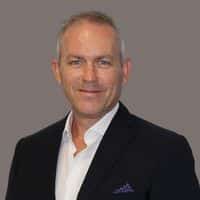 Council Member
CEO
Betta Stores Retail Group
Resident of QLD


Gavin has over 30 years of experience in the consumer electronics and appliance industry. With a track record of success across areas of national retail management, strategic planning, buying, marketing and business acquisitions. Currently the CEO of Betta Stores Retail Group, where he continues to implement innovative and diversified solutions to enhance BSR's market position. His extensive experience, ability to build collaborative relationships and navigate the retail landscape, has been instrumental to drive growth and profitability for the organisation.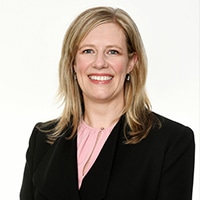 Council Member
Managing Director
Officeworks
Resident of VIC


Prior to joining Officeworks, Sarah worked across many areas of the Coles Group in positions including Financial Controller, State General Manager Victoria, General Manager Workplace Strategy and most recently Demerger Program Director, overseeing Coles™ implementation of the proposed demerger from Wesfarmers.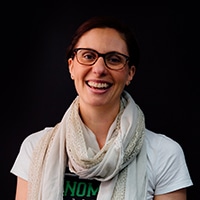 Krista Diez-Simson (she/her)
Council Member
Audit and Risk Committee Member
Chief Financial Officer/Chief Operating Officer Taking Shape
Resident of VIC
Krista Diez-Simson has over 15 years experience in retail, with a passion for small to medium sized, privately owned and founder-led businesses. Her retail experience includes fashion, food and wine through to her current role at leading plus-size women's fashion retailer, Taking Shape. For the past six years, Krista has combined her love of finance with operations holding dual CFO/COO roles.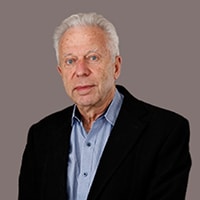 Council Member
Owner/Chairman
Chemist Warehouse
Resident of VIC


Jack is the Chairman of the Chemist Warehouse Group and a Co-founder of this $5 billion retail group. Jack has a wealth of experience in retail having been involved in the growth of the business since 1972. Additionally, Jack created the largest distribution business in Pharmacy and created the iconic brands Le Specs, Le Tan, Australis and Colours of Australis.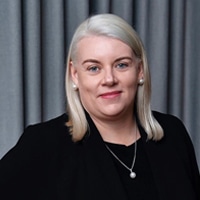 Council Member
General Manager
Kailis
Resident of WA


Tanya has over 25 years experience in both large corporate and privately owned organisations as a senior finance executive across banking, professional services and retail. As the General Manager of Kailis Jewellery she has led the business through a restructure and expansion of retail and digital channels. Her collaborative approach inspires positive results for employees, shareholders and customers. Tanya is driven by creating unique and memorable experiences for customers and works closely on the optimisation of supply chain operations, brand, and consumer marketing. Her experience as a Chartered Accountant has expanded to include the breadth of business operations in an ever changing retail environment.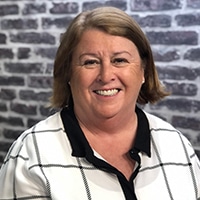 Council Member
General Manager Corporate Affairs Bunnings
Resident of VIC


Maria is passionate about working with leading Australian companies to help them protect their brand and reputation within the community. To this end, she has 30 years experience successfully managing Communications, Marketing, Sponsorship, Operations and Sales functions for large Australian companies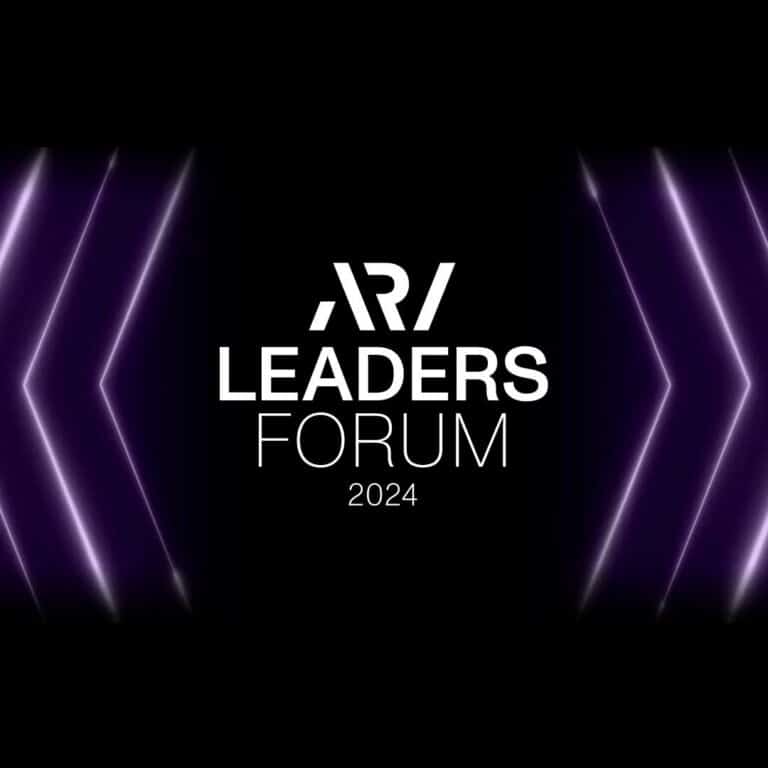 ARA Leaders Forum 2024
21 February – 22 February 2024
Sydney

The ARA Leaders Forum is the first-to-market showcase of innovative thinking from the sector's most significant retail C-Suite and industry experts. ARA Leaders Forum 2024 will bring together retail executives from across Australia and provide valuable networking opportunities.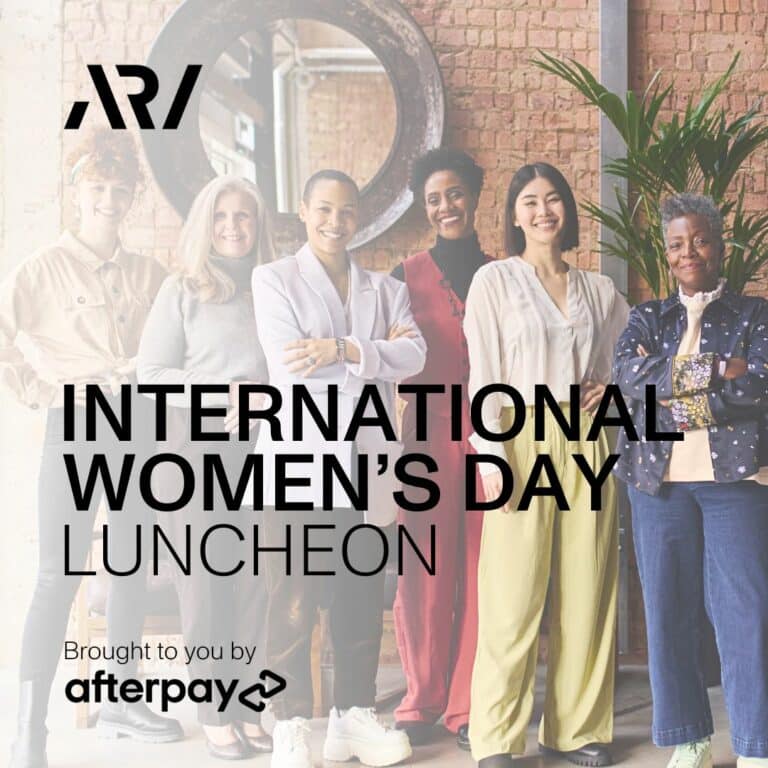 ARA International Women's Day Lunch 2024
Friday 8 March 2024
12.00pm - 3.00pm
Melbourne

You'll join the brightest minds and female innovators in retail. Forge connections and partnerships whilst hearing about the issues and opportunities facing women in retail. Help shape our conversation and drive positive change.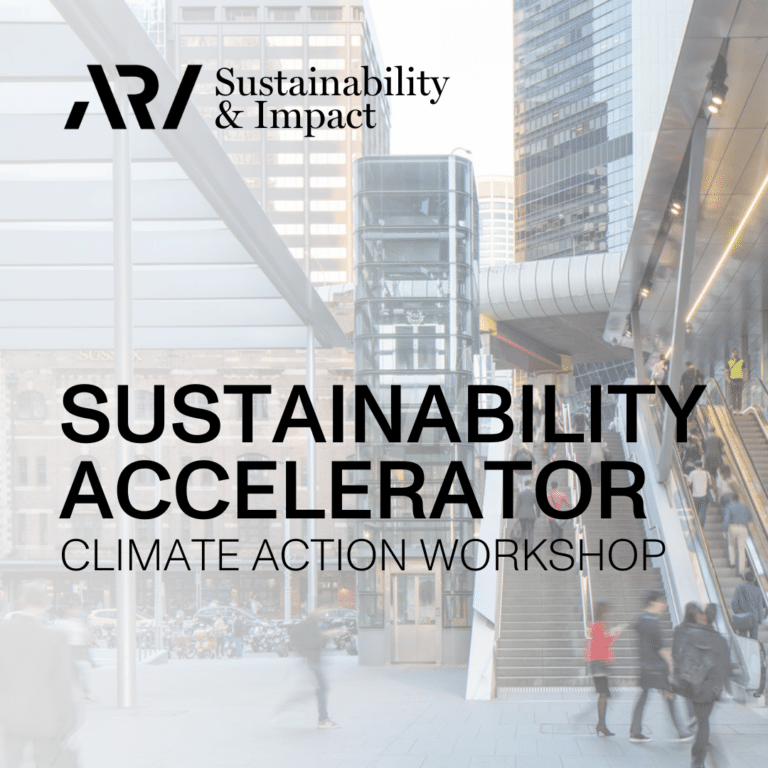 Sustainability Accelerator – Climate Action Workshop
21 March – 22 March 2024
Sydney

This two-day event brings together key climate change and renewable energy consultants into the one room, to provide detailed and tangible strategies for retailers in achieving net zero. Tickets are limited so get in quick!