Retail environments can be a tempting target for criminals, with retail crime costing Australian retailers billions every year. And that cost doesn't include the loss of time spent responding to the crime or the stress and other mental health impacts of witnessing a criminal event.  
Fortunately, there are steps you can take to reduce the risk of crime occurring in your business and minimise its impact in the event that it does occur.  
Learn how to prevent and respond to common types of retail crimes including shoplifting, violent customers, armed robbery, and credit card fraud. 
Staff members can play an important role in preventing and responding to crime, but keep in mind that their safety should be your number one priority. If you work in your shop yourself, that includes your own safety too. Don't try to be a hero – human life is always more valuable than any goods or cash stolen. Some key measures to keep staff safe include: 
Avoid having one person working alone. In the event of staff shortages, consider closing areas of your store so that your shop floor is always observable to staff 

Display a list of relevant phone numbers to contact in an emergency 
Consult staff when developing protocols to respond to criminal activity and give them opportunities to provide feedback 
Communicate protocols to staff and consider holding drills 
Emphasise to them that their number one priority should be ensuring their safety 
In the event that staff members witness violent crime, offer them counselling or refer them to crime victim services (see further resources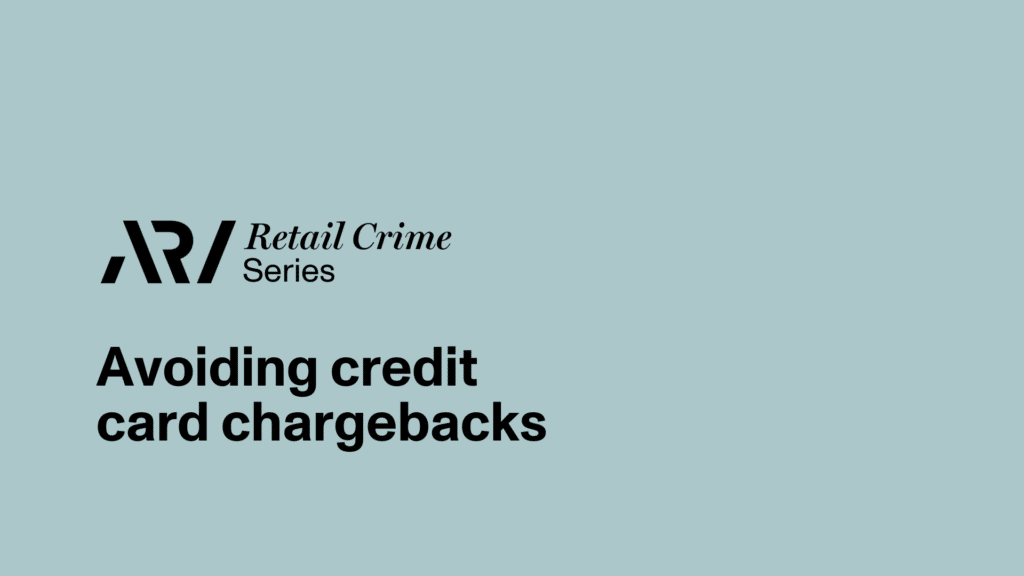 Avoiding Credit Card Chargebacks

Credit card chargebacks are on the rise and can be a growing cost to your business.  Merchant fees and retrieved funds impact on cashflow, while managing the disputes take time and energy that could be better directed to your business. Learn how to recognise and protect your business from the disruption caused by fraudulent charge backs.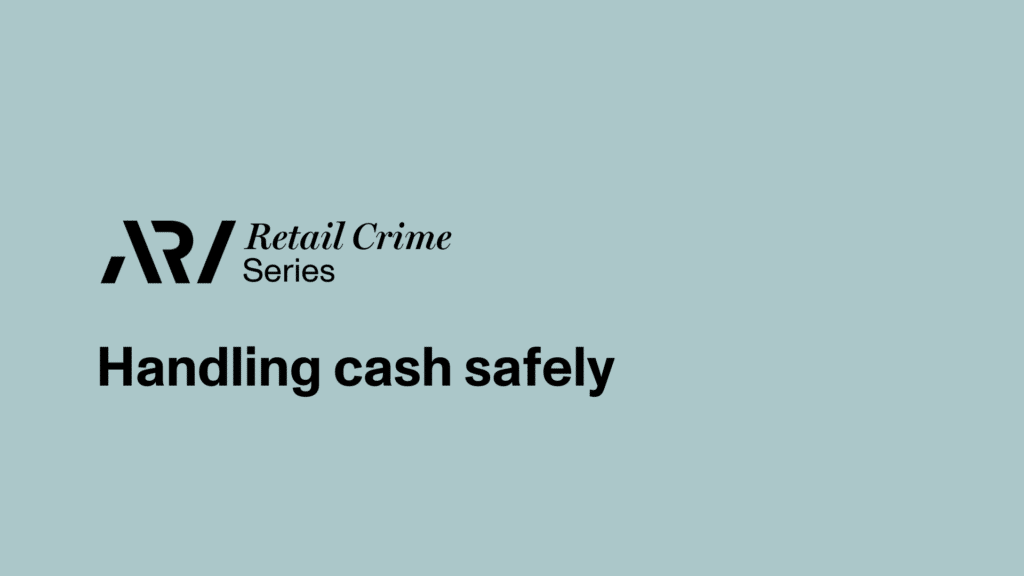 Safe Cash Handling
Keeping cash at your business can increase the risk of robberies and burglaries, but even in the digital age, there are many reasons why retailers may choose to trade in cash. From using safes to counting cash to transporting it to the bank, these are the things you need to know to handle cash safely and discreetly.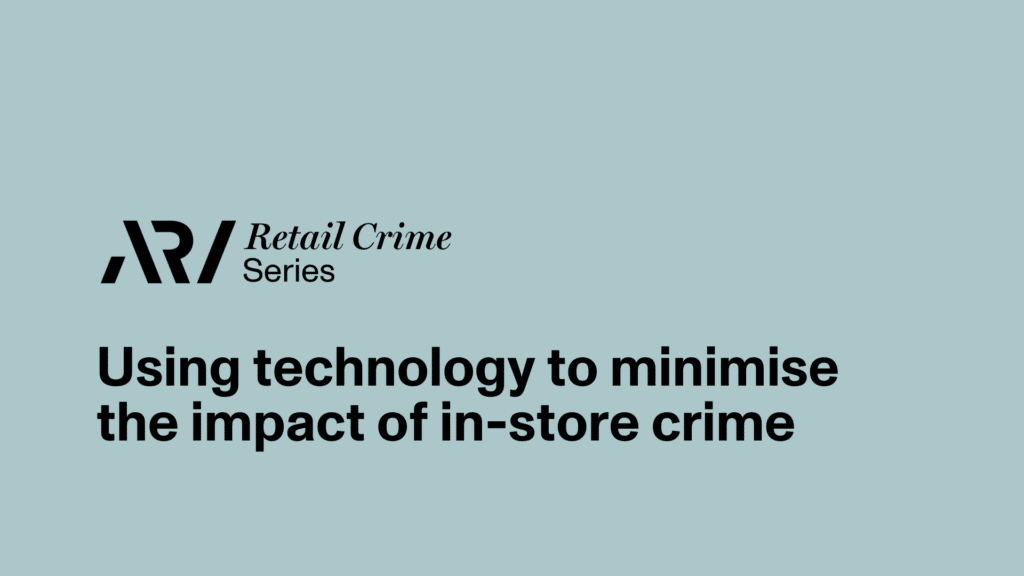 Security Technology
From CCTV to alarms to RFID tags, technology can be a useful tool both in deterring crime and catching offenders.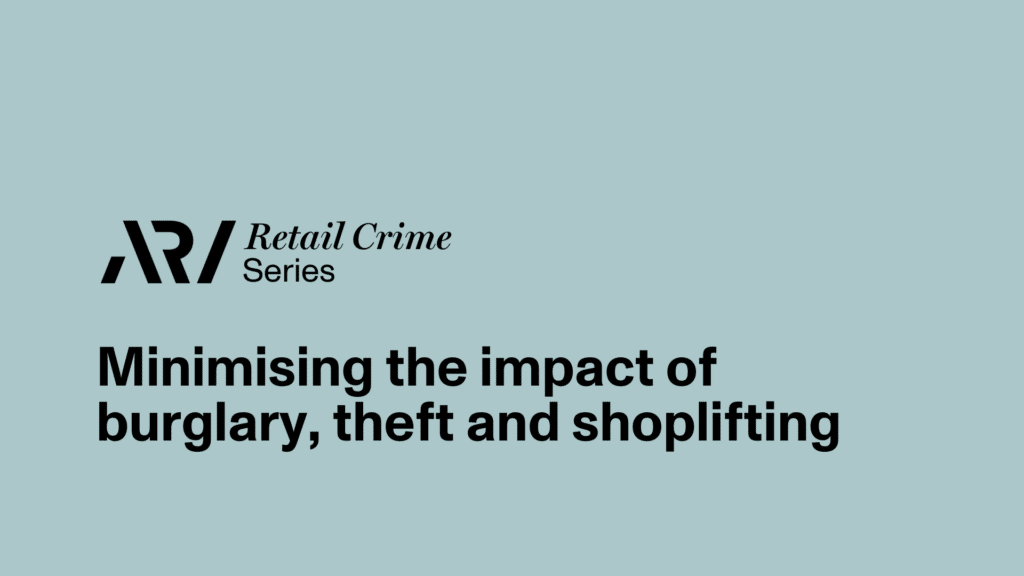 Armed Robbery
Armed robbery is one of the most frightening types of retail crimes, but there are steps you can take to minimise harm if one does occur. With the right preparation, such as training staff how to respond, using security technology, and maximising visibility in your store, you can keep your employees safe and make it more likely for an offender to be identified and caught by the police. Always obey the offender – no amount of money is worth risking your life.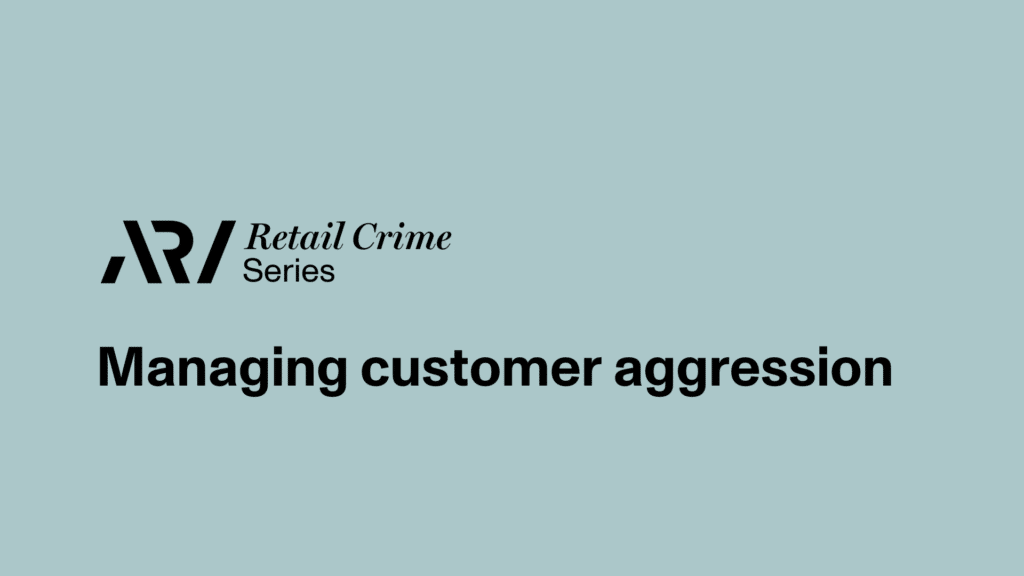 Customer Aggression
While most customers are polite and reasonable, there will always be those who, for various reasons, behave poorly. Staff should be trained in how to respond to these types of customers, with an emphasis on good customer service and de-escalation techniques.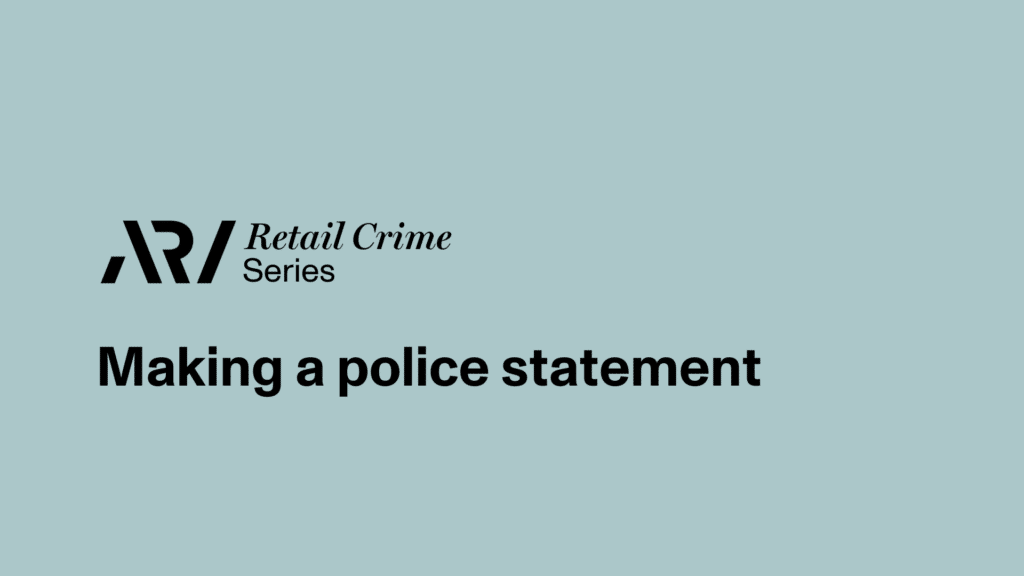 Making a Police Statement
For many of the types of crimes listed above, staff and customers who witnessed the event may be asked to provide a police statement. A police statement is nothing to be intimidated by – it is simply an account of what the person witnessed, including what the offender did and said, what they looked like and what they sounded like. Here are the kinds of details the police might like to know.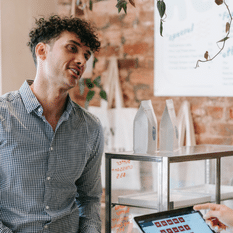 Manage Disrespectful, Aggressive or Abusive Customers 
Do you, or your team, know how to effectively deal with customer aggression? This Skill Set offered by the ARA Retail Institute is designed for individuals seeking additional skills to manage disrespectful, aggressive or abusive customer behaviour. It particularly applies to retail industry work environments.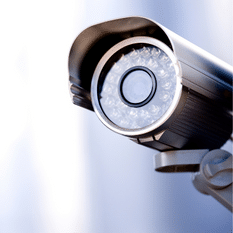 Loss Prevention Micro-Course
This program has been designed to lead you through an investigation into the fundamentals of store security and safety, followed by the application of each in a retail context.
Important phone numbers
000 – for emergencies  
131 444 – police assistance for reporting a crime when there is no immediate danger