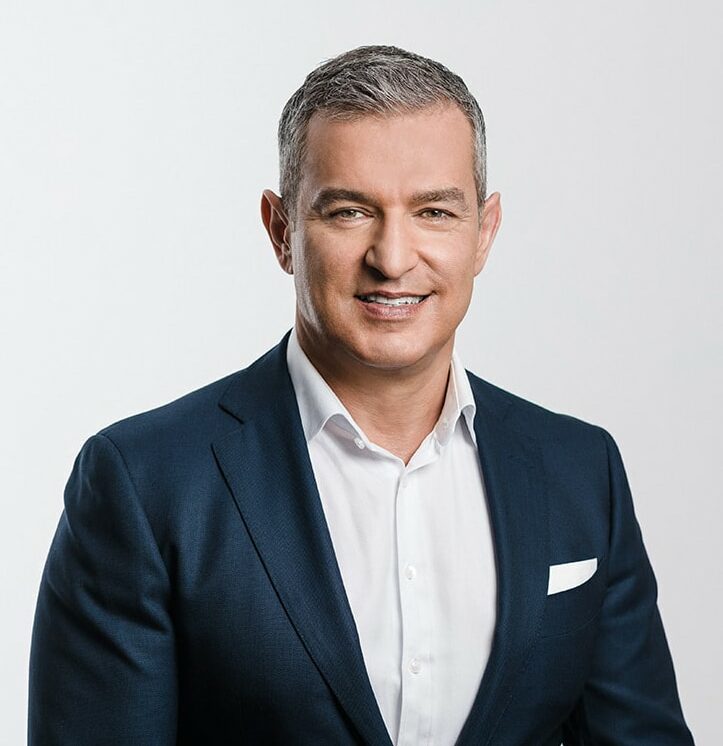 I invite you to join our powerful Australian Retailers Association community, and to involve your company and workforce in the ARA's work to advance the retail industry and our members.
We are the largest and most representative advocacy group; uniquely our members range from Australia's biggest national retailers to small independent businesses. We represent more than 120,000 retail shop fronts and online stores across the country.
The ARA's advocacy work provides opportunity for retailers to influence government at federal, state and local council level, to facilitate outcomes that benefit ARA members, and steer the direction of the retail industry as a whole.
On behalf of our members, the ARA makes strong, effective representations to Ministers, government departments and agencies, regulators, authorities, and other entities with a say in determining the framework within which Australian retailers operate.
Please contact us for more information, if you have questions, or if you're ready to join the ARA community and work with us.
Warm Regards,
Paul Zahra
Chief Executive Officer
RETAILER MEMBERSHIP
For retail businesses
INDUSTRY AFFILIATE
For businesses that support or service retail businesses
ACADEMIC ASSOCIATE
For Academics