BUSINESS SUPPORT & SERVICES
As Australia's leading Retail Registered Training Organisation (RTO), the ARA Retail Institute specialises in providing education, training, professional development and employment solutions to the Australian retail industry and broader community.  
With unique insights into the dynamic retail sector – the ARA Retail Institute provides consulting support and customised business solutions, including bespoke, in-house training programs, and staff recruitment services for ARA Members.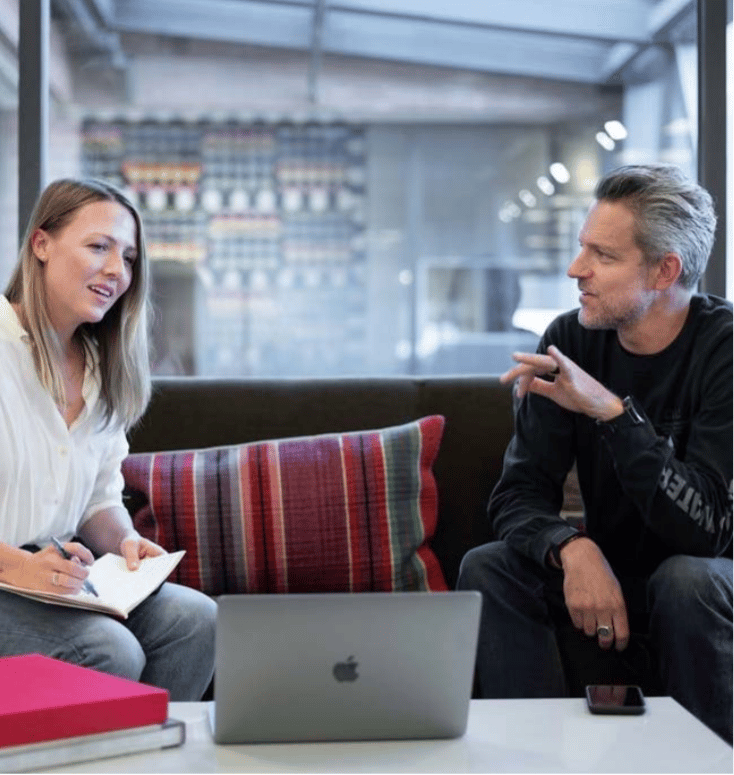 INTERNAL SUPPORT
The ARA Retail Institute actively works with the Australian retail industry to provide innovative and practical training and education solutions that can be customised to meet their business requirements. The ARA Retail Institute has a team of highly experienced retail and educational professionals who consult with retailers to scope projects and quickly design bespoke training programs to meet the specific learning and development requirements of their workforce.  
We can offer support such as: 
Accredited training in retail qualifications and skill sets

 

Non-accredited retail skills training 

 

Short course workshops & online micro-courses

 
Flexible delivery: on-site face-to-face, virtual workshops or self-paced learning 

 
Struggling to find staff – let us help! The ARA Retail Institute have established relationships with employment and community service providers to support the recruitment, training, and placement of 'Retail Ready' jobseekers with retail employers.   
 We work with retails consult to understand their needs and the candidate profile they are seeking.  We then pre-screen candidates and liaise directly with employers to organise interviews with quality applicants.  Our aim is to match the right candidates with the right retails in order to support business goals, industry outcomes, and build long term retail careers for candidates.  
Government incentives may be available for eligible employers hiring new full-time/part-time team members.