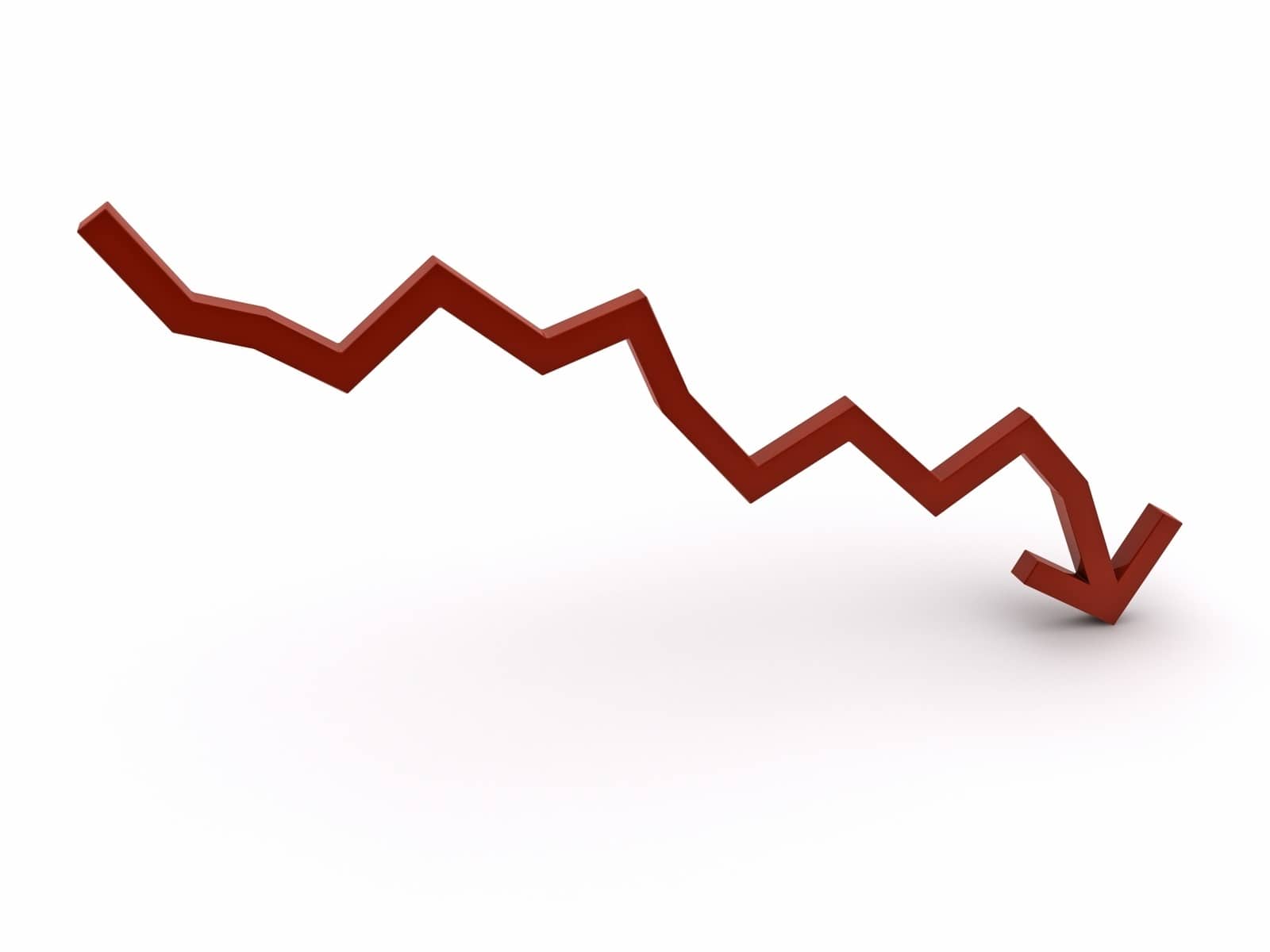 According to a Deloitte Retail Forecast, weak underlying income growth is squeezing retail turnover in food categories, while non-food categories are still benefiting from low interest rates and asset price inflation.
Overall, real (inflation adjusted) retail sales growth was 2.5 percent over 2015-16, which was a moderated rate compared with the 3.3 percent growth seen over 2014-15. Deloitte expects that retail sales growth could slow further to two percent over 2016-17, before recovering somewhat to three percent over 2017-18.
Interest rates are expected to be 'lower for longer', as inflation is barely registering and, while growth is OK, it is below trend globally and at risk of returning below trend here.
As interest rates fall, asset prices rise. Share market values have moved up in August despite a lack of equivalent strength observed in profit reports, suggesting that share prices are being driven by cheaper finance rather than better returns. House prices have been rising for some time, but the still strong house price growth in Sydney and Melbourne (despite increases in new supply) suggests there may be overvaluation in this market as well.
For now, weak underlying income growth has slammed food retail, but low interest rates and asset inflation are saving non-food sales. In total, the value of non-food turnover increased by 3.4 percent over the year to June 2016 in real terms, while food turnover growth was just 0.7 percent for the same period.
While supermarkets have survived the competitive environment by pushing down supplier prices, costs may not have much further to fall and profits are being squeezed. Supermarket and catered food operators are now relying on population growth to increase their sales, as real retail turnover per capita decreases.
Australia's non-food retail spending has moved on from household goods. Last year, the strong growth in housing activity spurred household goods turnover, while this year is characterised by growth in apparel and department stores. These new growth categories are driven as much by supply side circumstances as they are by demand. Transformation strategies by Myer, David Jones and Kmart/Target, as well as the hype surrounding competitive international fashion entrants has had a huge effect on turnover in these categories.
Retail turnover by State is characterised by a two-speed split. Slowdown in resource rich States (Western Australia, Queensland and the Northern Territory) is contrasted by stronger conditions in the likes of New South Wales and Victoria. That is a direct reflection of the shift from a mining construction boom to a housing construction boom, with the big States of the south and east getting the upside from that baton pass.