This week's announcement by Australia's largest Department Store chain, the 118-year old MYER, comes with an obvious but totally relevant statement by their Chairman, Garry Hounsell.
During an interview regarding Myer's CEO stepping down, Mr Hounsell made a statement that should resonate with all Retailers (regardless of size or number of stores).
".. We need to look at (leases) as assets not liabilities…"
Essentially this means that retailers, franchises and lessees need to constantly be striving for efficiencies in the real estate under lease. They need to clearly review their relevance and hierarchy in the retail real estate totem pole. For instance, Department Stores such as MYER, were for almost a century top of the totem pole. However with the new wave of international retailers entering the market (H&M, Sephora, Zara, JD SPORT etc.) retailers need to rethink their leasing assets to establish efficiencies.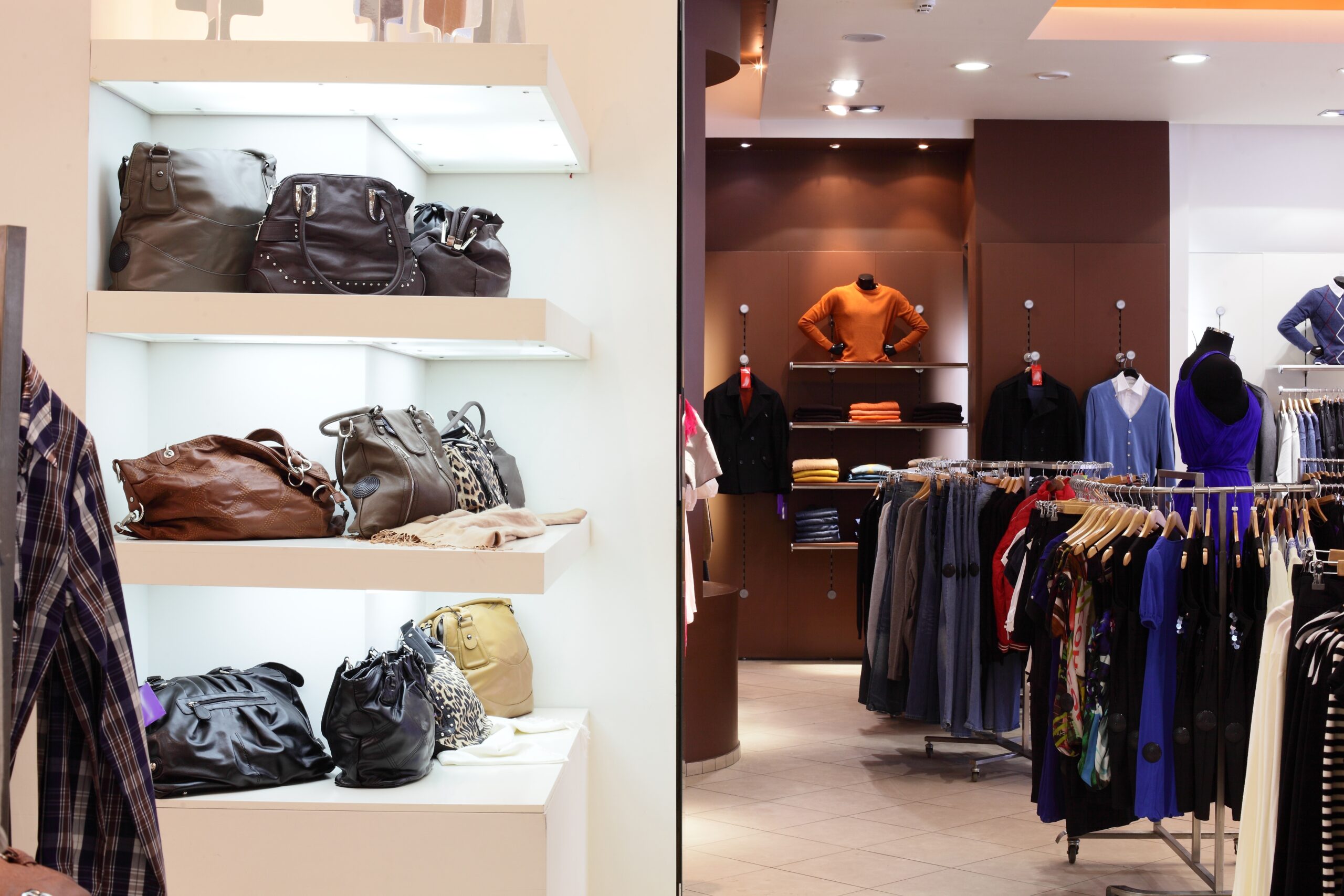 First a retailer must know, understand and set KPI's around their use of real estate under lease. In fact, treat the Landlord as part of the supply chain to the business. The most basic of these measures is not rent per square metre (which is only a measure of the Landlord's success), but occupancy cost ratio and sales per metre are the must have numbers in the push for efficiencies. Getting these two KPI's under control and then overlaying a strategic plan around the critical path of the lease will introduce the levers towards your retail lease becoming on asset rather than a liability.
For some, the move towards leases as assets as opposed to liabilities is a simple change in mindset, for the rest, this may seem a daunting task. If we can all assess our view of the Lessee/Landlord relationship towards Customer/Supplier, the attitude swing will bring about the mindset for change and efficiencies.
Therefore, this year retailers should review their real estate as an opportunity (asset). Thinking outside the box, and closing off, or de-fitting some areas of the lease may be a bigger opportunity. For example, introducing licenses and subletting shops within the shop floor (beauty salons or café stations etc.) can give your lease a whole new life and business a new opportunity.
Do you want a better deal on your lease? "Retailer's don't get what they deserve…they get what they negotiate." Lease1 is the leader in its specialist field and is committed to providing personal, timely and cost-effective services to save tenants time, money and stress in their lease negotiations. Visit www.lease1.com.au