The Australian Retailers Association (ARA) is the oldest, largest and most diverse national retail body. We represent a $420 billion sector that employs more than 1.4 million Australians and is the largest private sector employer in the country. As Australia's peak retail body, representing more than 120,000 retail shop fronts and online stores, the ARA informs, advocates, educates, protects and unifies our independent, national and international
retail community.
A Team That's Empowered, Diverse and Inclusive
The ARA is a not-for-profit, so every dollar is reinvested back into initiatives that support our members. We have a pro-bono council of member representatives with a leading executive team that help navigate the retail industry challenges and collaborate on important industry opportunities and campaigns.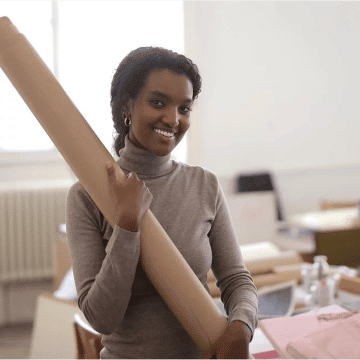 ADVISORY COMMITTEES
Industry Leaders
The ARA's Advisory Committees consist of specialist representatives from the ARA's retail members. Our Committees help retailers adapt to changes affecting the industry.
ADVOCACY
The Voice of an Industry
We facilitate meaningful conversations with local, state and federal government, media and other key stakeholders to drive innovation and support the retail industry.
Our policy platform provides legislative research, analysis and education to members, key players in government and industry.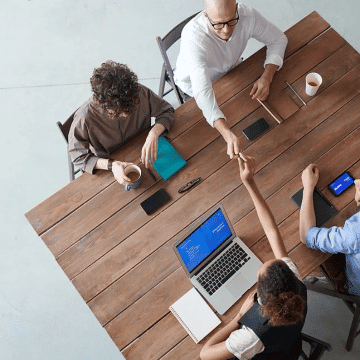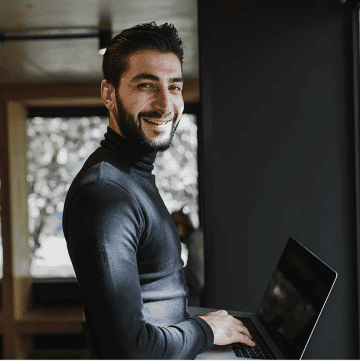 EDUCATION
The ARA Retail Institute
We provide world-class retail training – lifting the overall skills capability of the Australian retail sector and enhancing the market value of individuals through accredited and non-accredited learning programs, courses and workshops.
Join the ARA Retail Community Today!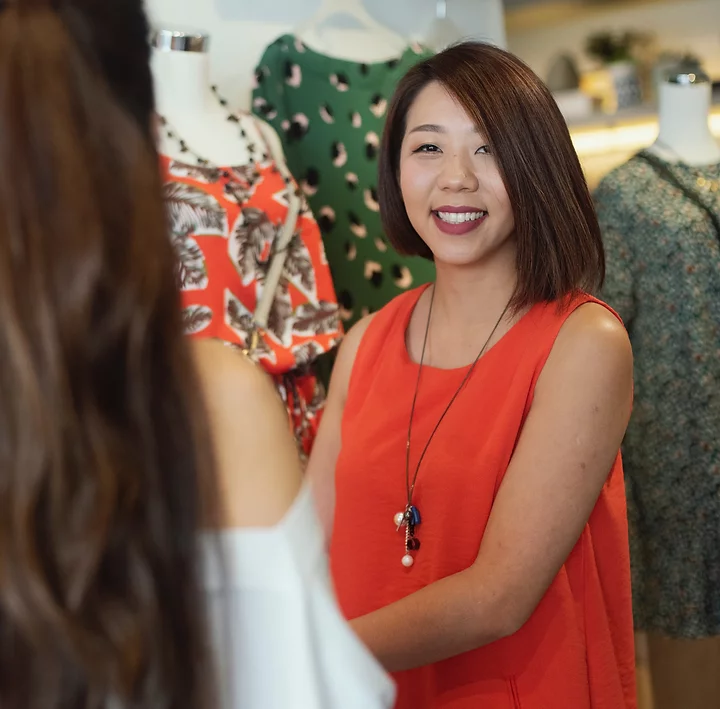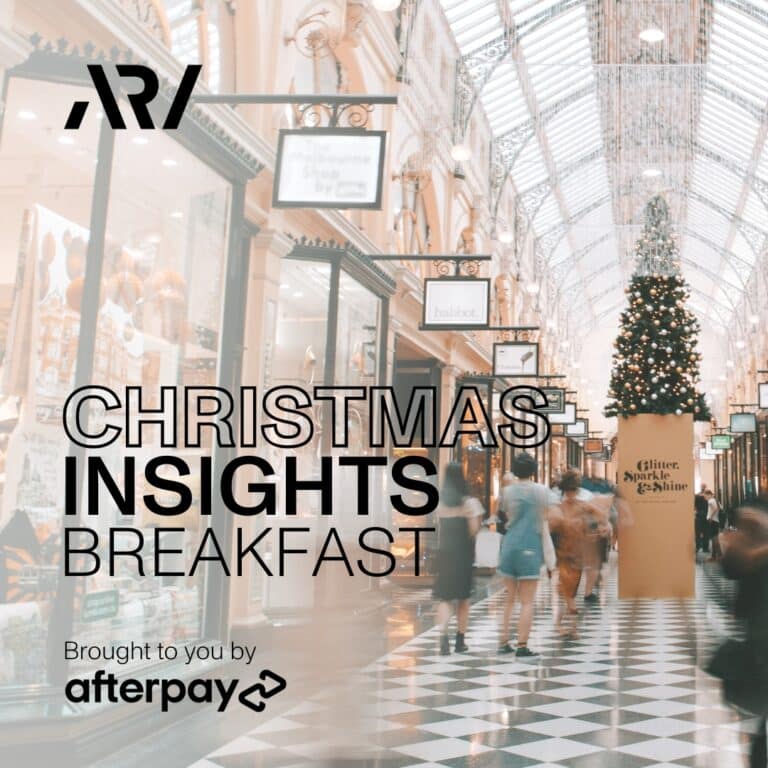 Christmas Insights Breakfast
Thursday 12 October 2023
8:00am - 10:00am
Sydney

The ARA's annual Christmas Insights Breakfast is back in 2023. Don't miss the premier breakfast event that heralds in the Christmas trading season for our retail community. Hear first-to-market seasonal data insights and predictions from leading industry experts. Special thanks to our event partner and ARA strategic partner, Afterpay.
Employment Relations Breakfast
Wednesday 22 November 2023
8:00am - 10:00am
Melbourne

This multifaceted workplace relations program promises to deliver trending hot topics for retailers and human resource professionals alike. Gain valuable insights and strategies that will empower you in navigating the ever-evolving landscape of workplace relations. Special thanks to our event partner, PaidRight.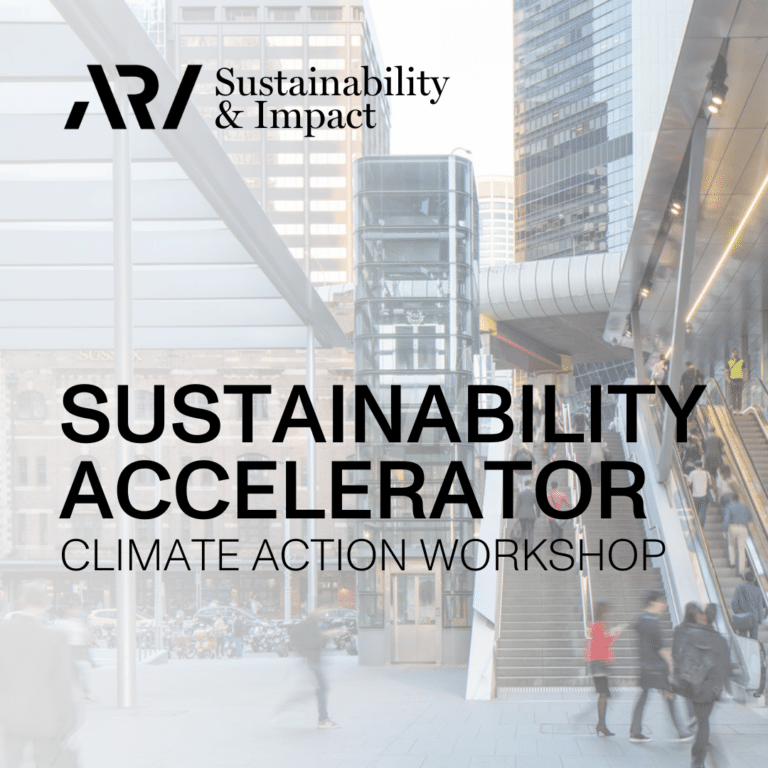 Sustainability Accelerator – Climate Action Workshop
21 March – 22 March 2024
Sydney

This two-day event brings together key climate change and renewable energy consultants into the one room, to provide detailed and tangible strategies for retailers in achieving net zero. Tickets are limited so get in quick!