The Australian Retailers Association (ARA) is the oldest, largest and most diverse national retail body, representing a $400 billion sector that employs 1.3 million Australians and is the largest private sector employer in the country. As Australia's peak retail body, representing more than 120,000 retail shop fronts and online stores, the ARA informs, advocates, educates, protects and unifies our independent, national and international retail community.
A Team That's Empowered, Diverse and Inclusive
The ARA is a not-for-profit, so every dollar is reinvested back into initiatives that support our members. We have a pro-bono council of member representatives with a leading executive team that help navigate the retail industry challenges and collaborate on important industry opportunities and campaigns.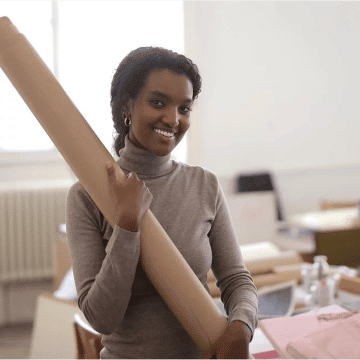 ADVISORY COMMITTEES
Industry Leaders
The ARA's Advisory Committees consist of specialist representatives from the ARA's retail members. Our Committees help retailers adapt to changes affecting the industry.
ADVOCACY
The Voice of an Industry
We facilitate meaningful conversations with local, state and federal government, media and other key stakeholders to drive innovation and support the retail industry.
Our policy platform provides legislative research, analysis and education to members, key players in government and industry.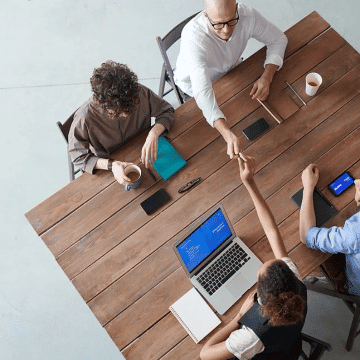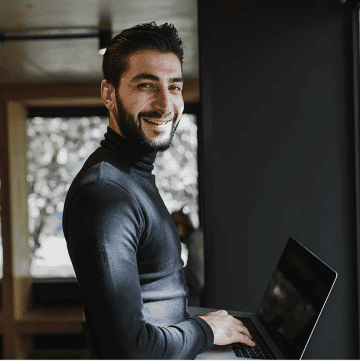 EDUCATION
The ARA Retail Institute
We provide world-class retail training – lifting the overall skills capability of the Australian retail sector and enhancing the market value of individuals through accredited and non-accredited learning programs, courses and workshops.
Join the ARA Retail Community Today!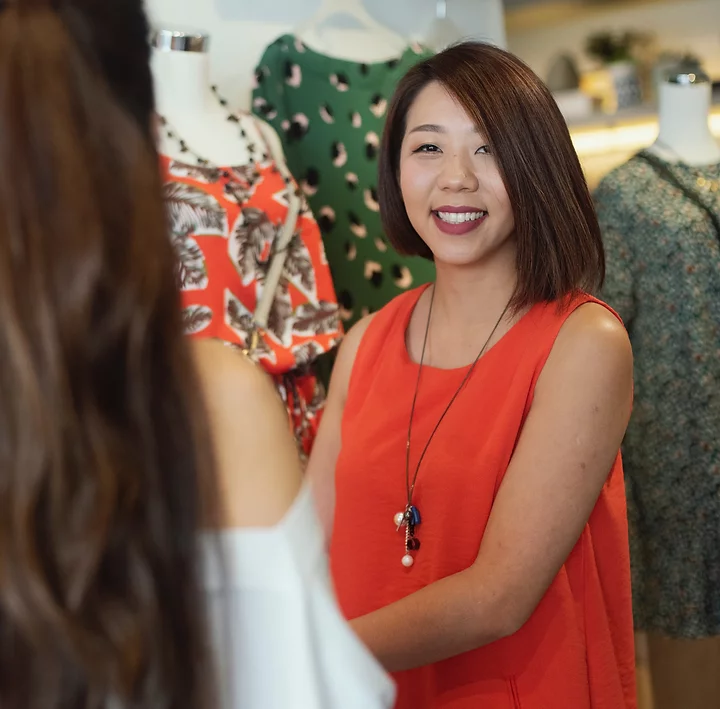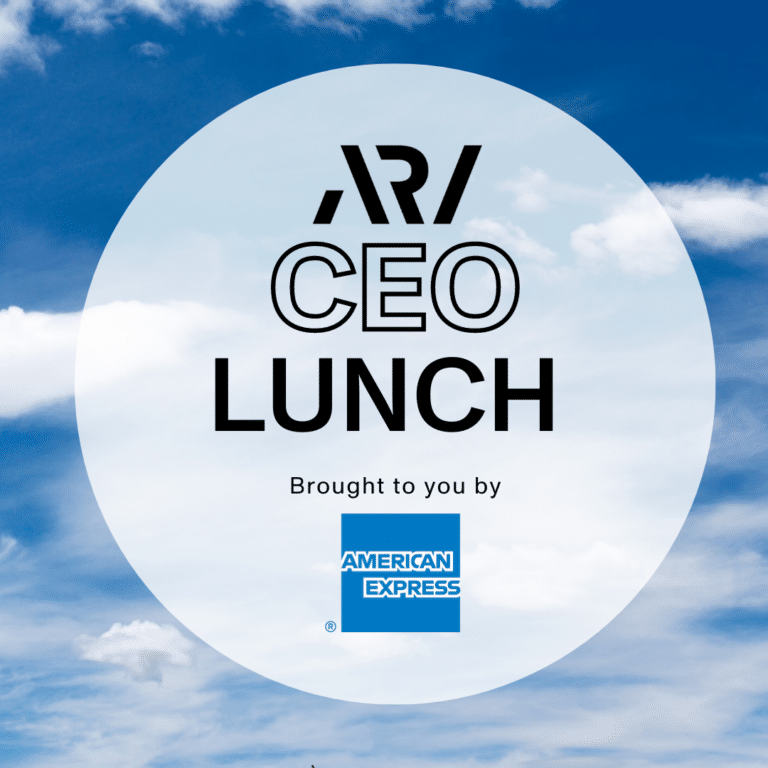 ARA CEO Lunch 2023
Thursday 18 May 2023
12:00pm - 2:30pm
Sydney

The ARA's Annual CEO Lunch brings together senior leaders from across Australia's $400 billion retail sector to reflect on high-calibre, agenda-setting discussions – this year with a focus on reconciliation between Indigenous and non-Indigenous Australians.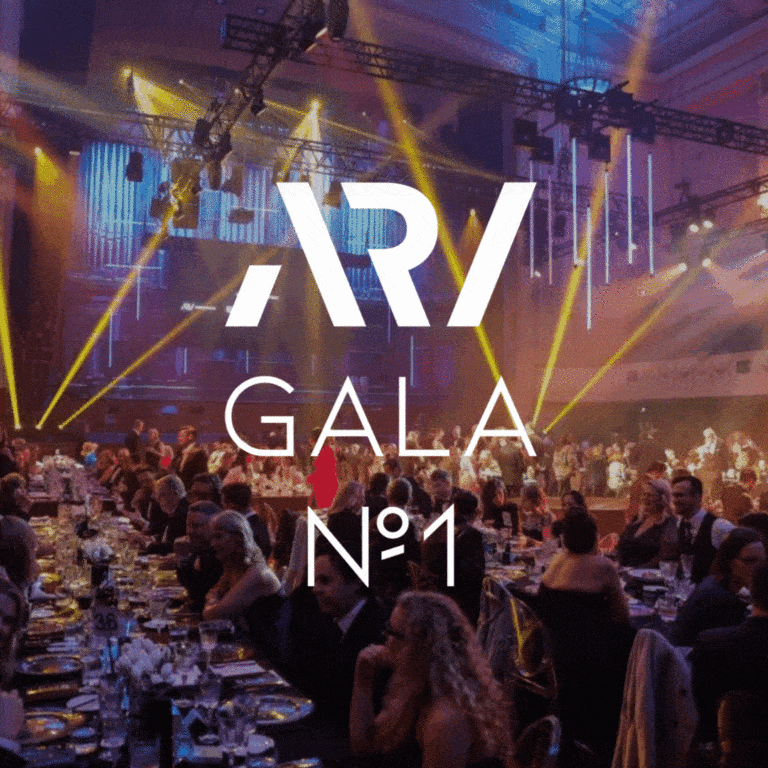 ARA Gala No.1 2023
Tuesday 8 August 2023
5:00pm - 10:30pm
Melbourne

We invite you to join us for the annual ARA Gala No. 1, a spectacular black-tie dinner celebrating the future and innovation of Australian retail.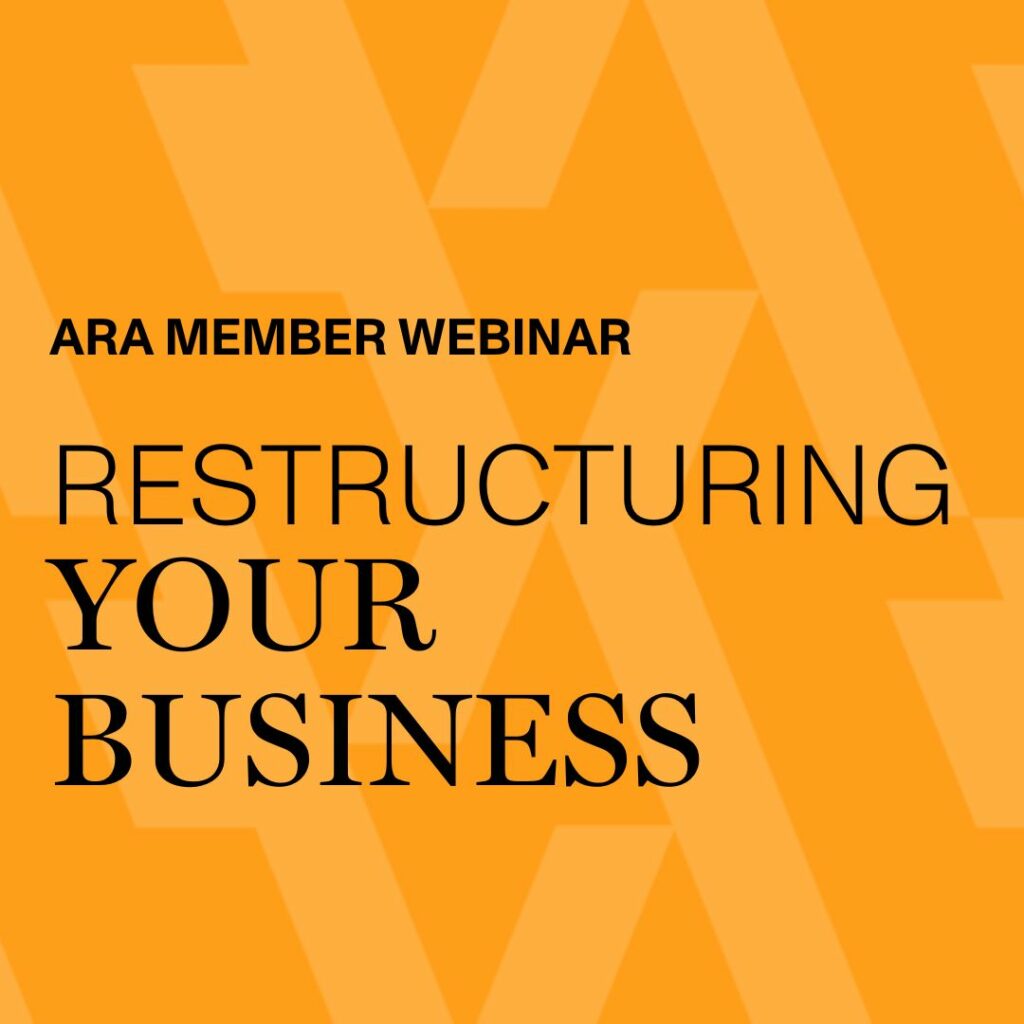 Restructuring your business

Thursday 27 April 2023
11:00am - 11.45am
Online

Join the ARA Employment Relations team in this member-only webinar exploring your obligations as an employer and the rights of your employees impacted by business restructuring.