The ARA Institute is an RTO and the leading national body providing for the education, consulting and professional development needs of the Australian retail industry.
We have a broad range of programs that caters to all levels, needs and skill sets within the dynamic retail sector – from accredited courses, workshops and on-demand live webinars to business solutions and more.
Worksafe's Workwell Learning Network
The WorkWell Learning Networks support organisations to take a leadership role in bringing workplaces and experts together. The purpose is to share knowledge and implement initiatives that create safe and mentally healthy workplaces. 
This Program is free to all ARA members and non- member. Please contact us if you are interested to join this program.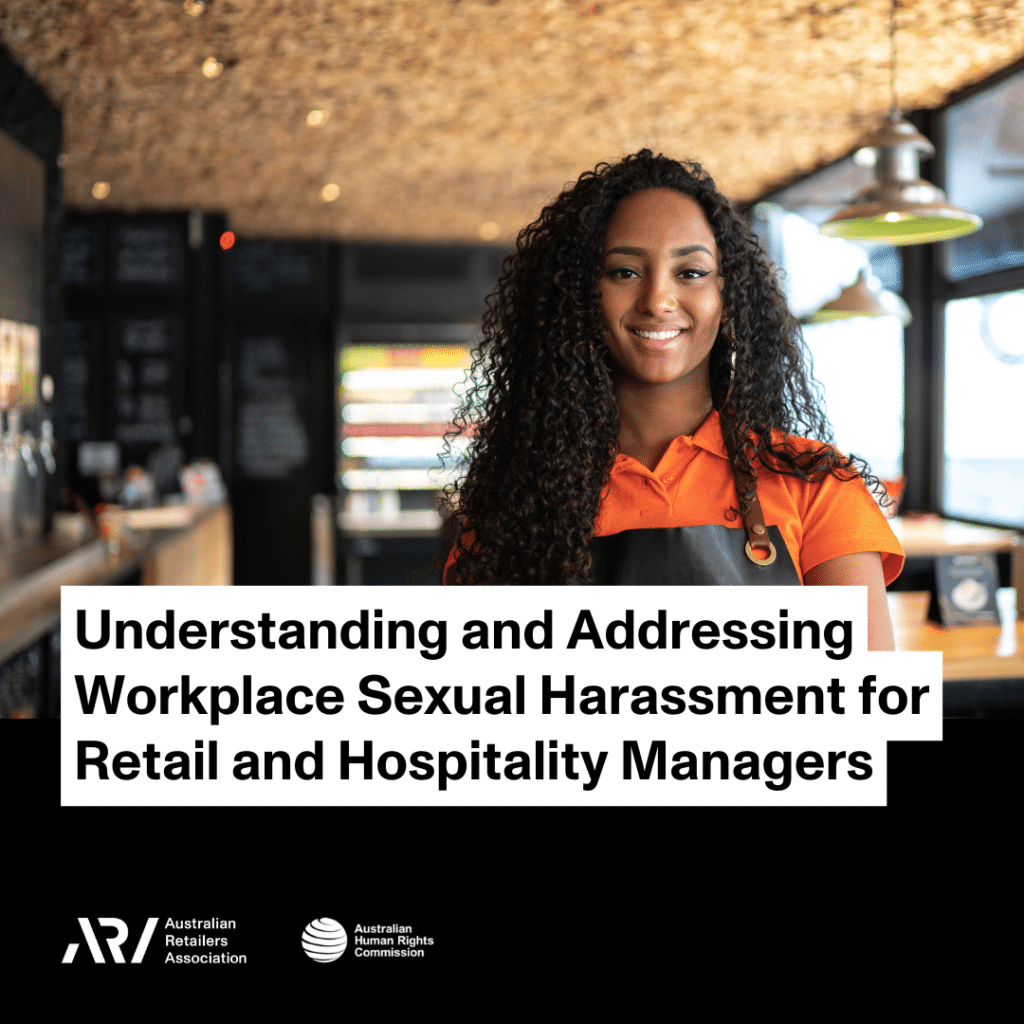 Understanding and Addressing Workplace Sexual Harassment for Retail and Hospitality Managers
The Australian Retailers Association, in collaboration with the Australian Human Rights Commission, have released a new course designed to enhance our sector's understanding of workplace sexual harassment, and the rights and responsibilities of employers and workers.
It is crucial that employers understand that irrespective of their size or available resources, organisations and businesses are obligated to fulfil the positive duty as mandated by the Sex Discrimination Act of 1984.
In just 3 hours of self-paced online learning time, this course equips learners with invaluable insights into understanding the origins of sexual harassment, its repercussions on both businesses and communities, how it can thrive if left unchecked, and, most significantly, how to cultivate a harassment-free workplace.
We encourage employers to consider investing in training for their entire workforce. Contact our team at
training@retail.org.au
to learn more.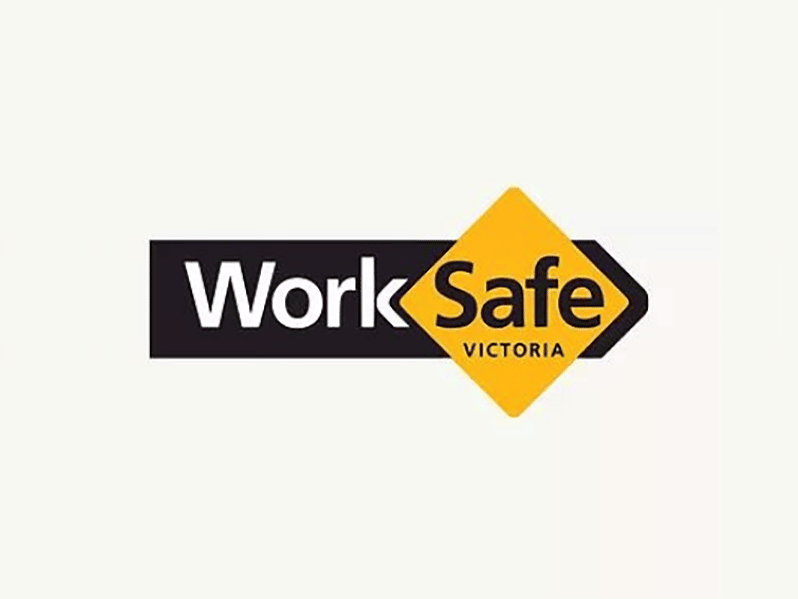 VICTORIA
WorkSafe's WorkWell Learning Network
WorkSafe's WorkWell Learning Networks aims to promote mental health and wellbeing and prevent mental injury & illness by changing workplace cultures and practices.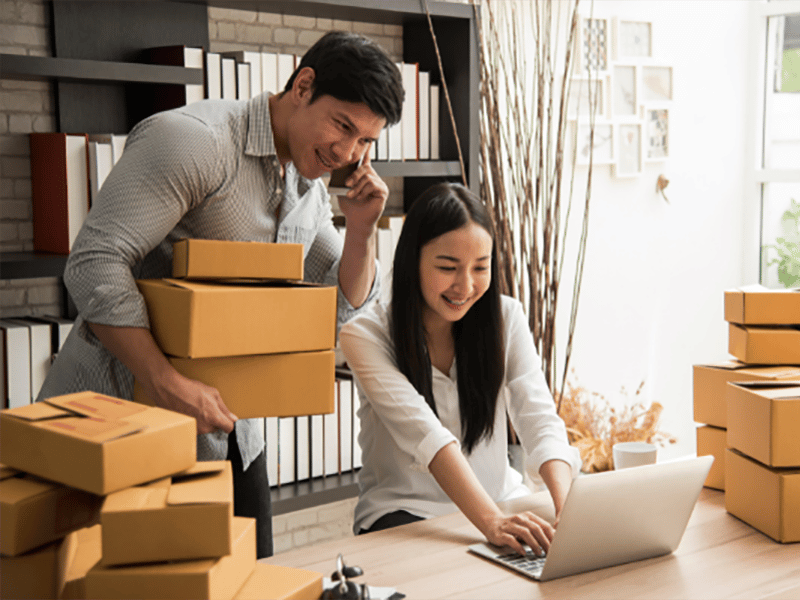 VICTORIA
Retail On The Run
These engaging 1-hour videos deliver insights into current topics affecting the retail sector, as well as provide practical tips and improvements which can be integrated within your business.