The Tech and Innovation Advisory Committee exists to provide the retail industry with thought leadership specific to digital developments and eCommerce.
Consisting of digital and eCommerce specialists, the Advisory Committee provides retailers with tools to support expansion into online and overseas markets, and guides the ARA's advocacy across digital policy issues affecting retailers, including:
Growth in domestic markets
Support for Australian brands in overseas markets
Legislative and regulatory developments
Sustainability
Digital training needs
Eligibility: Chief Digital Officer/Head of eCommerce or equivalent roles nominated by premium ARA members.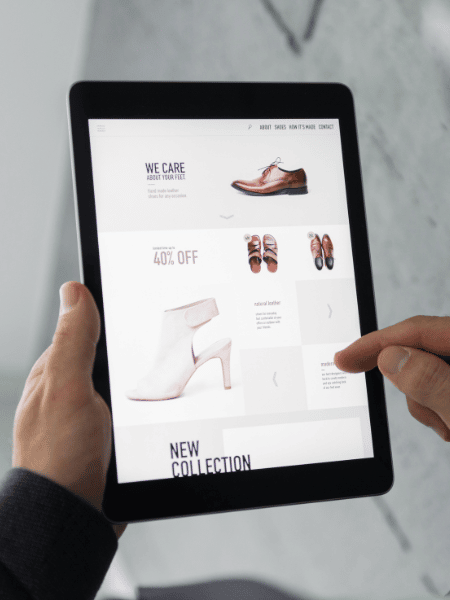 Supporting advocacy to ensure dark stores and distribution centres could operate to support online retail during COVID closures
Legislative and regulatory developments COVID-19 induced changes to shopping trends
Digital commerce best practice and domestic growth
This Advisory Committee seeks to identify important retail technology trends and identifying tools to help the ARA and its members to:
Address skills shortages and challenges
Help the ARA and its members stay abreast of important tech, innovation and digital trends
Explore tech and innovation collaborations to secure high impact outcomes for the sector
Participating Retailers Include:
Myer, Officeworks, PAS Group, Best & Less, Retail Prodigy Group, Australia Post, Beacon Lighting Group, RM Williams, and many more.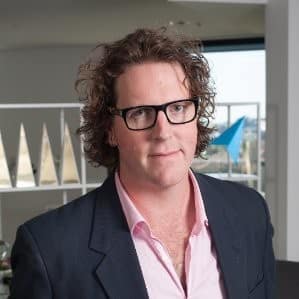 David Phillips
Partner, Deloitte Digital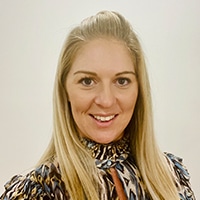 Veronica Grossman
Director – Marketing
Australian Retailers Association
Become a Committee Member
We invite you to join us for the annual ARA Gala No. 1, a spectacular black-tie dinner celebrating the future and innovation of Australian retail. Hear the inspiring voices and
Read More »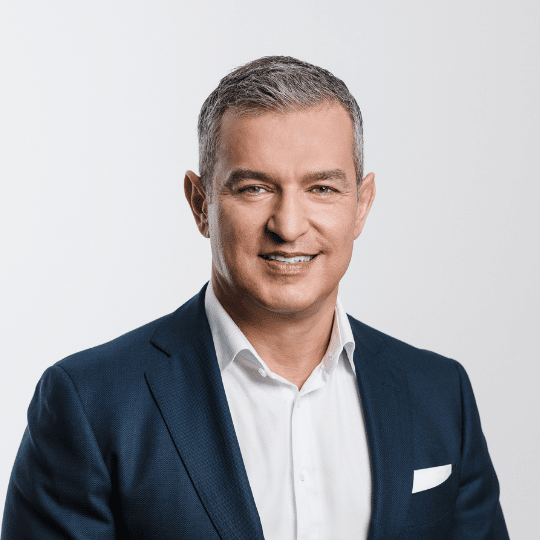 Chief Executive Officer, 
Australian Retailers Association