The ARA's Consumer Research Advisory Committee guides the development of academic consumer research to help Australian retailers.
The Advisory Committee consists of executives and senior strategic managers across Australia's largest retailers. The ARA formed this committee at the beginning of 2021, in partnership with the Queensland University of Technology (QUT).
C-suite representatives of Australia's top retailers who are national and international brands – ARA members by invitation only.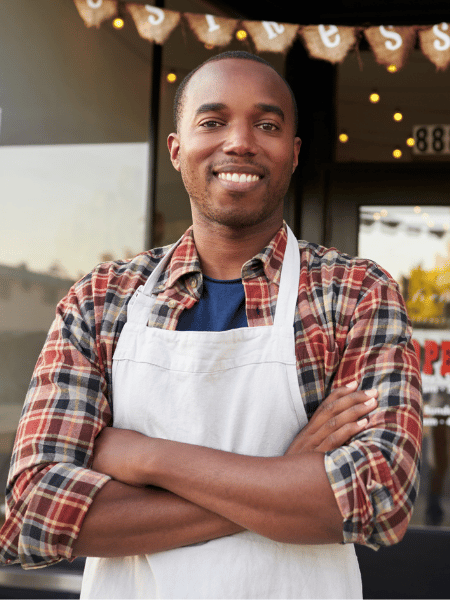 The Committee has an overarching aim to positively transform our sector to the most pressing issues affecting our community. This will be pursued through:​
Funding the generation and publication of new consumer research.

​

Developing a Consumer Research & Insights Hub to translate academic research in a format relevant for retail managers and policymakers.

​

Acting as a mechanism to connect the ARA and its members to government.

​

Connecting the ARA and its members to QUT Research 

Centres

, and promoting 'Work Integrated Learning' opportunities.
Participating Retailers:
Craveable Brands, Ben & Jerrys, Ferguson Plarre Bakehouses, KFC SOPAC, KFC South Pacific YUM! Restaurants, McDonalds Australia, Minor DKL, Starbucks Australia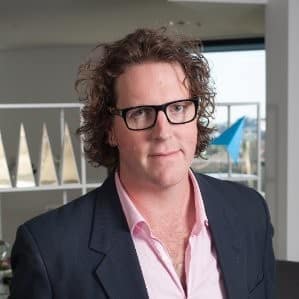 David Phillips
Partner, Deloitte Digital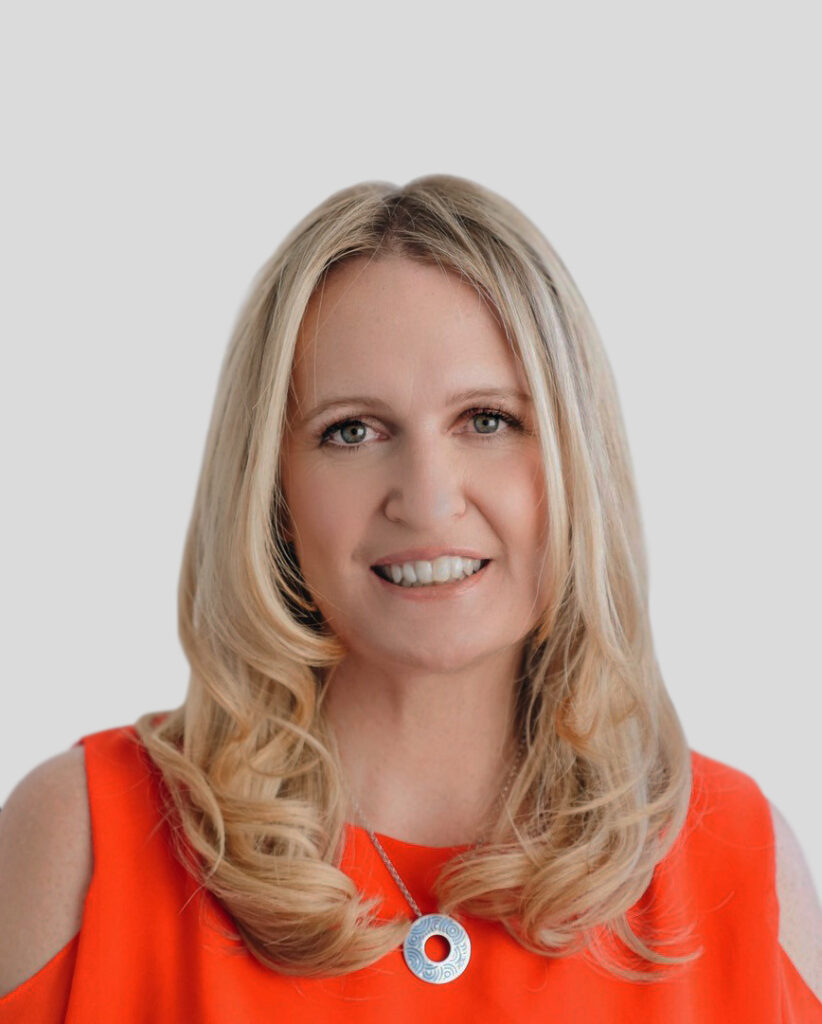 Fleur Brown
Chief Industry Affairs Officer,
Australian Retailers Association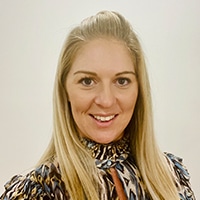 Veronica Grossman
Director – Marketing,
Australian Retailers Association