Diversity, Equality and Inclusion
The ARA's Diversity, Equality & Inclusion Advisory Committee exists to shape the retail industry by advancing diversity, equality, and inclusion with aligned priorities and visible achievements.
Comprising retail industry leaders wishing to publicly commit to advancing this agenda, this Advisory Committee will shape an industry response and achieve visible and impactful priorities to improve diversity and inclusion ​
Participating members act in an advisory capacity to facilitate a united, integrated approach to issues in a dynamic retail environment.
This advisory committee is by invitation to maintain diversity amongst committee members.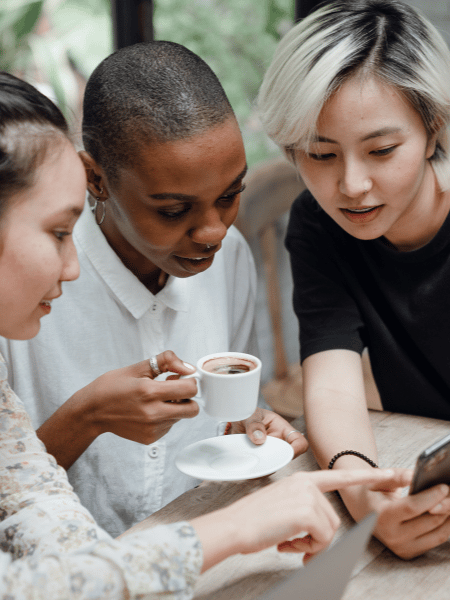 This Advisory Committee seeks to support ARA members by:​
Defining an authentic vision for diversity and inclusion across the retail industry and agree specific priorities to commit to

​

Taking a public stance on social issues that impact employees, customers and the community through collective and individual leadership action

​

Work as a united leadership group to implement progressive, powerful and lasting change across the retail landscape
Gender equality, women's empowerment and 

Respect@Work

​

Reconciliation between Indigenous and non-Indigenous Australians 

​

Inclusion of LGBTQ+ people
Advisory Committee Members
Elise Sharpley – Partner, Consulting, Deloitte

​

Natasha Stott Despoja – Committee Advisor

​

Erica 

Berchtold

 – CEO, The Iconic

​

Peter Johnson – CEO, Cotton On

​

Leah 

Weckert

 – CFO, Coles

​

Angus McKay – CEO, 7-Eleven

​

Jo Horgan – Managing Director, Mecca

​

Sarah Hunter – Managing Director, Officeworks

​

Anthony 

Heraghty

 – Group Managing Director/CEO, Super Retail Group

​​

Lisa Keenan – Executive Director, M-POWER Mecca                 

​

Catriona Noble – EGM Retail Australia Post                               

​

Amanda Hutton – Telstra Retail and Regional Executive Telstra Consumer & Small Business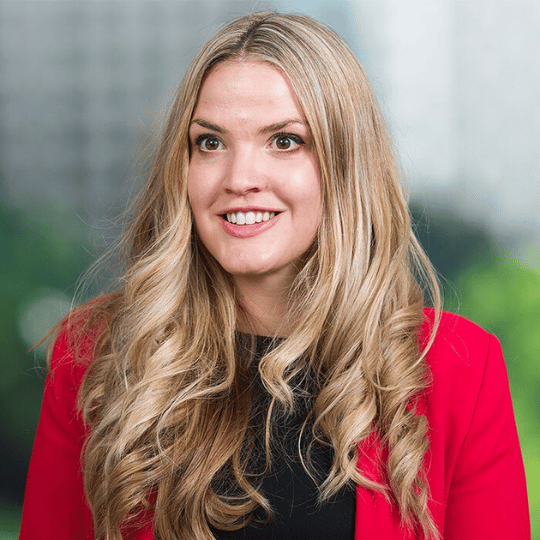 Elise Sharpley
Partner, Deloitte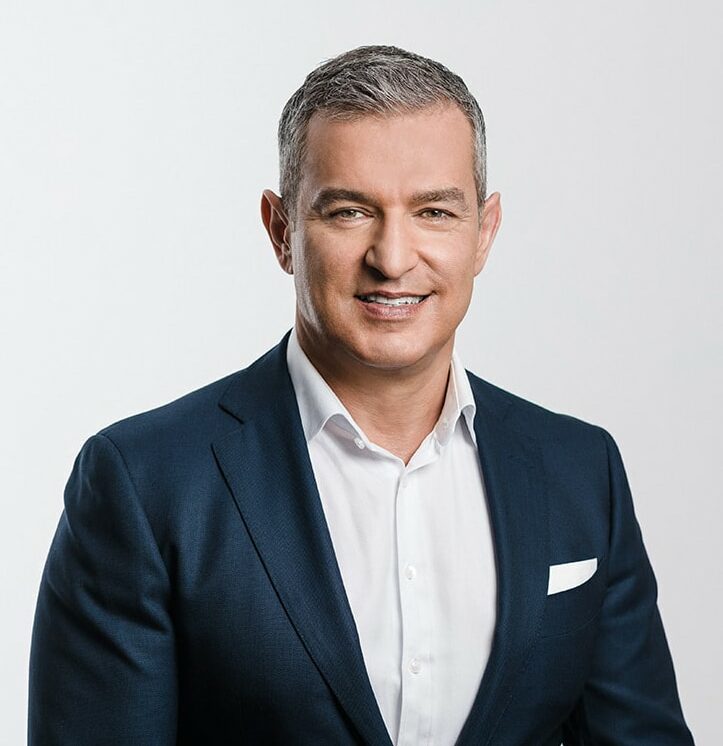 Paul Zahra
Chief Executive Officer
Australian Retailers Association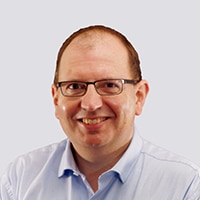 Jason Robertson
Director – Policy, Sustainability and Impact
Australian Retailers Association