The ARA's Employments and Skills Advisory Committee provides the retail industry with strategic leadership insights to Human Resources and learning and development best practices.
The Committee consists of HR and L&D professionals and provides leadership insights on issues relating to learning, future workforce needs, skill benchmarks and trends.
It has a history of achievement that gives effect to the Retail Institute and its depth of expertise in retail.
The Committee supports the development of Retail As a Career through strategic initiatives which focus on the three key aspects of: attract, develop and retain.
Eligibility: Senior L&D/HR/People & Culture representatives nominated by premium ARA members.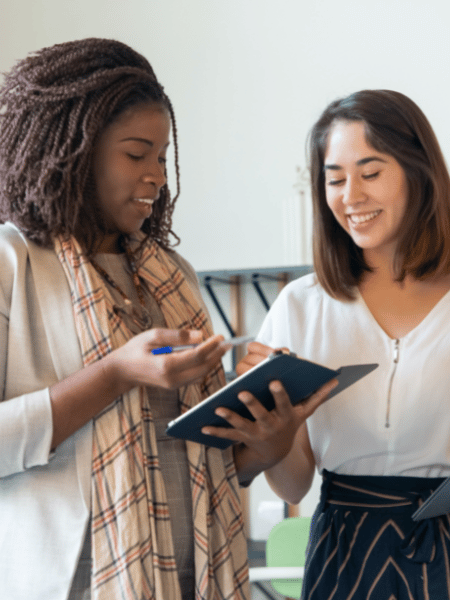 Diploma of Retail Merchandise Management
(Buying and Merchandise Planning)
Directly stemming from committee consultation
Course design and accreditation
Over 100 learners represented by over 30 different retail brands have commenced the Diploma
New enrolments were received in May and June 2020
Placement Programs
Secured National and State funding which has helped run specific indigenous, migrant and refugee programs
Advocacy for Retail Skills
Advocated for appropriate duration and effectiveness of training to better meet the needs of the retail sector through submissions and lobbying
To identify and respond to the current and emerging skills needs and workforce challenges of the retail sector. A source of intelligence and advice regarding workforce issues, employer needs and education and training initiatives to meet current and future industry requirements.
Retail Careers Advocacy
Digital Skills Training (accredited & non-accredited)
Retail Supply Chain Training (accredited & non-accredited)
University Pathways – Retail specific Graduate Certificate
Manage Customer Aggression & Infection Control Skillsets
Workwell Learning Networks update
SDA-Nobody Deserves a Serve/Respect & Resilience (campaign & training)
Jobseeker Programs
Retail Ready Jobs Program
Victorian WorkSafe Learning Network
Participating Retailers include:
API, Chemist Warehouse, Super Retail Group, Mecca, Myer, Fantastic Holdings, 7-Eleven, Retail Prodigy Group, TEEG, McDonalds, Heinemann, Brand Collective, JB-Hi-Fi and many more.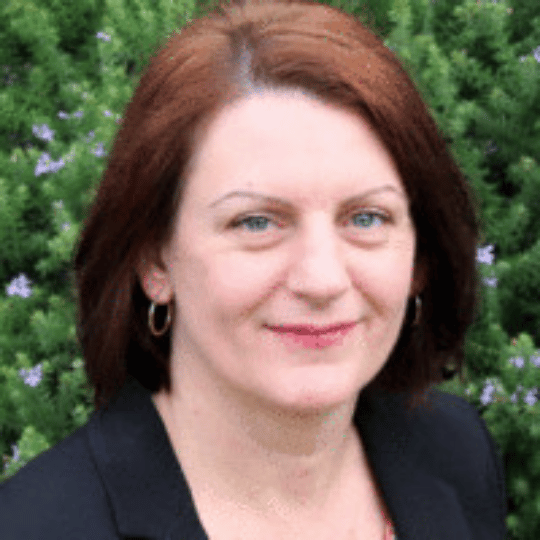 Belinda MacDonald
Head of Learning and Development,
Fantastic Furniture
Become a Committee Member
We invite you to join us for the annual ARA Gala No. 1, a spectacular black-tie dinner celebrating the future and innovation of Australian retail. Hear the inspiring voices and
Read More »