The Committee actively supports the ARA's advocacy strategy, priorities, and functions in relation to Australia's industrial relations framework. Members benefit from the exchange of ideas and information, and support the ARA's role to educate and support members across emerging issues.
The Employment Relations Advisory Committee consists of retail representatives across executive, people and culture, HR, and employee relations roles.
Senior workplace relations/HR/people & culture representatives nominated by premium ARA members.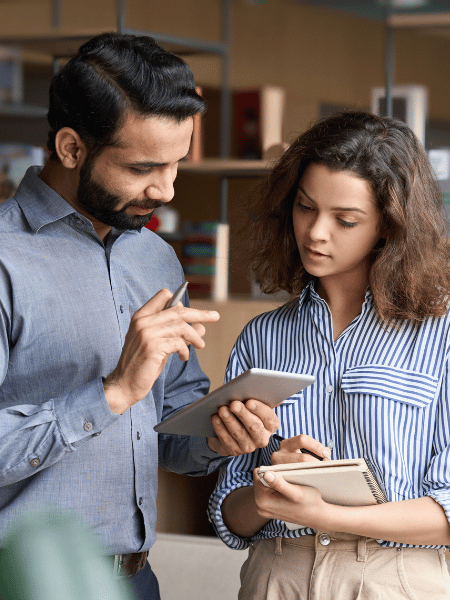 Facilitating a forum of thought leadership to determine the impact of ongoing changes in policies and legislative decisions

​

Providing industry-specific support to respond to government inquiries and consultations

​

Informing the development and execution of the ARA's penalty rates campaign strategy

​

Identifying issues likely to impact retailers to support the ARA's role to educate and inform members to support regulatory compliance

​

Supporting the ARA to influence outcomes of the Federal Government's IR Working Groups, with direct industry input and direct advocacy to government and media
Federal Industrial Relations Changes 

​

Fair Work Commission Changes

​

Enterprise Agreement Making

​

General Retail Industry Award

​

Minimum Wage Reviews

​

Compliance and Enforcement
Participating Retailers:
Australia Post, Barbeques Galore, Coles, McDonalds, Priceline, Adairs, Cotton On, Michael Hill,  and many more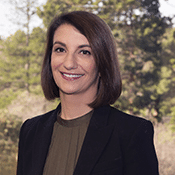 Louise Bilston
Group General Manager, People & Culture,
The Just Group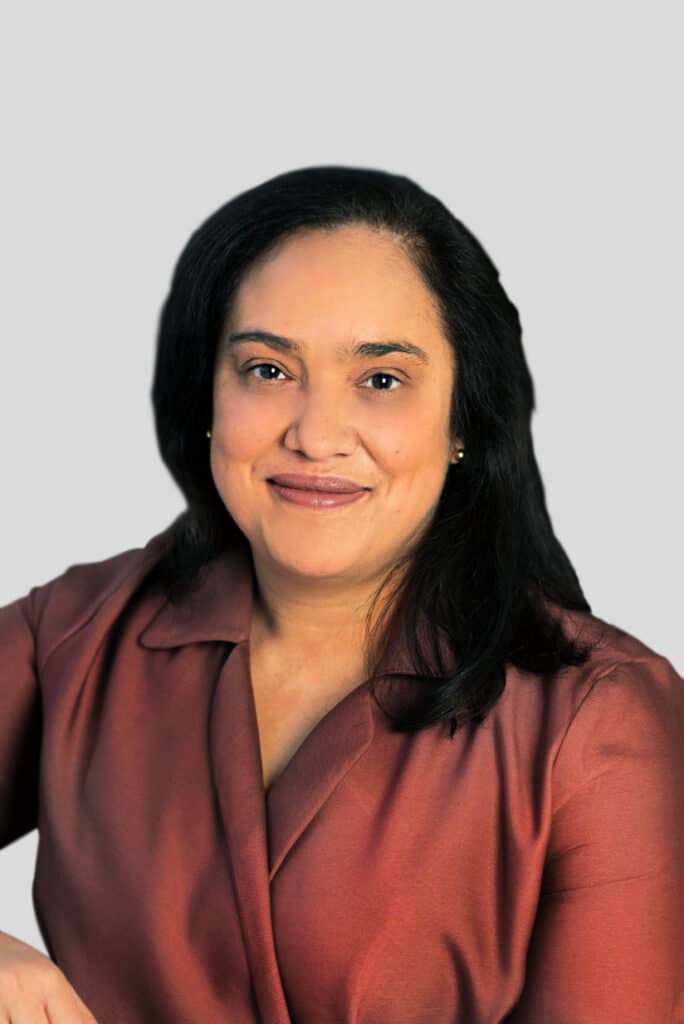 Nathalie Rosette-Barber
Chief Operating Officer,
Australian Retailers Association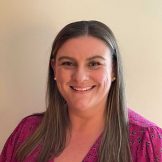 Alethea Eckersley
Director – Member Relations,
Australian Retailers Association