Consumers' methods of payment have a significant impact on retail costs. The Payments Advisory Committee provides the retail industry with a centralised platform of thought leadership specific to merchant payments.
This Advisory Committee is comprised of retail professionals in payments, finance, and digital roles and plays an important role in informing and supporting ARA advocacy to achieve industry-wide equity and payment efficiency.
This committee is open to head of Payments, Heads of Finance and equivalent representatives nominated by premium ARA members.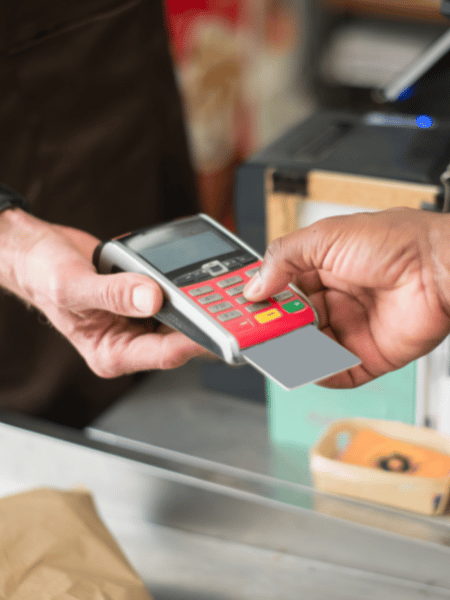 Ensuring a competitive market for payments and 

maximising

 cost savings for retailers over time, including through least-cost routing.

​

Contributing to policy on issues including: competition, least-cost routing, electronic payments, surcharging, and payment regulation.

​

Ensuring retailers remain abreast of developments and innovations in the payments industry.

​
Least cost routing

​

Fee transparency

​

Payments innovation

​

Payment fraud and security
Participating Retailers:
Coles, 7-Eleven, Woolworths, David Jones, Chemist Warehouse, Myer, Mecca Brands, Bunnings, Costco and many more.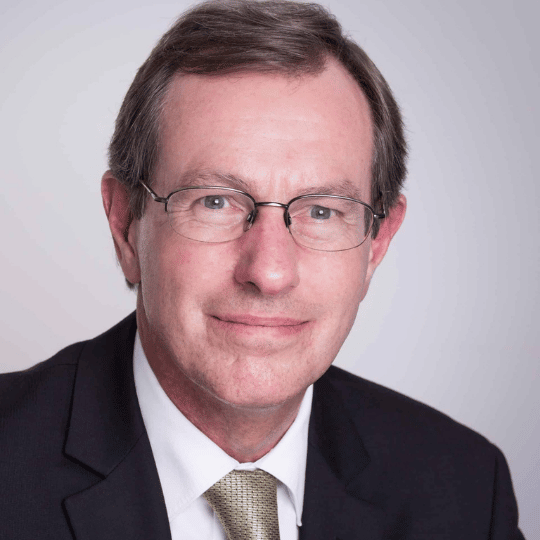 Lance Blockley
Managing Director,
 The Initiatives Group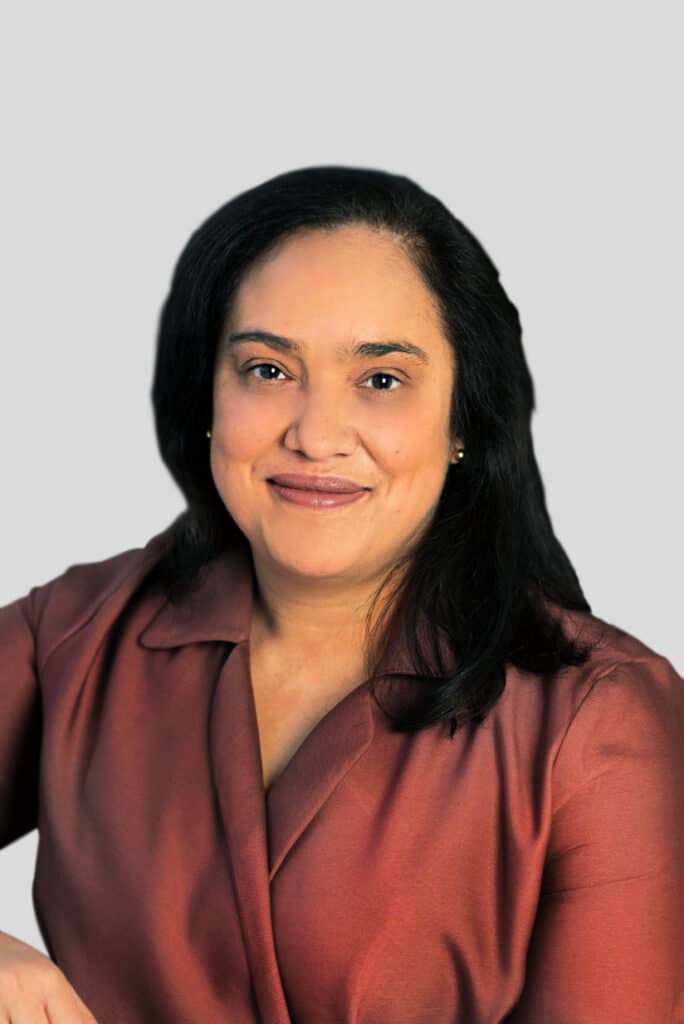 Nathalie Rosette-Barber
Chief Operating Officer,
Australian Retailers Association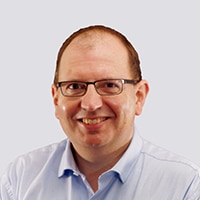 Jason Robertson
Director – Policy, Sustainability and Impact,
Australian Retailers Association