The ARA's Skills and Training Advisory Committee provides the retail industry with strategic leadership insights to Human Resources and Learning and Development best practices. ​
It has a history of achievement that gives effect to the Retail Institute and its depth of expertise in retail.​
The Committee supports the development of Retail As a Career through strategic initiatives which focus on the three key aspects of: attract, develop and retain.
The Committee consists of HR and L&D professionals and provides leadership insights on issues relating to learning, future workforce needs, skill benchmarks and trends.
Senior L&D/HR/People & Culture representatives nominated by ARA members.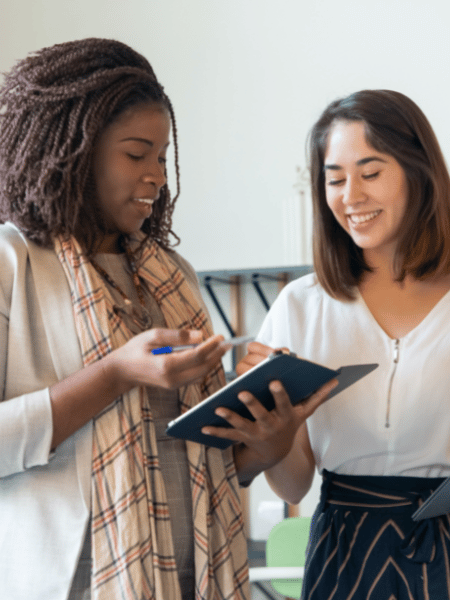 To identify and respond to the current and emerging skills needs and workforce challenges of the retail sector. A source of intelligence and advice regarding workforce issues, employer needs and education and training initiatives to meet current and future industry requirements.
Advocating for Retail as a Career

​

Digital Skills Training (accredited & non-accredited)

​

Retail Supply Chain Training (accredited & non-accredited)

​

University Pathways – Retail specific Graduate Certificate

​

Manage Customer Aggression & Infection Control Skillsets

​

SDA-Nobody Deserves a Serve/Respect & Resilience (campaign & training)

​

Retail Ready Jobs Program

​

Victorian WorkSafe Learning Network

​

Retail recognition as a priority skills area (govt advocacy) 

​

Retail Traineeship funding (govt advocacy) 
Participating Retailers :
API, Chemist Warehouse, Super Retail Group, Mecca, Myer, Fantastic Holdings, 7-Eleven, Retail Prodigy Group, TEEG, McDonalds, Heinemann, JB-Hi-Fi and many more.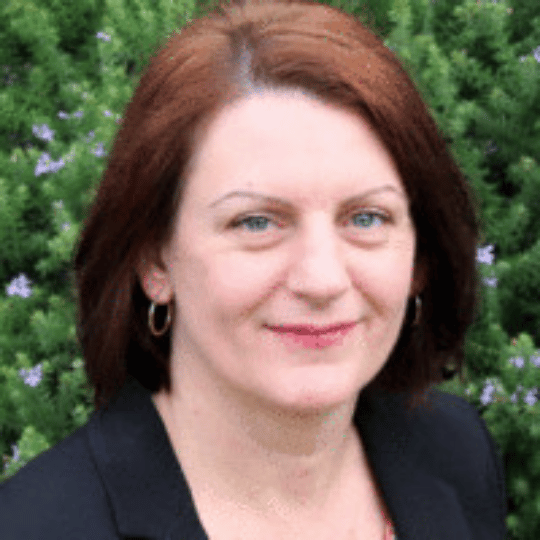 Belinda MacDonald
Head of Learning and Development,
Fantastic Furniture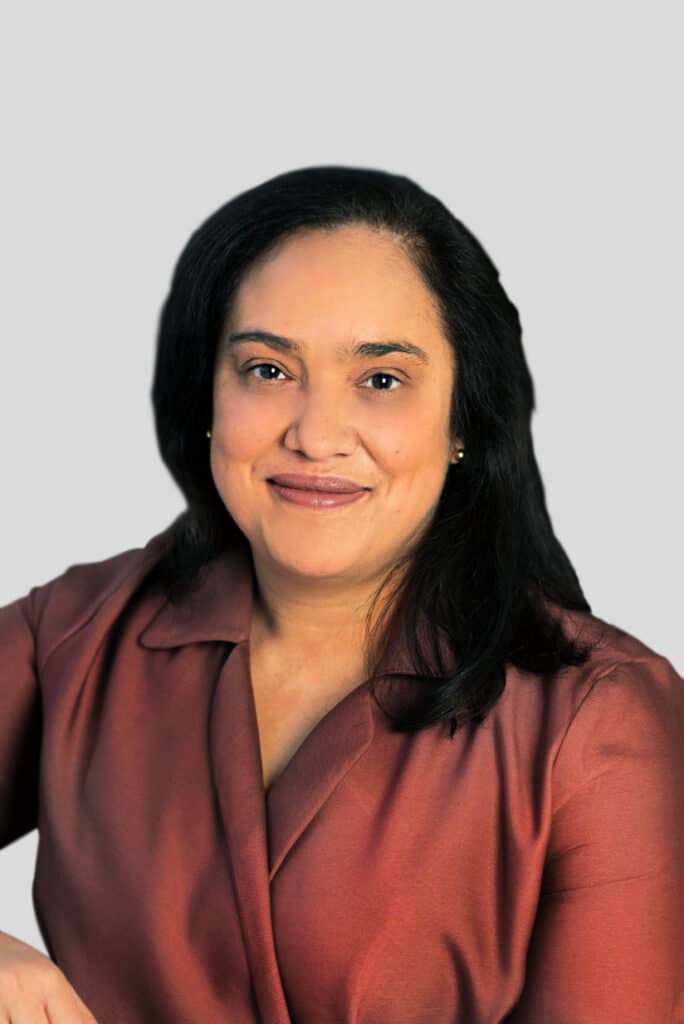 Nathalie Rosette-Barber
Chief Operating Officer,
Australian Retailers Association