The ARA's Small Business (SMB) Forum is a new Advisory Committee established in 2021 to provide a platform of though leadership on macro trends and contribute to a united industry voice on issues affecting small and medium businesses in the retail sector.​
The advisory committee comprises CEO's and business owners of small and medium businesses across the ARA. Members are able to share information on common issues and provide input into the ARA's advocacy initiatives.
CEO's, Managing Directors, Owners of Small and Medium businesses (under $50m)​
​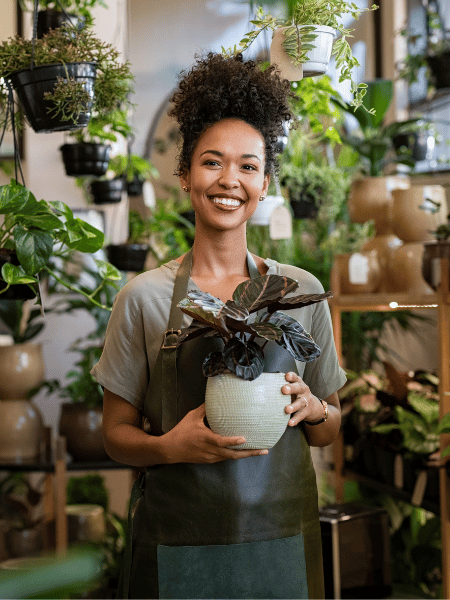 To connect small businesses with each other, and with industry expects, to facilitate networking and the exchange of ideas, to support this unique retail landscape. 
Leasing negotiations

​

Business Improvement challenges

​

Workplace mental health

​

Labour

 market
Participating Retailers:
Ferguson Plarre Bakehouses, Bright Eyes, Factory X, Fiskars Australia, Peter Jackson Australia, Zone Communications, Showcase Jewellers, Wittner Retail, ​Peter Wynn's Score, Pad Furniture and many more​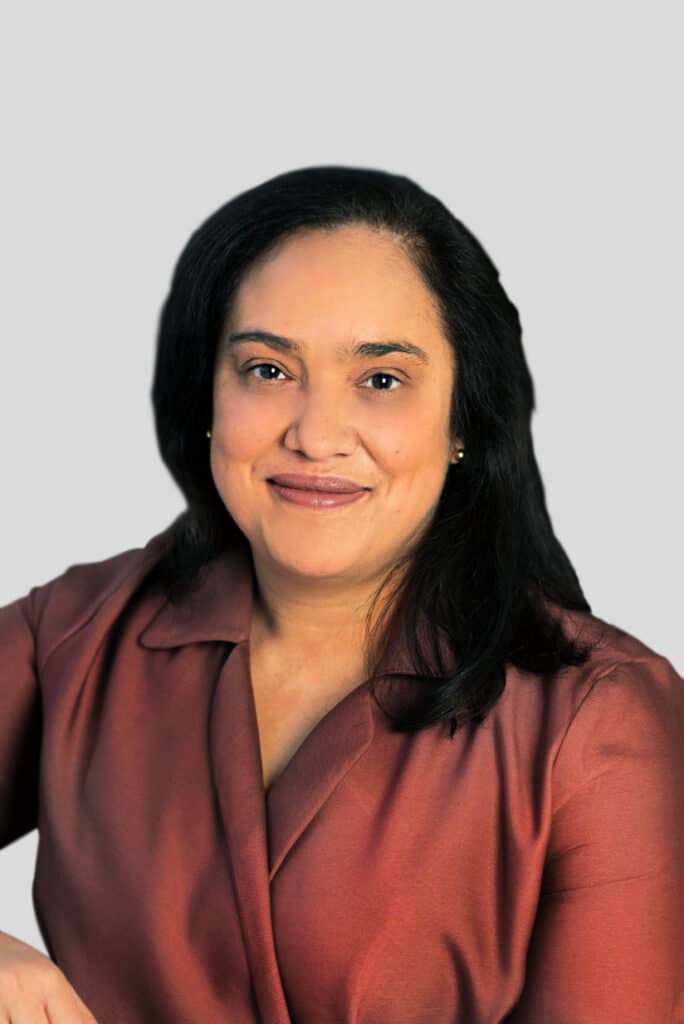 Nathalie Rosette-Barber
Chief Operating Officer,
Australian Retailers Association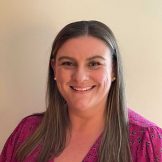 Alethea Eckersley
Director – Member Relations,
Australian Retailers Association