To access these services contact the membership team
on 1300 368 041 or email membership@retail.org.au
ARA Hair & Beauty (formerly HBIA) is the voice of the Australian hairdressing, beauty, make-up and barbering industries.
Our association has the first-hand industry experience to truly understand the needs of business owners in the personal services sector.
We provide support by way of industrial relations, employee relations, key advocacy committees, education, events and roundtables influencing legislation that shapes our industry.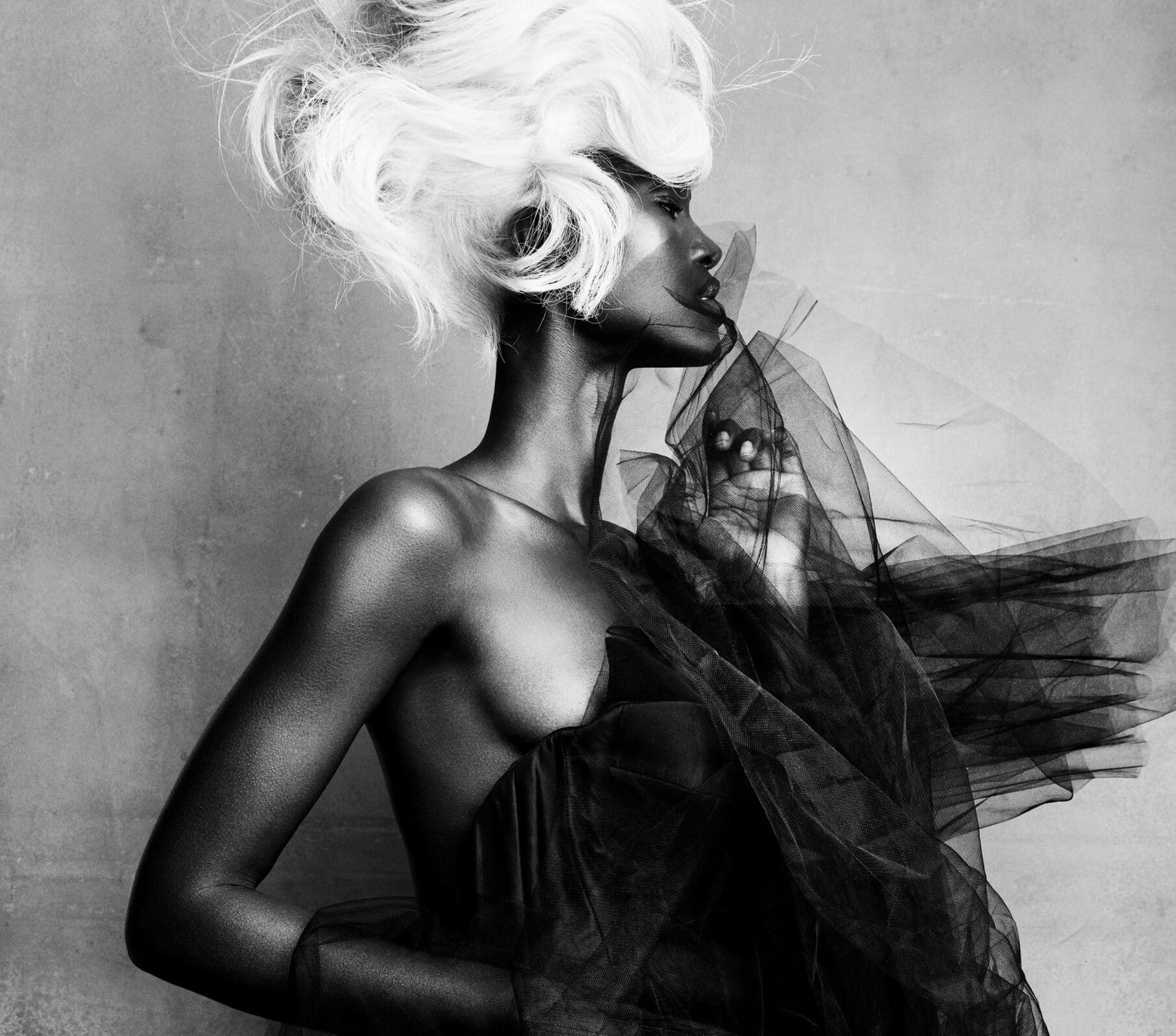 WHY JOIN ARA HAIR & BEAUTY?
ARA Hair & Beauty is the industry peak body for hairdressing, beauty, make-up and barbering. We are an inclusive brand that celebrates the diversity of our members across our sector.
Access to the ARA ERMS Portal:
– Awards and Wages
– Policies
– Hiring
– Employee Management
– Termination
– Hazard/Incident Management
– WHS
– Covid-19
– Employee contracts
Clarity and leadership to our members regarding industrial relations, employment relations, WHS and education
Hair and beauty sector awards and events
A dedicated team of legal experts
We communicate to our members directly, regularly and have a devoted media, marketing, comms and policy team who source information that is relevant and timely.
We have dedicated industry affairs and membership teams who are available to answer any questions or provide guidance to getting you the support you need.
Education
Education is the foundation of our ever-evolving industry.
We offer relevant contemporary education to the hairdressing, beauty, make-up and barbering industry through our registered training organisation, the ARA Retail Institute.
We support and promote highly skilled industry professionals whose thought leadership paves the way for us to promote the evolution of the professional salon, clinic or retail store within the personal services sector.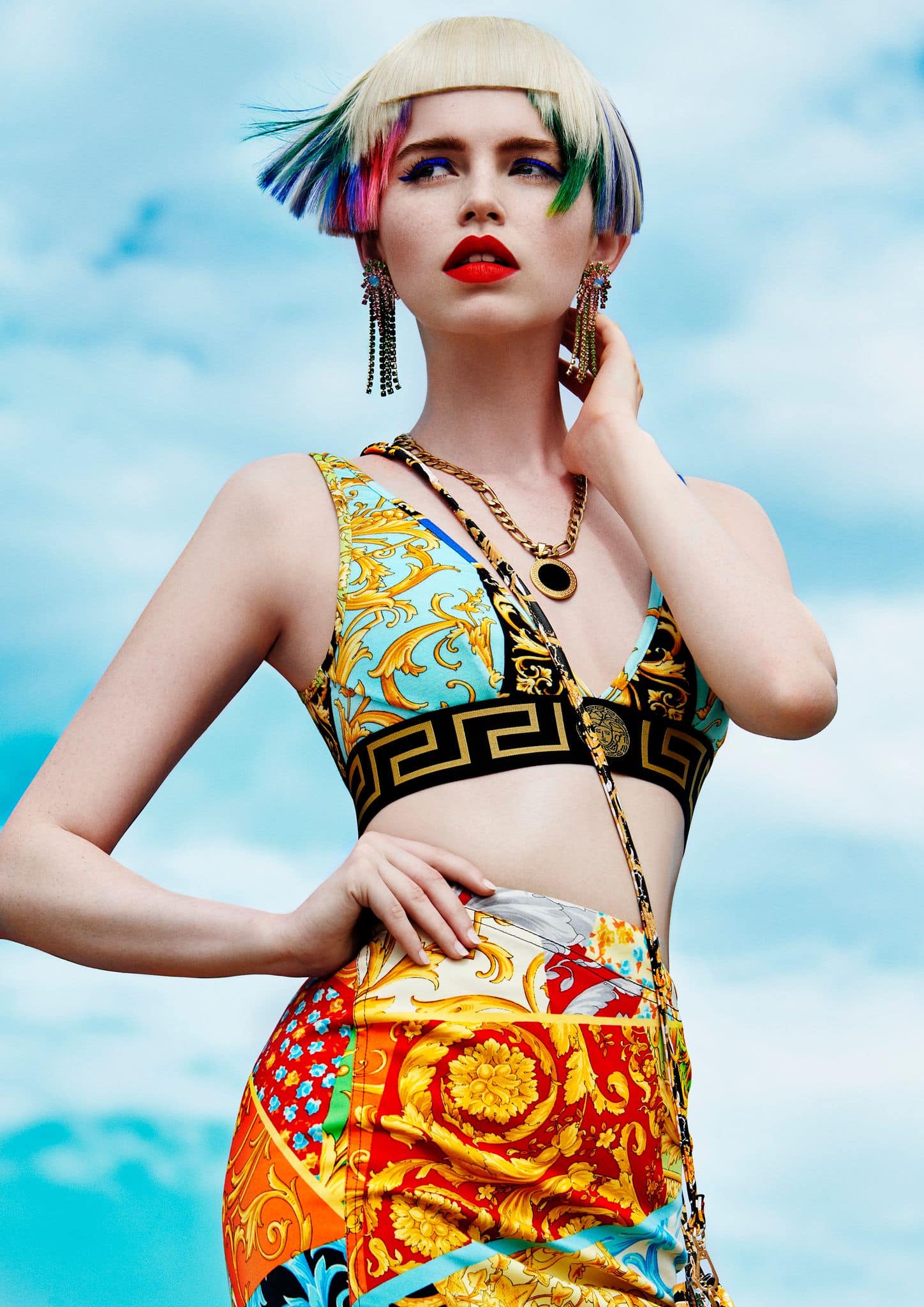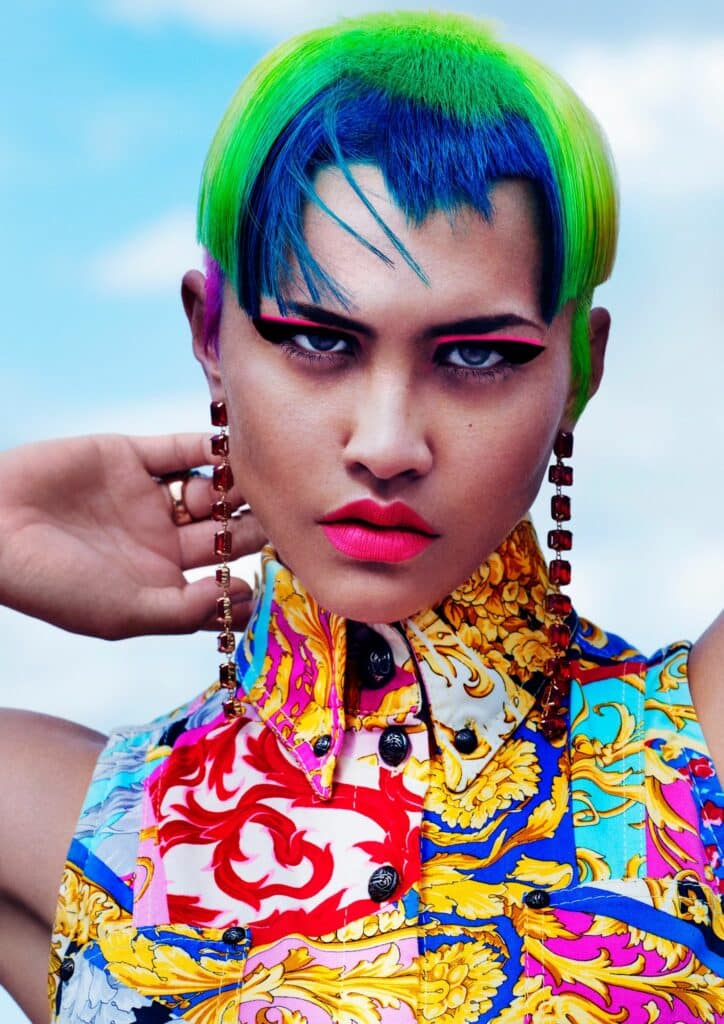 Follow Us
Stay up-to-date with all the news across the hairdressing, beauty, make-up and barbering industry…