RETAIL LEADERSHIP
Taking the step from manager to leader can be challenging, however the result is immeasurable for your business and career.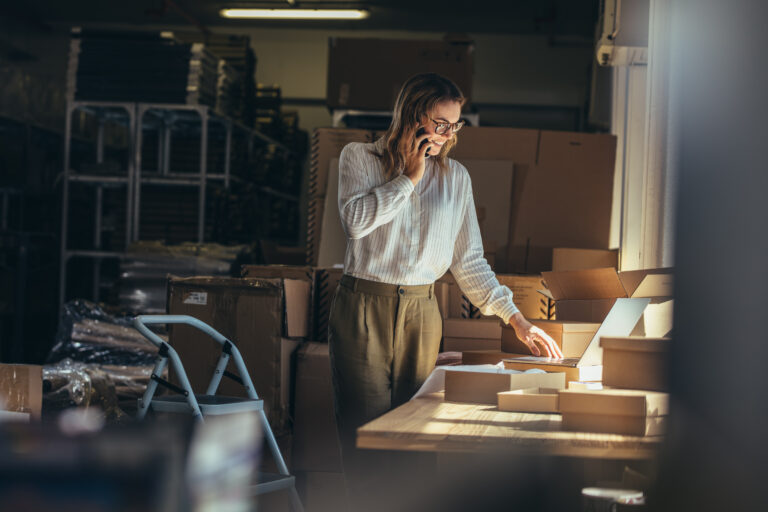 Steer Your Success: Become a Retail Leader
Through this highly engaging program, you will learn the skills and knowledge required to set a vision and inspire others to follow.
This course involves developing high performing teams with a supportive and productive culture that deliver results.
The primary focus is on people as a driver of productivity and the methods used to build clear goals, expectations and a culture that supports top performance.

Level
Advanced
Target Audience
Business owners, Directors, Sales Managers, Current/Aspiring Retail Managers
Leadership and team culture
Driving productivity and team confidence
Maintaining clear goals and expectations
Managing performance to get results
You are required to have internet access when undertaking the workshop online.
The ARA Retail Institute (ID NUMBER: 4049) is the leading national body providing for the education, consulting and professional development needs of the Australian retail industry. The ARA Retail Institute specialises in consulting and education on a broad range of topics, including: Retail Buying, Financials, Visual Merchandising, Marketing, Operations, and Sales and Service Strategy. The ARA Retail Institute houses a suite of both accredited and non accredited training solutions; from the Diploma of Retail Management to customized in-house training programs. This suite provides a diverse and flexible range of education products to suit industry needs.