PaidRight is a payroll compliance business that works with some of the country's most well known retail brands helping them with complex remediation projects, EA negotiations and ongoing compliance monitoring. PaidRight specialises in dealing with the complex legislation in the General Retail Industry Award, retail enterprise agreements and advanced payroll data analytics.
PaidRight's SaaS payroll compliance product automates compliance reviews in minutes. Retailers can be confident that they are paying their employees correctly, and identify errors in pay before they become an underpayment issue. They provide shift level analysis into every single employee in your workforce, meaning you have visibility into employee pay that you have never had before at a fraction of the time and cost.
If you want to be confident you are paying your people correctly, and want the tools to be able to prove compliance to Fair Work, Boards or other stakeholders PaidRight can help.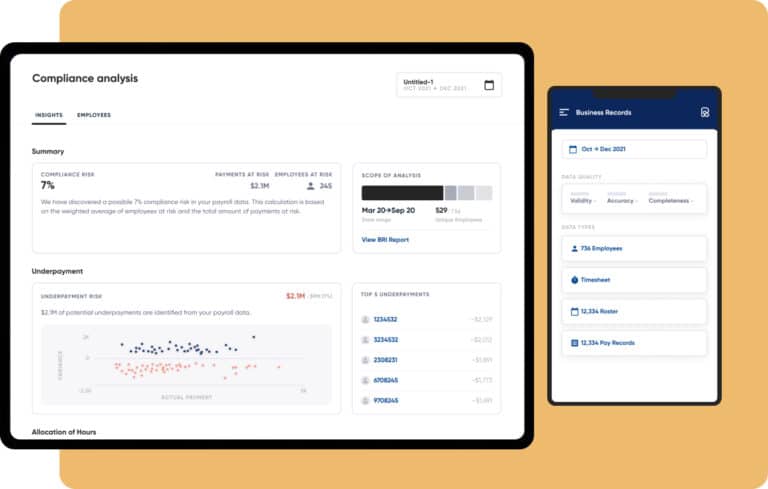 Through the ARA, members are able to gain a number of benefits with PaidRight. 
20% discount on to the PaidRight SaaS product, 

Free workshops with their services team to understand risk levels for potential remediation projects, 
Discounts on services including bespoke data analysis, remediation projects and EA negotiation scenario modelling