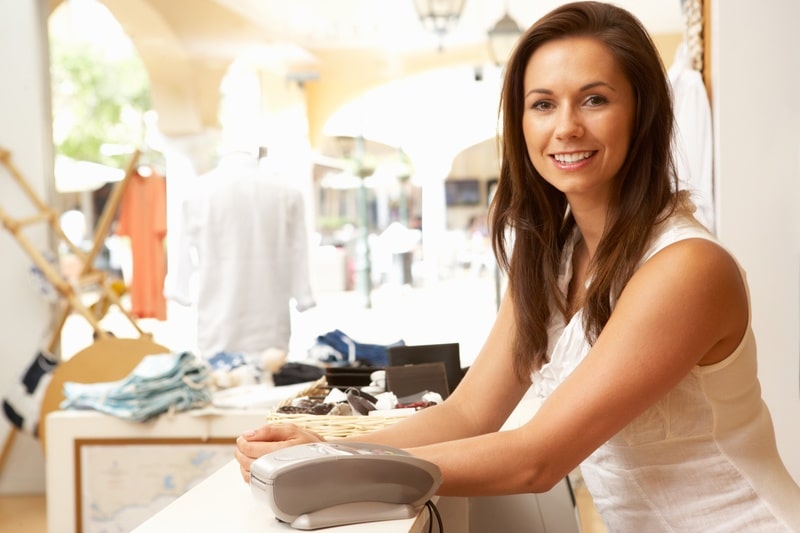 Now that we are well past the 2016/17 financial year, there are better times to plan for small business success. Small businesses form a vital part of the Australian economy, and now is the time to put in place a tangible business plan to have the best chance of success this financial year.
The Australian Government is helping the $3.2 million small businesses sector in Australia through audit, assess and access support. This is because the Australian Government recognises that small businesses play a significant role in the Australian economy, particularly through job creation. Here are 3 ways you can plan for success this financial year.
This is the perfect time to sit with your team and work out the key objectives for your small business. Successful businesses know that the start of a financial year is the perfect time to get everyone together to plan how you can grow various sections of the business. Once you have established a collaborative plan that every member feels ownership of, your business can move forward even more productively into the new financial year. The small business benchmarks available at www.ato.gov.au/businessbenchmarks can help you work out where adjustments to costs and expenses can be made to improve business performance.
After reviewing the key objectives for this financial year, it is time to see what measures are available to support your small business' goals. There's a helpful filter tool available at business.gov.au/smallbusiness which can guide you to the support available for your business. Sydney Coffee shop owner, Alex Todman of Zubi at Billy's, discovered that he could use immediate asset deductions for purchases of less than 20k to buy heaters this winter to keep their winter trade flowing.
"We are blessed with a beautiful beachside location that attracts customers easily when the sun shines, but in the colder months business becomes slower, and we wanted a solution which meant we could operate our business successfully all year round," Alex explains. "A friend told me about the Australian Government's small business website which is where I learned that we could claim an immediate write off for assets under $20,000. We were able to purchase outdoor heaters to help attract customers into our café throughout the year. No matter how cold it gets outside, thanks to this support from the Australian Government there have been more customers through our doors this winter than we normally would expect."
Whether it is taxation, hiring staff or even deciding on an export strategy, there is support available for your small business.
A successful small business is one that is constantly implementing a tangible plan, and adjusting it when necessary. "The start of the financial year is the perfect time to work towards your business goals," explains Christopher Zinn from the Determined Consumer "You should never be afraid to adapt your plan to make your business goals happen."
There are valuable advisory services accessible to small business owners throughout Australia such as the Australian Small Business Advisory Services (ASBAS), who provide consultation to ensure that your small business is moving forward in the right direction.
Find out more at business.gov.au/smallbusiness